Apple is Joining the Self-Driving Car Race
Seemingly late to the party, Apple is finally joining the competitive race to create self-driving cars. For a while, it seemed like Apple would scale back their intentions to develop autonomous vehicles, or that it would even refrain from competing all-together. After all, this is an already crowded field, with brands like Google, Audi, Ford and Uber far ahead of the game with their self-driving technology.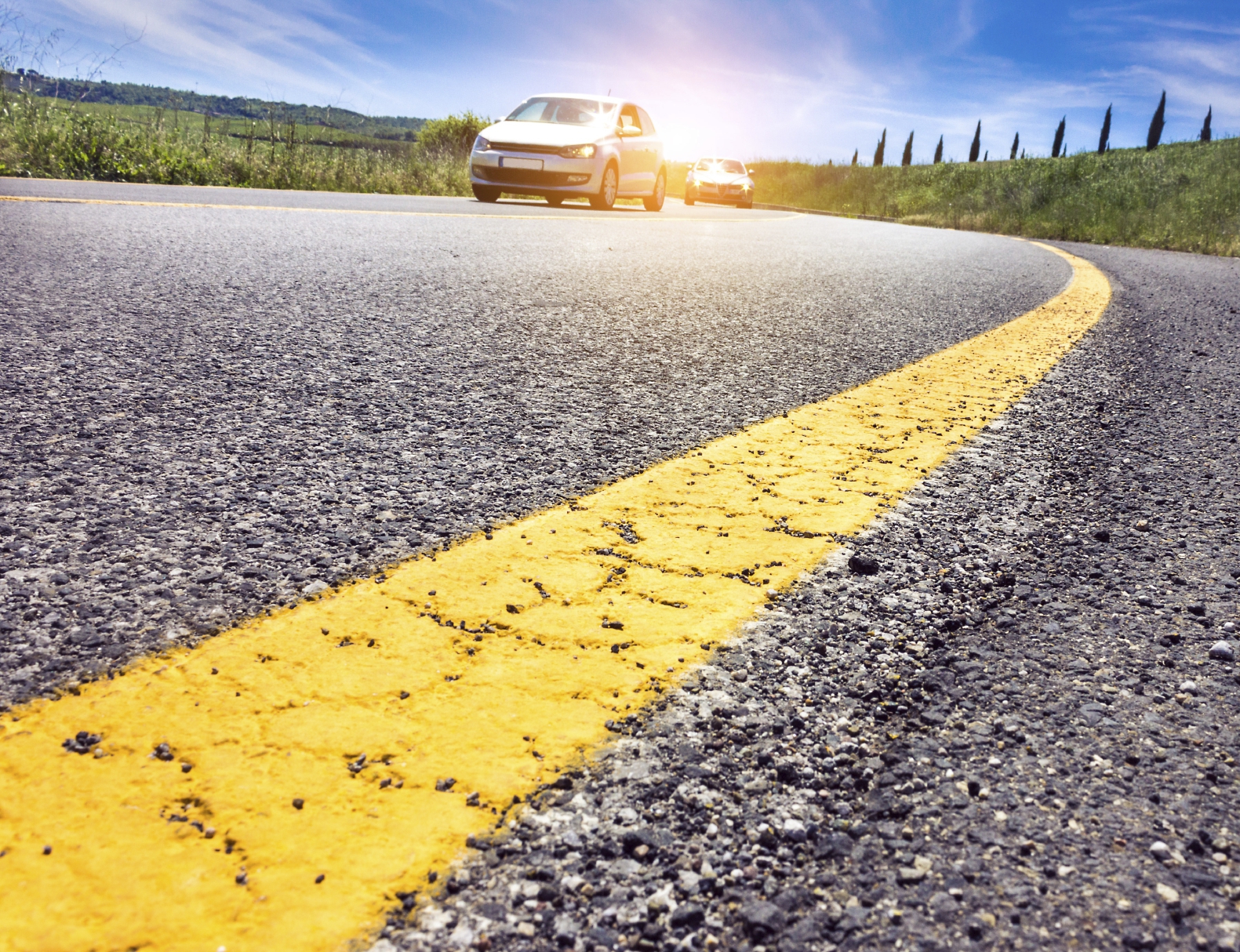 In California alone, there are 29 brands with authorisation to test self-driving cars. The company has even hired former NASA and Tesla employees to increase their chances of success. One of these employees is an expert in robotics.
However, Apple is certainly going ahead, as their permit to test self-driving vehicles was obtained on March 14, issued by Californian authorities. The document contains the names of six Apple employees who will be acting as drivers or operators of these autonomous cars (state law says that someone needs to be able to take control of the car in case something happens).
This permit refers to three different vehicles, all Lexus RX 450h hybrid SUVs from 2005.
Although apparently playing catch-up, it remains to be seen whether this project will yield fruit. The brand has experienced huge success with their iPhone, which has transformed the phone industry (and, indeed, culture itself), but they are currently going through a sales slump. The reason for this might be due to an absence of a breakthrough product since the iPad, so maybe their autonomous car can solve this issue.
One of the most famous self-driven cars is the Waymo, hybrid mini-vans supplied by Fiat Chrysler. This Google creation was the first to have in-house self-driving hardware, which reduced the price of lidar, their most expensive component, by more than 90%! A single unit of lidar cost more than $75,000 just a few years ago, the equivalent of approximately £56,000. This sensor is attached to the top of the car and creates high-resolution maps of the vehicle's surroundings through laser technology.
As of June 2016, the fleet of self-driven Waymo vehicles travelled a total of 1,725,911 miles in autonomous mode – this clearly showcases the enormity of the task Apple faces, as the company is only truly starting now. It is not yet clear what Apple intends to achieve, as self-driving technology tends to be different from company to company. Not everyone uses the lidar system. Some use radars and sensors, while others rely on cameras, for example.
Apple was not the first company to introduce a digital music player, yet it ended up revolutionising it; the same with mobile phones and tablets. So, who knows, we may be seeing one of their driverless cars around soon enough.
The project is still mainly under wraps, so most of it is speculation. This means that the only thing we can do for now, at Dean Group, is trying to guess whether or not Apple's autonomous vehicle will be called the iCar!
‹ Back to News
Contact Us