Aerospace Investment Casting
In the aerospace industry, parts and components need to be cast with the utmost precision, no matter their size or application. Being safety critical parts, it's crucial that all castings are manufactured with the greatest attention to detail and quality.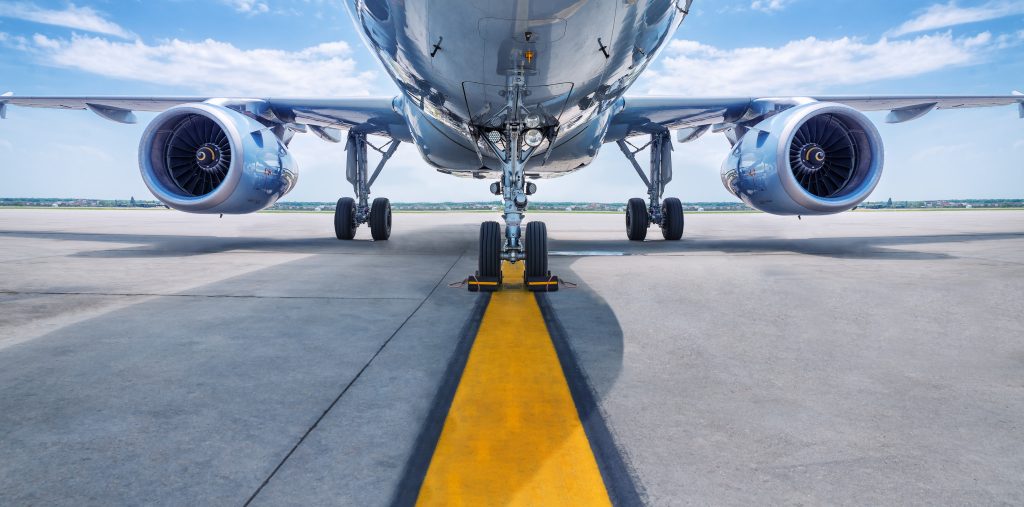 At Dean Group, we have over 40 years of investment casting experience and work with many different industries, including aerospace – we're capable of meeting the high standards and demands of the sector and of producing quality casts for your project, no matter the application.
Aerospace Casting Industry Demands
When casting parts and components for the aerospace industry, it's important to take the demands and challenges of the sector into consideration. They will help to determine the materials that are best suited for a different variety of applications, for instance, as well as the right processes for each casting.
In aerospace, parts are typically complex with intricate details, as well requiring highly precise manufacturing. They also need to be capable of withstanding the harshest of environments – for this reason, they need to be durable, made from the highest quality materials and through processes that allow for the creation of sturdy castings. The aerospace sector requires its parts to be lightweight as well, as aircraft need to be as light as possible to maximise fuel efficiency.
In addition, the rapidly changing landscape of the aerospace industry requires reliable and safe parts, as well as cost-effective.
Another factor to consider is the environment, especially with the increasing awareness of aerospace's impact on the planet as well as rising concerns about climate change. Many businesses are already looking to create a greener industry – Rolls-Royce, which is buying the electric aerospace arm of Siemens, is a great example. To reduce carbon emissions from aircraft, the company is investing in electric-hybrid planes with both electric motors and traditional jet fuel engines (potentially powered with sustainable aviation fuels).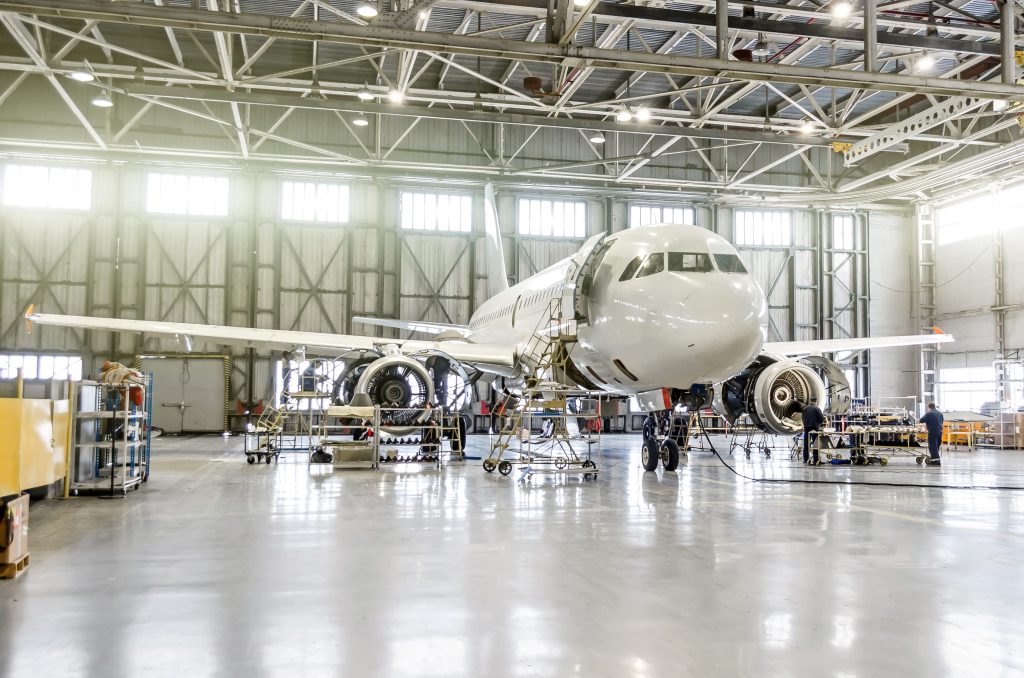 How Can Aerospace Investment Casting Meet These Demands?
A process that meets these demands is investment casting, or precision lost wax casting, which Dean Group specialise in. In fact, we have developed our very own technique, the aluminium investment casting ELITE process, which allows us to offer precise parts for aerospace at very competitive prices. This means you're getting quality at a low cost.
With the ELITE casting process, we're capable of producing precise, complex shapes and parts with enhanced microstructures with no need for HiPping that are fully traceable. These aluminium parts are also high strength and precise, perfect for the sector.
With castings that are made in the UK at our foundry in Manchester by our highly skilled team, you can be confident that you're getting the best of the best. We're members of the Cast Metals Federation and the Northwest Aerospace Alliance, so our knowledge of the industry – and the knowledge of casting high-integrity parts capable of meeting all projects' demands – will give you exactly what you're seeking. We partner with AS accredited sub-contractors and NADCAP accredited labs to deliver finished castings as per the customer's requirement.
You'll be looking at gas-tight parts with thin-wall sections, consistent high range tensile results, a vast range of sizes and weight capabilities, repeatable parts, good surface finishes and flexible production volumes (which means you will be able to order exactly what you need).
Apart from offering aluminium castings from our ELITE line we offer castings of other metals as well. For a full range of metals and capabilities, please visit the materials page on our website.
‹ Back to News
Contact Us