Advancements in the Rail Industry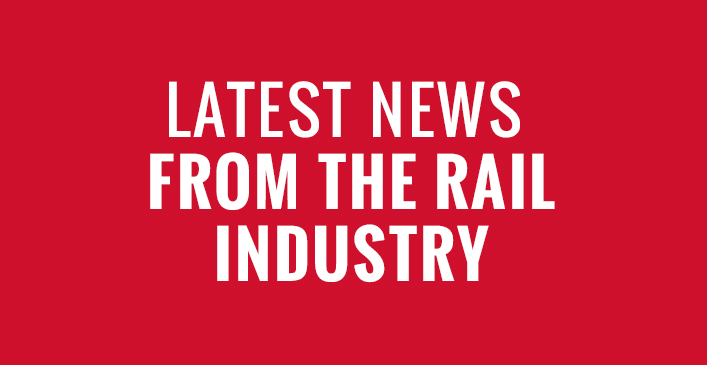 A story was published yesterday claiming that Rail punctuality is at an all-time low. In fact, the number of on-time trains is the lowest it has been in 10 years. While much of this has been attributed to staff strikes, the question must be asked whether we need to see more advancements to improve the networks.
Smart Train Fares
Buying a train ticket can be confusing with so many different options and way to make fares cheaper. The Rail Delivery Group are looking to put an end to this, with more advanced ways of buying tickets such as iris and fingerprint scans.
According to a report from the Office of Rail and Road, one-fifth of passengers buy the wrong ticket when using rail ticket machines, with 7% underpaying and 13% overpaying.
Digital Signalling
Chancellor of the Exchequer, Philip Hammond recently committed £450m to digital signalling technology trials, giving us optimism that this technology will soon be a reality up and down the country. Digital signalling will allow for trains to travel more closely together safely, meaning more trains on the tracks offering frequent services.
For many people, the technology in the rail industry simply isn't advancing fast enough. While passengers pay incredibly high ticket prices, they expect to be offered an equally high level of service, but that is too often not happening.
It's clear to see that in order to deliver the service expected by rail passengers, technology needs to catch up, and fast.
At Dean Group, we will continue to offer our high-quality services to the rail industry as it continues to advance. You can find out more about the services we offer by getting in touch with a member of our team by calling 0161 775 1633 or emailing us at info@deangroup-int.co.uk and we will happy to advise further.
‹ Back to News
Contact Us