Our 40th Anniversary Celebrations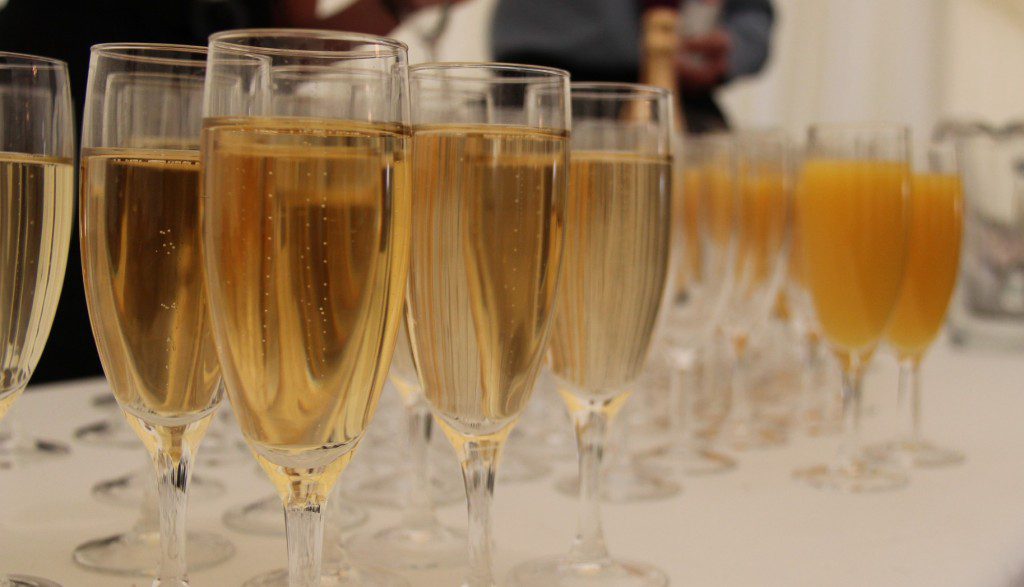 Celebrating our 40th year in the casting industry, we have hosted a series of events at our investment casting foundry in Irlam Manchester. We had 3 events over 3 days: firstly for suppliers and customers, followed by an education day for local schools and lastly, a staff party, all in a huge marquee erected at the rear of the factory.
Supplier and Customer Day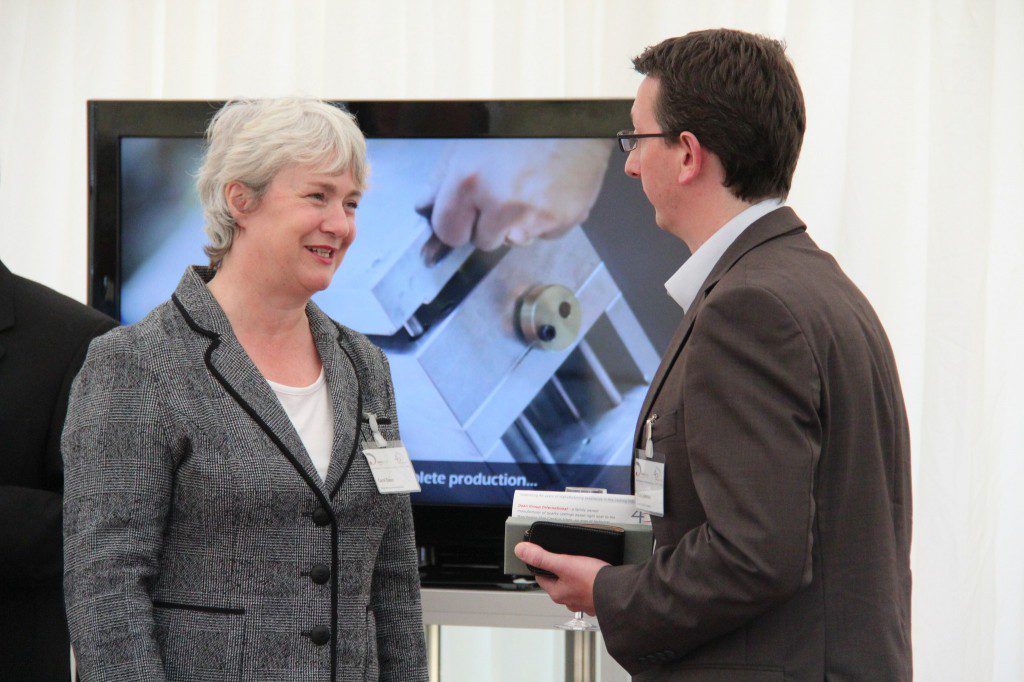 A surprisingly large number of our suppliers and customers attended on Thursday taking part in the tours of our newly refurbished foundry.
Managing Director Chris Dean during his formal speech thanked those who had been with us for many years or joined us only recently, emphasising everyone's important contribution to our success.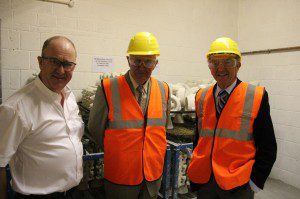 The guests were entertained by a musician and served a mouth watering lunch. "It was a great day and a big landmark for any company, long may the Dean Group continue. My thanks and congratulations to everyone and especially those involved with the organization of the event, never an easy task", – commented Managing Director of Remet UK.
Education Day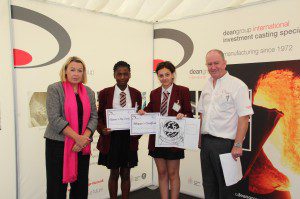 Friday's Education Day was designed to give local students a taste of UK manufacturing and engineering industry; engineering games and guided tours around our investment casting foundry with a detailed explanation of the investment casting process formed the majority of the day's activities. A group of year 10 students from St George's R.C. High School were invited as the winners of the competition to design a school plaque arranged by Dean Group earlier in the year.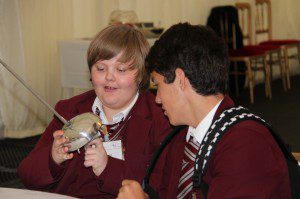 The creator of the winning design, Jade Smith, was presented with a prize by our MD Chris Dean as well as local MP Barbara Keeley, who also came to congratulate us on this special occasion. The activities were greatly enjoyed by all students, teachers, Barbara Keeley MP and DGI staff; we all now look forward to a final presentation of the cast plaque at St George's R.C. High School.
Close of the Events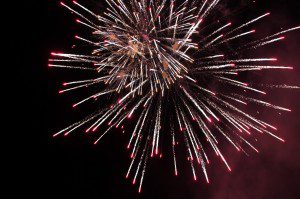 Saturday was reserved for employees, ex-employees, family and friends and with a much less formal atmosphere, a hog roast, disco and firework display it eventually brought the events to a close.
A huge thank you goes out to Carol Dean and Sandra Braknyte who both worked tirelessly to ensure the events all went off without a hitch. And the rain stayed away as well!
More pictures on our Google Plus page here!
‹ Back to News
Contact Us