2020 Vision: Upcoming Manufacturing Trends
Dean Group is looking ahead to what 2020 will bring and the future of manufacturing. We're also looking to the trends that will define the next decade in the industry. After all, manufacturing is one of the key industries in the world, as well as one of the most fast-paced, with developments happening quickly – and everywhere.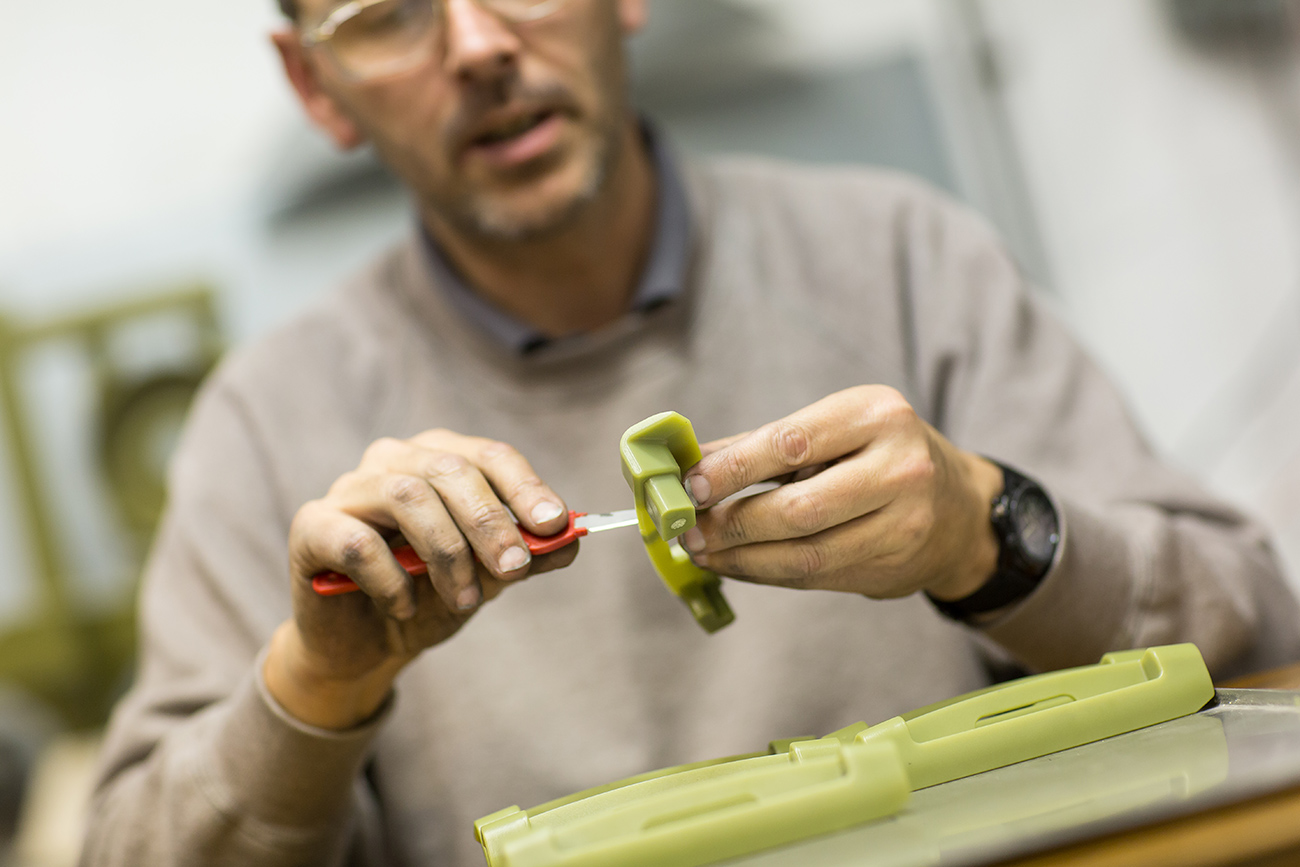 So, what are the upcoming manufacturing trends for 2020 and how can manufacturers use them to their advantage?
5G Rollout on a Larger Scale
The much-anticipated 5G technology will finally be rolled out in the new year on a larger scale, including in manufacturing. This fifth-generation connectivity delivers faster speeds, better coverage and more stable connections. More devices can stay connected at the same time without losing internet quality, even to saturation, which can be beneficial to manufacturers everywhere, especially when it comes to smart manufacturing.
5G networks will be able to offer companies the ability to improve their communication and to build smarter factories that use automation, augmented reality and the Internet of Things. A vital component of digital transformation, 5G will enable super high speeds, improve quality and allow the transmission of large amounts of data without a hitch.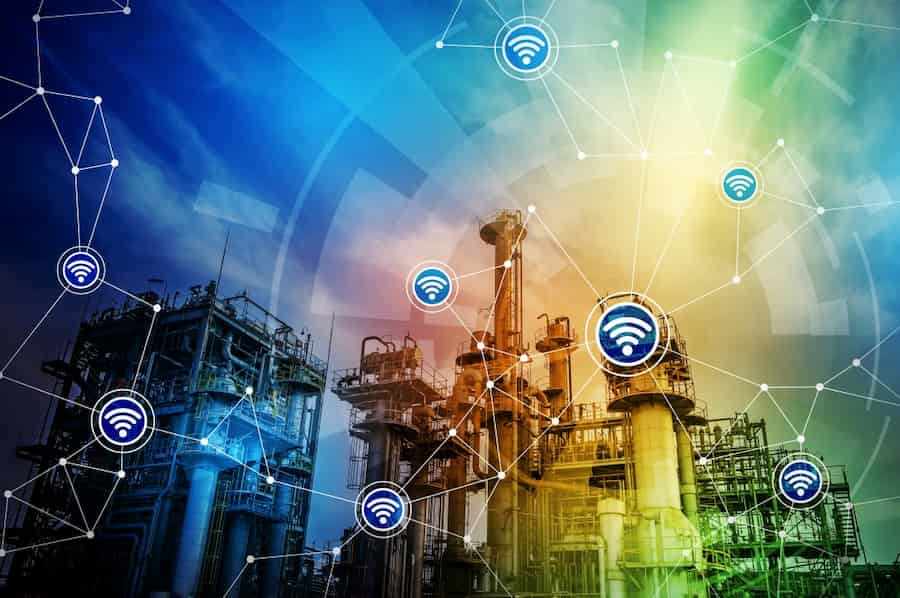 Artificial Intelligence
The manufacturing industry is comprised of a great variety of sectors, from automotive to aerospace, so it can take time to implement changes and processes. By making use of artificial intelligence and machine learning, manufacturers will have the chance to gain a competitive edge and improve their efficiency.
Automation has a big impact on manufacturing as well, which, when combined with improved AI and improved analytics, allow business owners to better allocate resources. For example, dangerous or repetitive tasks can be performed by machines, so workers can focus their skills on other tasks.
With improved technologies, therefore, you can further improve your business' performance and bottom line.
In addition to this, AI also helps to monitor equipment and predict issues. This means that manufacturers will be more aware of when processes and machines need maintenance or how they can fail. Not only can this save time, but it will also help you to cut costs and save resources.
Blockchain Technology
Cybersecurity is a serious issue and keeping the cloud safe is imperative to ensure that data stays safe. Blockchain is a great way to keep information secure and it's going to be even more widely used in 2020. While it may seem like a new idea, blockchain has been around since 2009 and is used by a growing number of businesses and organisations.
This technology is already vital in secure registries, data decentralisation and secure user ID, for example, and will allow for the safer implementation of artificial intelligence as well. Blockchain can not only keep information protected but also traceable, as it records transactions in an easy-to-verify and permanent way.
Blockchain can impact manufacturing, mainly in supply chains. Seeing as many manufacturers work with several businesses and partners, it can be challenging to keep information updated and accurate – and can also be difficult to chase individuals if necessary.
With blockchain, however, it's easier to create better supply chains where a product can be tracked from start to finish. For instance, blockchain could help to automate payment processes with added transparency and to provide visible and verifiable data about products.
Transition to More Sustainable Businesses
The change is already happening, but it will continue throughout 2020. More and more manufacturers are transitioning to eco-friendlier factories and offices, by developing greener processes and adopting sustainable practices that allow them to have a more positive impact on the planet.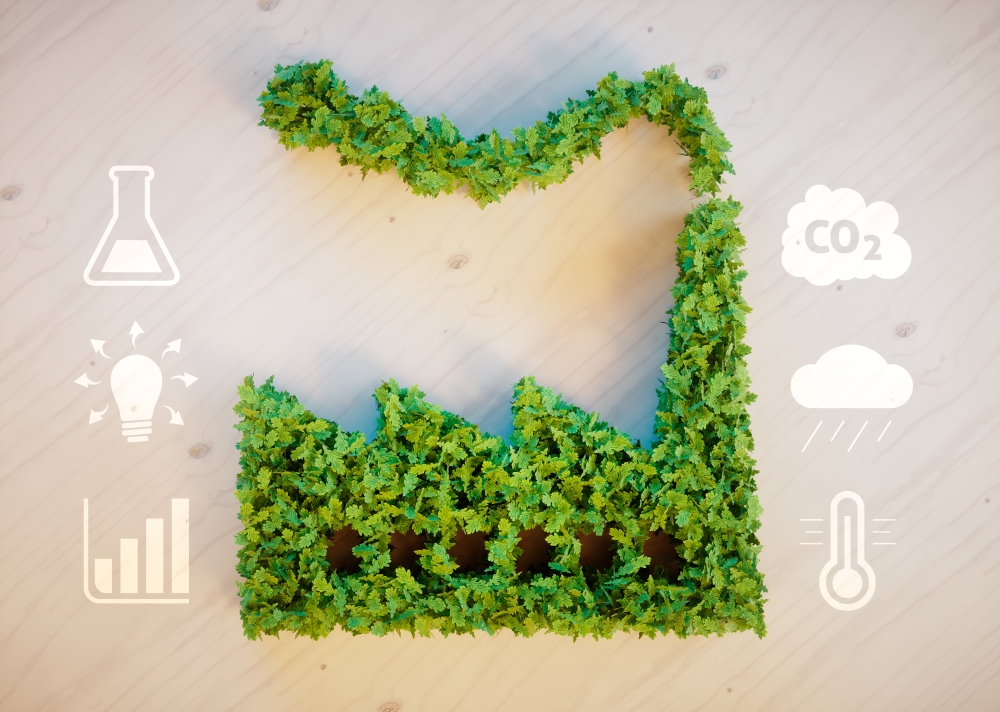 And they're doing this without compromising profit (you can read more on how to improve sustainability while improving profit in one of our recent articles).
A fantastic way that manufacturers are reducing their carbon footprint is by investing in recycled materials and renewable resources, which helps them to reduce costs while helping the environment. Dean Group also aim to improve sustainability – we recycle wax and metals wherever the investment casting process allows us to do so.
Improved Distributed Manufacturing
Another trend that will probably rise in popularity in 2020 is distributed manufacturing. While assembling and packaging products as close to their destinations as possible can be a challenge at times, it can also reduce transport costs and cut down on lead time.
Because of these benefits, you can expect to see more of distributed manufacturing in 2020, as the industry – as well as logistics – get more complex and businesses become more connected with their supply chains. To take full advantage of distributed manufacturing, manufacturers need to invest in technologies that allow them to implement processes such as these.
As an investment casting company, Dean Group believe it's important to keep on top of trends that will have an impact on manufacturing; we're also looking forward to what the future will bring, and we will continue to improve our processes, services and customer experience in the new decade.
Don't hesitate to talk to us if you'd like to learn more about our services, including our aluminium investment casting (ELITE) process.
‹ Back to News
Contact Us