Manufacturing: How to Improve Sustainability While Improving Profit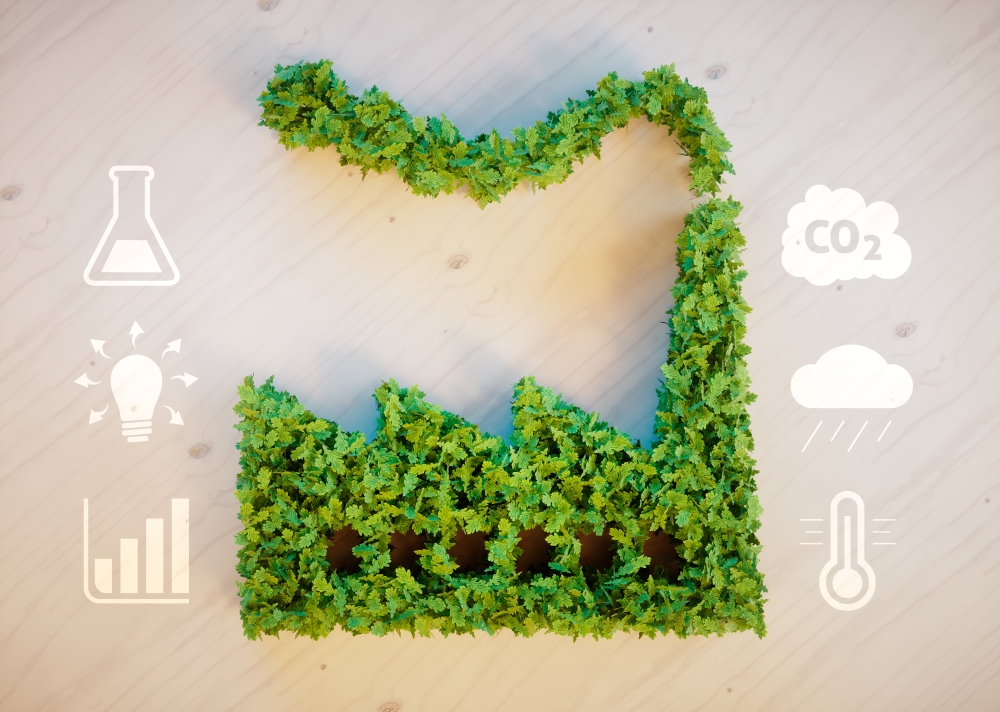 Manufacturing is crucial to the country's economy; however, there is no denying that it can also have a considerable carbon footprint. Due to environmental concerns, as well as due to pressure from consumers and other businesses, manufacturers are adopting increasingly more sustainable practices and processes.
As an investment casting company, we're aware of just how important it is to improve sustainable practices in our facilities; however, this doesn't mean we're losing profit.
The same can be true for your business. Manufacturing companies can still ensure their bottom line even when transforming their business into an eco-friendlier version of itself.
Save Energy, Save Money
One of the easiest ways to create a more sustainable manufacturing business is to improve energy usage which, in turn, leads to a decrease in your costs.
From replacing incandescent lighting with LED lights to doing something as simple as turning off all electronics in the office, there are many different ways to save energy. Cutting back on electricity and fuel is also a key point – after all, doing this will not only reduce carbon dioxide and greenhouse gas emissions, but it will also help you cut down on the bills at the end of the month.
Saving money on your utilities will help you to keep your bottom line healthy, so don't postpone the implementation of greener practices or processes for fear of losing revenue.
Lower Your Current Expenses
Although there tends to be an upfront cost when it comes to switching to more environmentally-friendly practices, this is usually offset by the savings you can make, even in a short period of time. For example, investing in solar power has an initial expense but relying more on this type of energy will make up for the upfront cost.
The materials you use also play a vital role in sustainability. For a long time, manufacturers would take something, use it and discard it; today, the importance of recycling is clear. Becoming more efficient with materials will give you better value for your money and create less waste, so your disposal costs will also be reduced.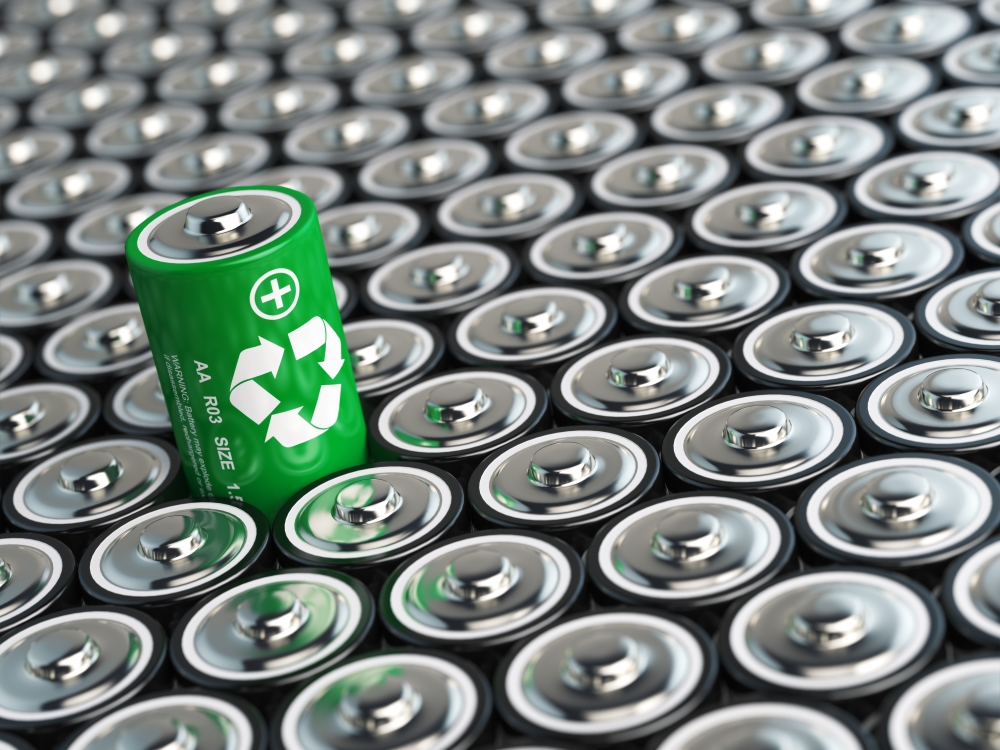 At Dean Group, we recycle wherever the process allows us to do so. Whether it is using recycled wax for the runner system or using a mix of virgin and reclaimed steel, we deploy techniques that help us contribute to the environment and, in return, save money.
By taking a more sustainable approach in your business, you may also qualify for tax relief. The UK government offers several schemes that encourage your company to operate in a greener way, and you may even be exempt from some taxes if you purchase energy-efficient technology for your business or don't use a lot of energy, for instance.
Some of the taxes and schemes created by the government include the Climate Change Levy, the CRC Energy Efficiency Scheme and capital allowances on energy-efficient items.
Make Your Business More Attractive
By investing in more sustainable practices, you can enhance your brand and make it more attractive to other companies, investors, supply partners and customers. A growing number of businesses prefer to work with companies who prioritise sustainability, so this can actually drive an increase in revenue.
So, as more people place value in eco-friendlier practices, this can help you to improve the image of your business and boost your reputation.
Becoming greener can also open doors to new markets that only want to do business with sustainable companies, for example. This means that less energy-efficient businesses could potentially miss out on key opportunities in emerging markets – and miss out on big profits as well.
Establish a Happier Workforce
Going green can also help you to attract and retain motivated and skilled employees who are looking to work for a sustainable company. What's more, this can improve your staff's morale and productivity, since you are showing them that you are environmentally and socially responsible.
When you embrace green values, your employees are likely to be more engaged in your company, especially if your sustainability mission aligns with their personal values.
Improve the Economy
Sustainable practices are not just good for the planet and your company, they're also good for the economy. In fact, the UK green economy is now worth £43 billion, with the highest earners being energy-efficient products and low-carbon electricity. England is responsible for more than 85% of the country's solar turnover as well.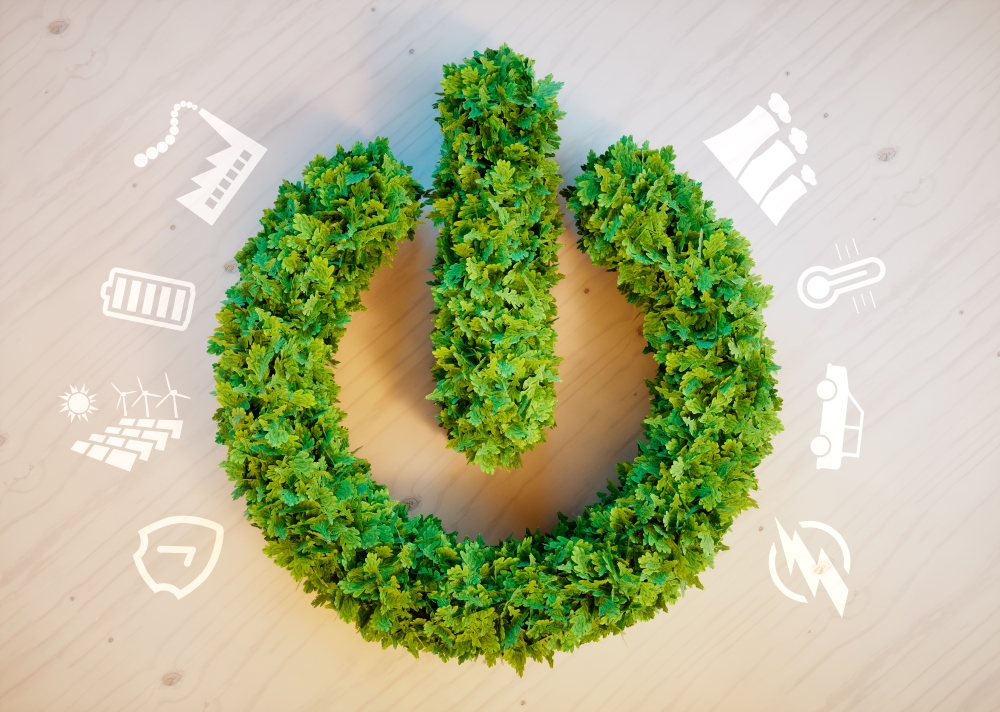 As you create a more sustainable plant, your profit margins will improve as you cut down costs across your business and invest in a more motivated and productive workforce.
Sustainability is important for all of us here at Dean Group, so you can be confident that you're getting high-quality castings at competitive prices and, of course, manufactured with the environment in mind.
‹ Back to News
Contact Us