Why Aluminium Castings Are Key for the Military and Defence Sector
Materials are crucial when it comes to creating the precision investment castings for the military and defence sector, especially aluminium. The metal is a big component of alloys used in aircraft, electrical systems and navigation radars and, due to its lightweight properties, it allows for lighter craft and better fuel management.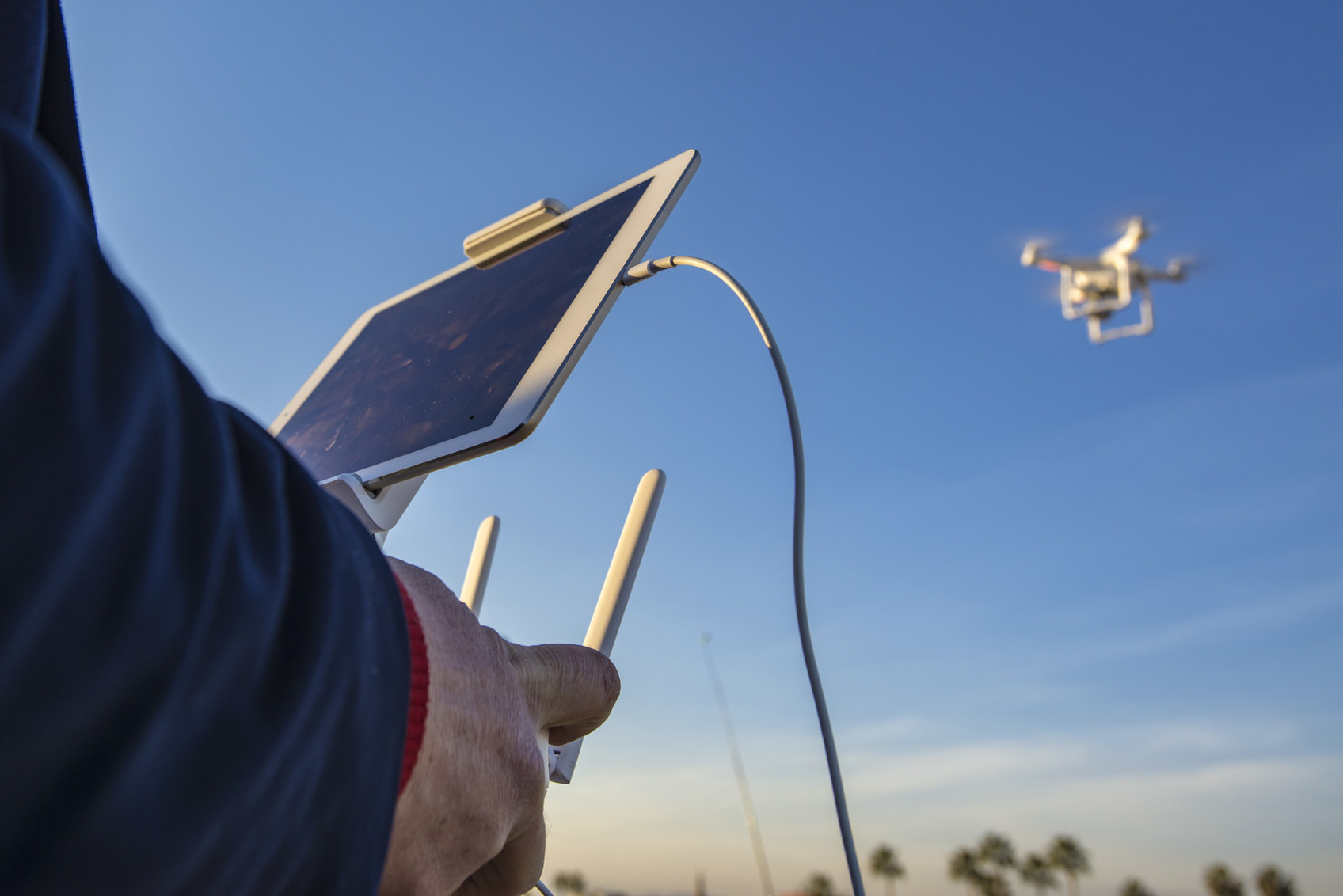 As an investment casting company, Dean Group understands the many advantages that aluminium offers to a wide range of industries, and why this material is so important for UK military and defence.
Benefits of Aluminium Castings in Military and Defence
In the military and defence sector, near-net-shape precision castings with tight tolerances are critical. For this reason, parts are produced through a casting process, which allows for long-life tooling, great surface finish, high dimensional accuracy, the ability to cast intricate parts, repeatability and consistency, and more.
When it comes to the materials for the castings themselves, aluminium is widely used in modern aircraft due to its fantastic properties, which include:
Lightweight – Aluminium is a light material, which makes it perfect for industries where weight is a concern. Its weight is third that of steel at 2.7 g/cm3, so it's often used in aircraft in military vehicles.
Strength – While pure aluminium doesn't have a high tensile strength, this issue can be circumvented by alloying it to stronger materials.
Suitable for Cold Environments – Aircraft, as well as other vehicles and machinery in the military and defence sector, are often exposed to cold temperatures. Aluminium is suitable for this because its tensile strength rises in colder environments without compromising its toughness.
Ability to Alloy – Aluminium can be alloyed with a wide range of metals. For example, castings made from nickel-aluminium bronze and copper-nickel alloys are used in rockets, explosive detection equipment and satellite systems. Other materials that aluminium is often alloyed with in the military and defence industry include zinc, magnesiuma, chromium, beryllium and silicon.
Easily Machined – Because aluminium is highly ductile, it can be easily machined into precise castings that meet the high standards and demands of the industry.
Cost-Effective – Aluminium castings are cost-effective when compared to other materials, such as titanium or some composites.
Resistance to Corrosion – Aluminium has a high degree of resistance to corrosion. When exposed to air, a layer of aluminium oxide is created on its surface, protecting it from the environment and allowing it to be resistance to most acids.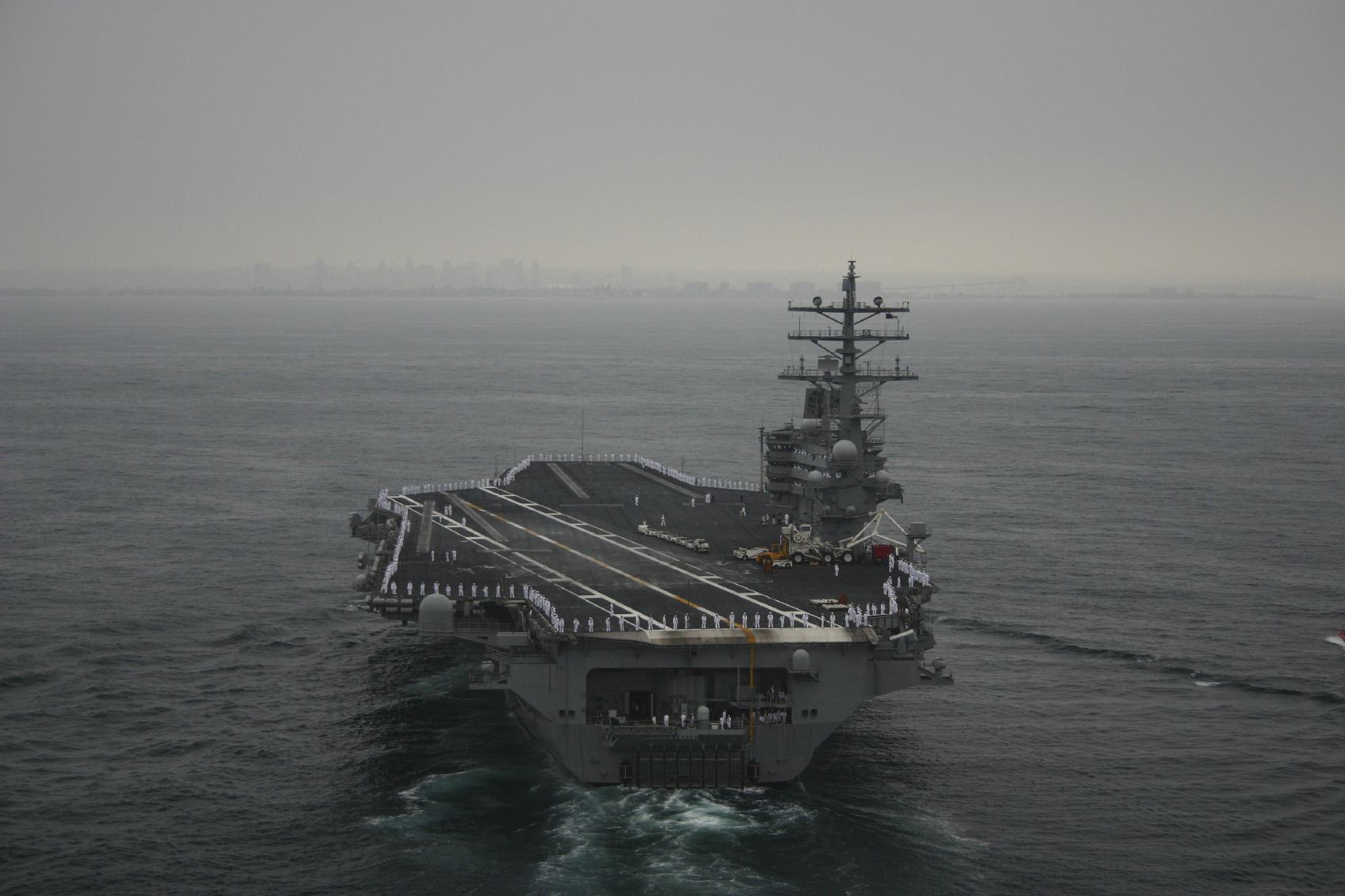 Reflectivity – Another property that makes aluminium so important in military and defence applications is its reflectivity, as the material reflects radiant energy, including UV rays. For this reason, aluminium is great as insulation to protect against sunlight in aircraft.
Key Applications of Aluminium in Military and Defence
The versatility of aluminium castings allows them to be used in a wide range of applications and environments. Although far from comprehensive, the list below provides some examples of the many uses of aluminium – including in its alloyed form. So, amongst other uses, these castings can be found in:
Fuselages
Panelling
Electrical systems
Armour structures
Fuel pipe systems
Fighter aircraft
Maritime patrol aircraft
Helicopters
Missile casings
Assault rifles
Transport aircraft (tactic and heavy)
Battle tanks
Infantry fighter vehicles
Frigates
Submarines
Torpedoes
Airframe wings
Landing gears
Offshore patrol vessels
Aluminium Castings at Dean Group
Achieving quality in such a safety-critical sector is important when manufacturing aluminium castings. Our rigorous processes and controls, as well as our strict inspection methods, allow us to maintain the highest standard of quality throughout the lifetime of your casting.
At Dean Group, we have also developed an aluminium investment casting process (ELITE) that let us create precise aluminium castings for the military and defence sector. This means we can meet even the most demanding of requirements. And, because we understand the need for castings of different sizes and weights, we are capable of manufacturing components ranging from a few grams to 15kg, as well as a few millimetres to 500mm x 500mm x 500mm.
Our castings are gas-tight with thin wall sections and enhanced microstructures. In addition, our ELITE process offers consistent high range tensile results, fully traceable individual parts, consistency and repeatability, good surface finishes and flexible production volumes.
We're also capable of manufacturing aluminium castings in an array of size and weight capabilities, perfect for a variety of applications in the industry.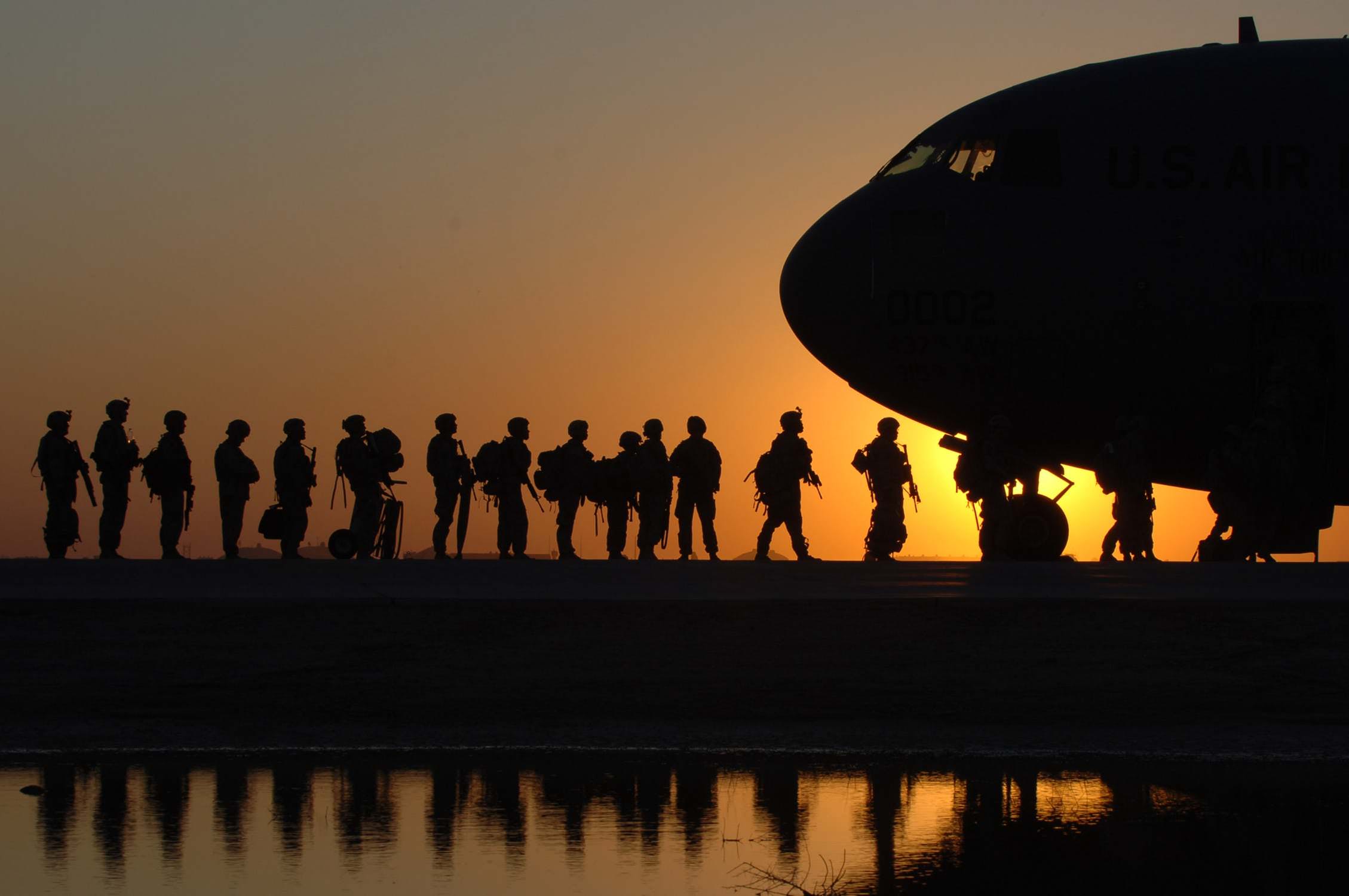 We understand that quality matters, so we only provide the best products and services to all of our clients in the military and defence sector. In fact, Dean Group and our supply partners have ISO9001-2015 and we're also members of the Cast Metals Federation.
Our focus on manufacturing high-integrity aluminium castings in this industry means we create parts with great design flexibility, reduced weight, tight tolerances and wide alloy selection.
Let us know what your project requirements are, and we'll be more than happy to help with our investment castings.
‹ Back to News
Contact Us