Waste Disposal: Keep Your Employees Safe this Christmas
If you're involved in running a waste disposal team then it won't come as news to you that keeping your staff safe is incredibly important, not just at this festive time of year but on an ongoing basis. Using your common sense is great, but it can only get you so far – especially where the law is concerned – so to help you stay on the right side of the red tape we've put together a quick list of some of the most important requirements…
Waste Collection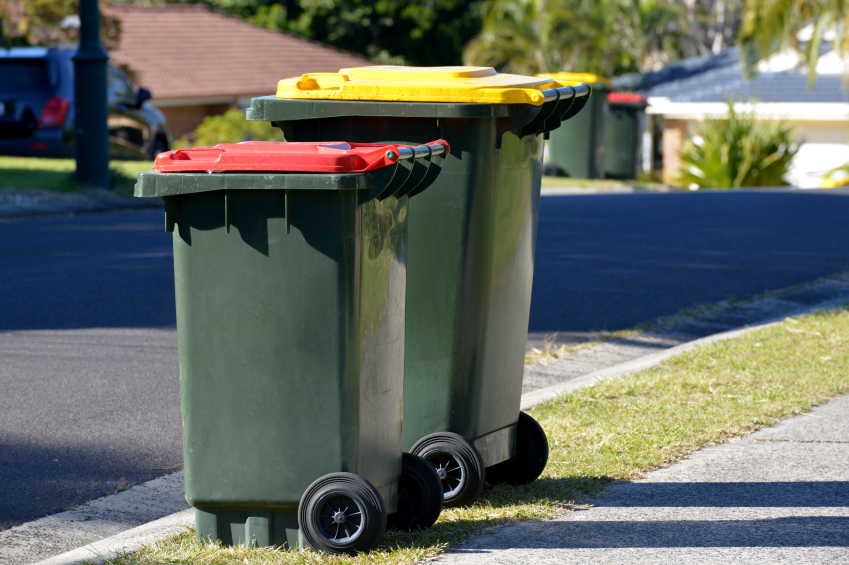 Those on the front line, the waste collectors, can often come up against the biggest range of hazards, with heavy-lifting, unhygienic materials and large vehicles all representing risks.
Focus on offering high levels of information and training, as only workers who understand the possible risks of their jobs can properly avoid them. This tip applies across the board, but is especially important for those who will be operating vehicles or undertaking manual lifting – these employees will also require dedicated manual handling training.
Provide personal protective equipment: this is the employer's responsibility, and might include respirators, protective gloves, glasses, clothing and footwear.
Ensure that trucks are fitted with equipment to help visibility – this will be invaluable during winter storms!
Other issues such as slips, trips, and health risks from dangerous materials which may be within the waste should all be incorporated into a comprehensive risk assessment – then provide a solution for every risk.
Sorting and Processing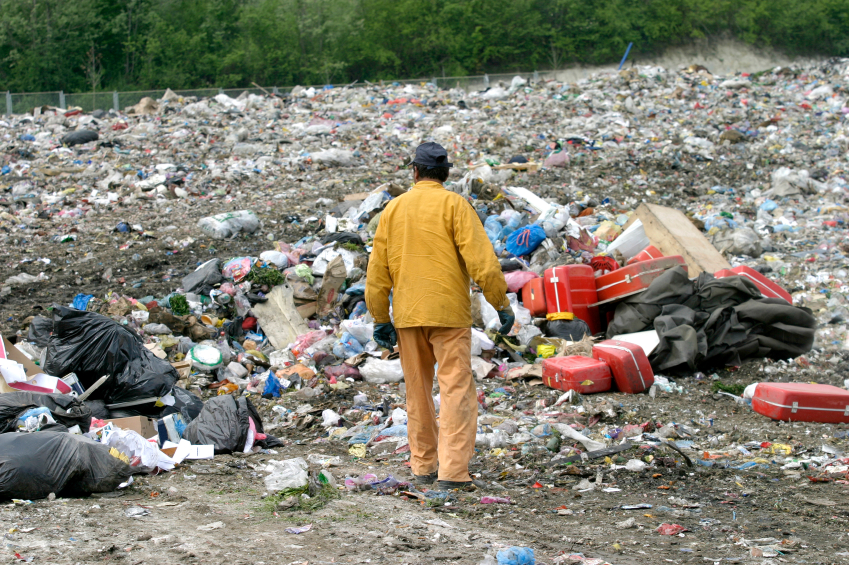 Moving on to the waste sorting process, new issues emerge – but there are still plenty of measures that you can take:
'Totting', or manually sorting materials with vehicle assistance, can be a particularly dangerous procedure, and although it can reduce costs you may be better off in the long run if you change the process; a picking line and a mobile plant can effectively reduce the need for putting people into risky situations.
Think about the ergonomics of your equipment – a poorly designed conveyor belt workstation can cause long term damage.
Specific materials such as bioaerosols (created by green waste), food waste and discarded needles can present unique concerns, so make individual provisions for them within your risk plan. Take a look at these specific guidelines for green waste and needle collection
Ultimately, the most important thing is that you carry out an incredibly detailed risk assessment that takes into account each and every issue that your employees might face, including the seemingly small worries as well as the bigger, obvious concerns – and that you then address every issue that it highlights!
You can also make improvements to the design of your equipment to help avoid risks associated with machinery; the Dean Group will be happy to provide our investment casting and pressure die casting services to help you produce the perfect parts and components for making your equipment; just get in touch online or at 0161 775 1633 to talk through the details.
‹ Back to News
Contact Us