Trump Makes First Moves in the Manufacturing Industry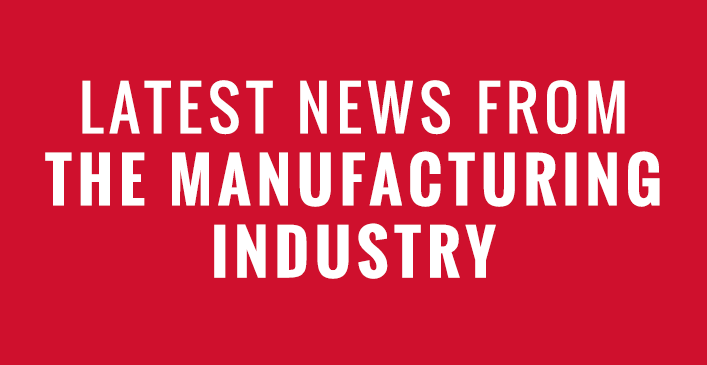 This weekend has signalled a huge change for the global climate as Donald Trump became the 45th President of the United States. This has led to many of us within the manufacturing and engineering industry to start thinking about how this political change will impact the industry as well as international trade.
While campaigning, Trump promised to boost the American manufacturing sector, committing to create more jobs for the US population, but what will happen to that promise now that he is in power?
No matter your personal feelings or political leanings regarding Trump, it is hard to deny his business acumen, giving many a sense of optimism when thinking about the future of the sector. However, as the world waits to see how the President will shape the country, the automotive industry is likely to be particularly nervous.
Currently, many American and foreign automotive companies build cars across the border in Mexico before bringing them back to the US without having to pay tariffs or trade restrictions. However, Donald Trump recently took to Twitter to criticise Toyota for their plans to open a Mexican plant to build Corollas.
The President used his personal Twitter account to threaten the automotive company with "a big border tax" should the cars produced in Mexico be sold in the US. The President has vowed to cut taxes and regulations on those companies that keep their production within the US, but as so many take some of their production overseas, the threat of a high border tax could force change. With this threat, things are looking a little uncertain for the automotive industry as well as other American companies producing products overseas.
This unease is deepened as Trump is expected to renegotiate the terms of the free trade agreement between the US, Mexico and Canada, NAFTA. The newly elected President also intends to withdraw from the Trans-Pacific Partnership, something which could have an impact on British industry as we face the realities of leaving the European Union.
For now, we can only speculate, but time will tell of the sort of effect we will see in the British manufacturing industry as trade deals change from country to country. In the meantime, here at Dean Group, we shall continue to produce high-quality castings for a huge variety of industries around the world.
If you would like to find out more about our services and products, please don't hesitate to get in touch with a member of our team by calling 0161 775 1633 and we will be happy to advise you further.
‹ Back to News
Contact Us