The Importance of CAD in Casting
Through our processes of investment castings and die casting, we are able to produce incredibly accurate and consistent parts for use across a range of industries – but we couldn't do it without the designs which show us exactly what you need.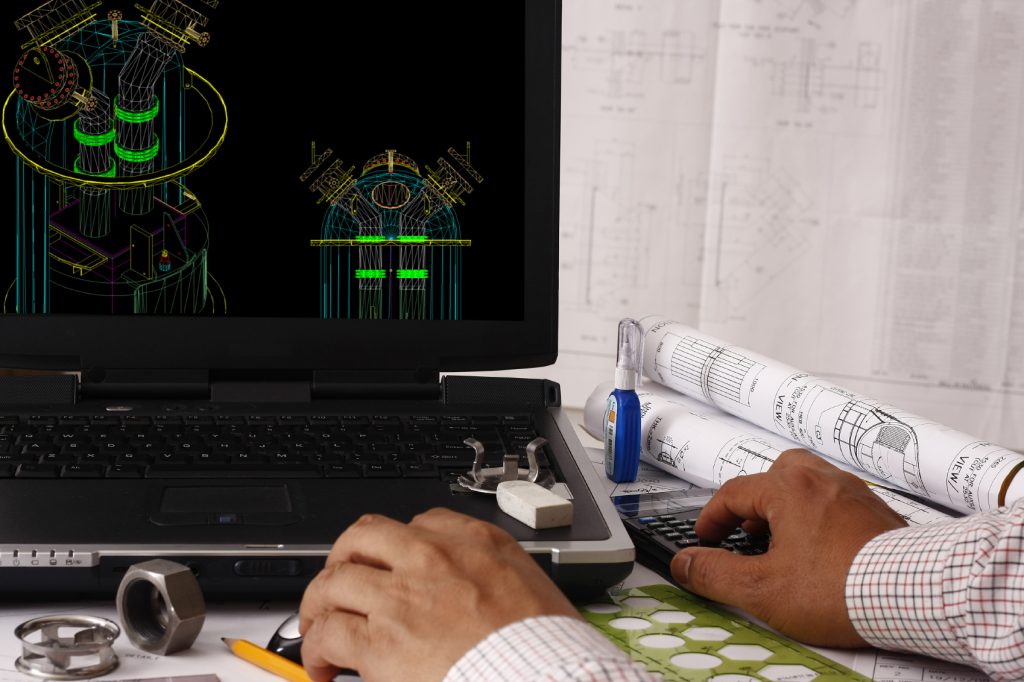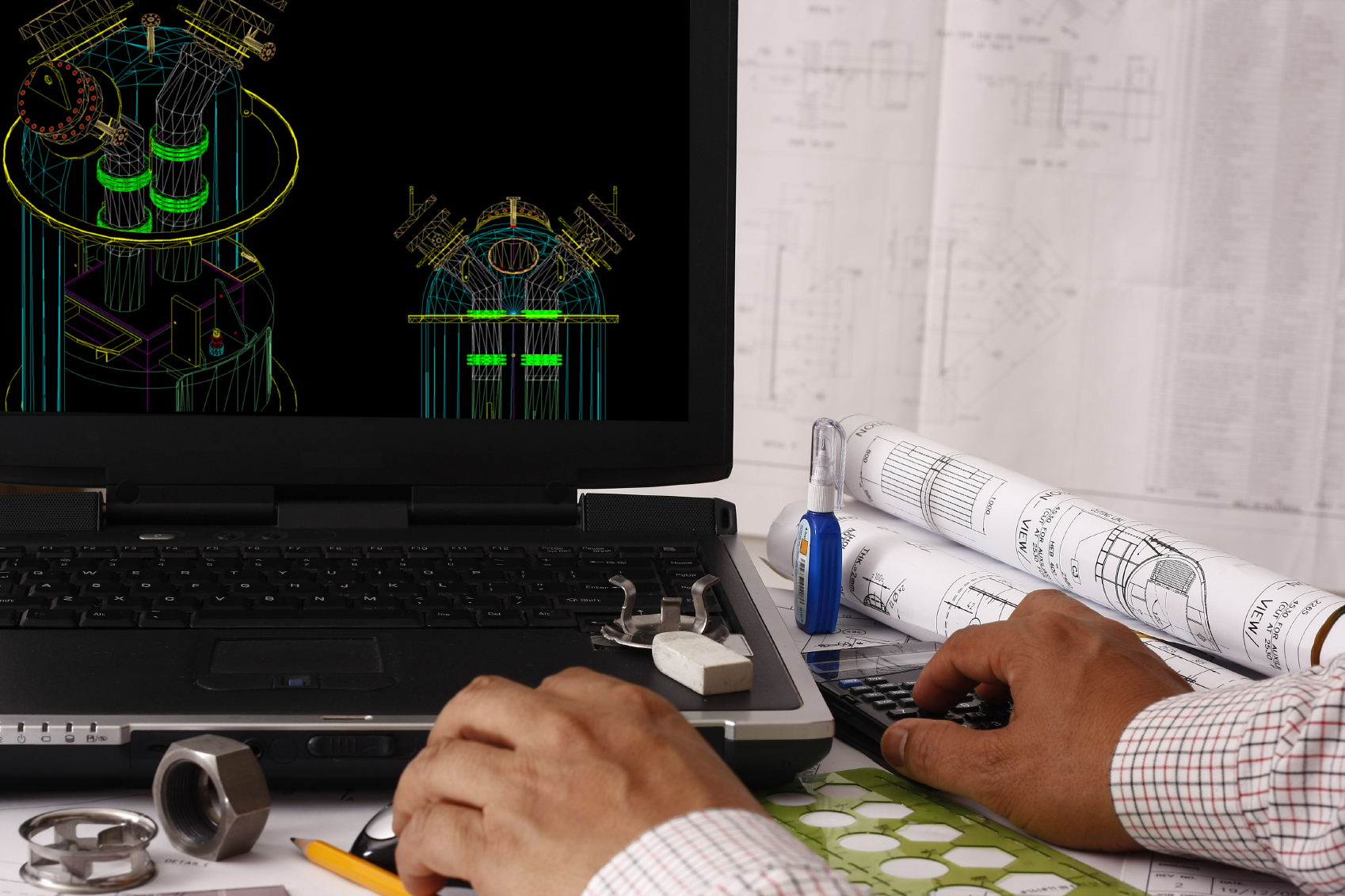 When you send us your designs, we prefer for it to be in the 3D CAD format – preferably using Solidworks, although we can accept designs created using other systems. Why are we so picky? Well, in the first instance it's because it allows us to offer you a more accurate estimated quotation, as even at that early stage the amount of detail which CAD offers ensures that we know exactly what your requirements are.
At the stage of production it becomes even more essential, as it allows us to simulate the casting process and ensure that the finished product will be as you imagined and designed it, and it is also crucial for the manufacturing of tools. So how exactly does CAD work? And what features make it so important?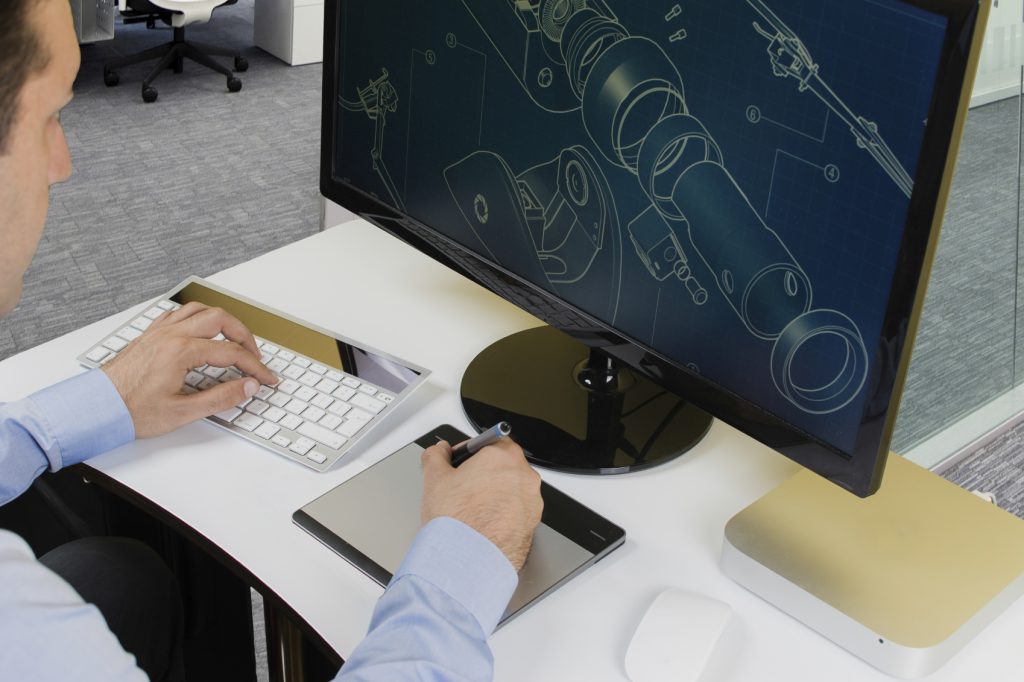 Put simply CAD is the process of computer-aided design. Typically it is used to aid in the creation of technical drawings – for instance, within the engineering industry. It is not necessarily a 3D process, as it can also be used in the creation of simpler 2D drawings which may show a cross-section of a piece of machinery, giving it a huge range of applications beyond those that make it relevant for us here at Dean Group.
For us, however, it is the potential for precise 3D modelling which makes it such a useful tool, as the technology allows you to achieve a design which is remarkably true to life. Most high quality CAD systems will allow you to apply different light sources and work on your design from many different angles, allowing for that increased level of detailing which is so essential, especially when you are having your item manufactured for engineering purposes, where accuracy is everything.
CAD has a number of other benefits for you as the user. For instance, it can save both time and money by allowing you to work through a number of different prototypes without ever having to have them physically produced; as you design your model you can identify any inaccuracies or insufficiencies before you actually have us cast the item for you.
It also lets us do more for you; in some cases we can actually help with the production of suitable drawings and CAD files, and in all cases the higher the quality of the design you provide, the easier it is for us to create pieces which are just as you require them. For more information please don't hesitate to get in touch today, online or by calling 01614648333; you can also connect with us on twitter for regular updates and industry news.
‹ Back to News
Contact Us