The Brexit Effect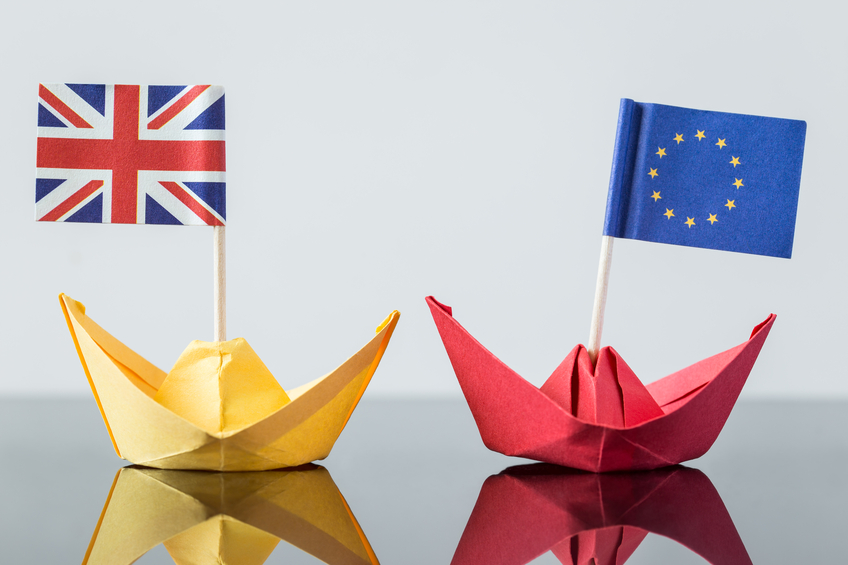 The forecast for the manufacturing industry post-Brexit was not optimistic, many saw a plummet in business on the horizon. As experts in precision investment castings – using the superior elite process – this was something that we here at Dean Group were keenly aware of. However, in the aftermath of the Leave Vote, we have found that manufacturing is actually on the rise!
The Brexit vote, in the long term, is projected to expose Britain to the competitive international market. An act which will open us up to more contracts, on a larger scale, which will presumably only reinforce the industry. The future seems much more optimistic than some might predict as the move from the European Union takes place.
Immediately after the vote to leave, the industry has seen a rise in contracts and production. This growth is the result of new orders. One reason for this is the rise in strength of the domestic market, but also due to the increased interest of foreign businesses in an independent UK manufacturing market. Many nations as a whole have also shown interest in investing in independent UK industries.
It is too early to say how Brexit will affect the country once the UK have officially left the European Union. However, there are early indicators that the move away from the EU will, in fact, be a positive one.
Here at Dean Group we have a team who are dedicated to providing high quality and excellent customer service; we are experts in investment casting and apply this to everything we do. No matter the political landscape, we are a company that ride the highs and lows of any ripple effects. If you have any enquiries, contact us on 0161 775 1633 and our skilled team will be happy to help. You can also keep up to date with our news by following us on Twitter, Google+ and LinkedIn.
‹ Back to News
Contact Us