The Benefits of Diversity
In the modern age, diversity has become something of a buzzword in many businesses, however it's always been something that is vital. Diversity isn't just important in our workplace, but in all the industries that we supply investment castings too. There are so many benefits to diversifying across the industries that we work with, both beneficial to ourselves as an ever growing company and to those that we work with.
Growing Knowledge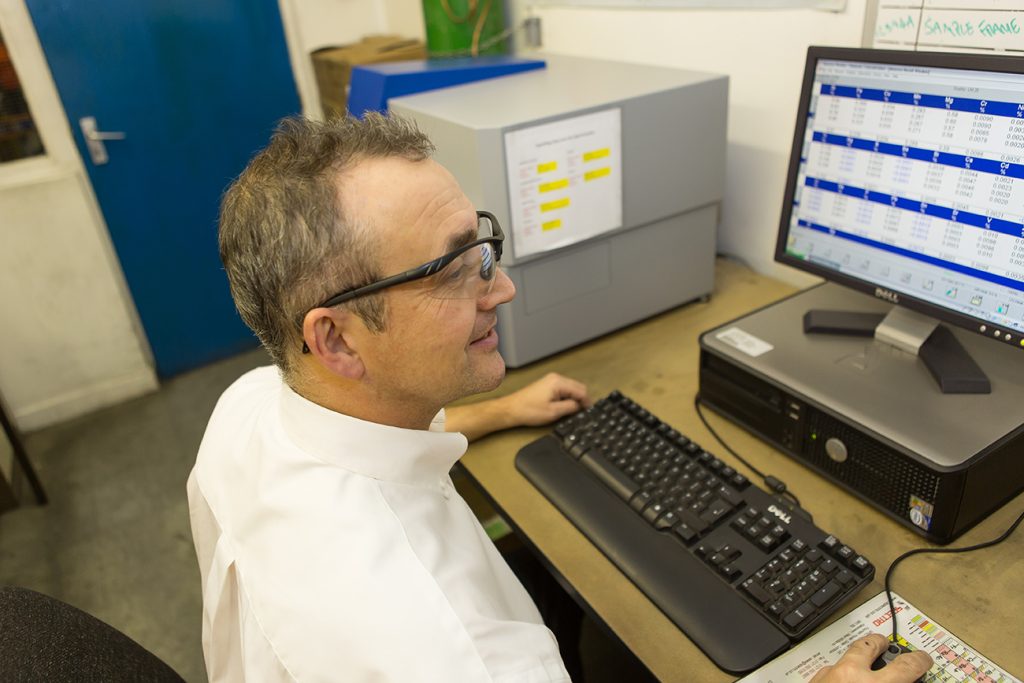 The great thing about working in a number of industries is our ability to tackle any project. The variety of industries we service has meant that the extent of our knowledge is extremely wide and diverse as well. This is not only a benefit to us but to others that we work with as a result; what we learn from working with one industry may in turn greatly benefit another and vice versa.
From 1972 to today we have worked across numerous industries and learnt valuable lessons from each one. Today, we still strive to learn more and develop our knowledge so that we can deliver the best service possible.
Financial Security
Diversity ultimately translates into financial security for the company. As we are not reliant on the good fortunes of a singular industry it allows for more stability; where one industry may be experiencing troubles another might be booming and so the two even out in regards to how they affect our business.
This means that there is less of a perceived financial risk for you when entering into a supply partnership with a company as diverse as Dean Group. Diversity across industries breeds stability, meaning that a partnership can be entered securely and without doubts.
Security of Supply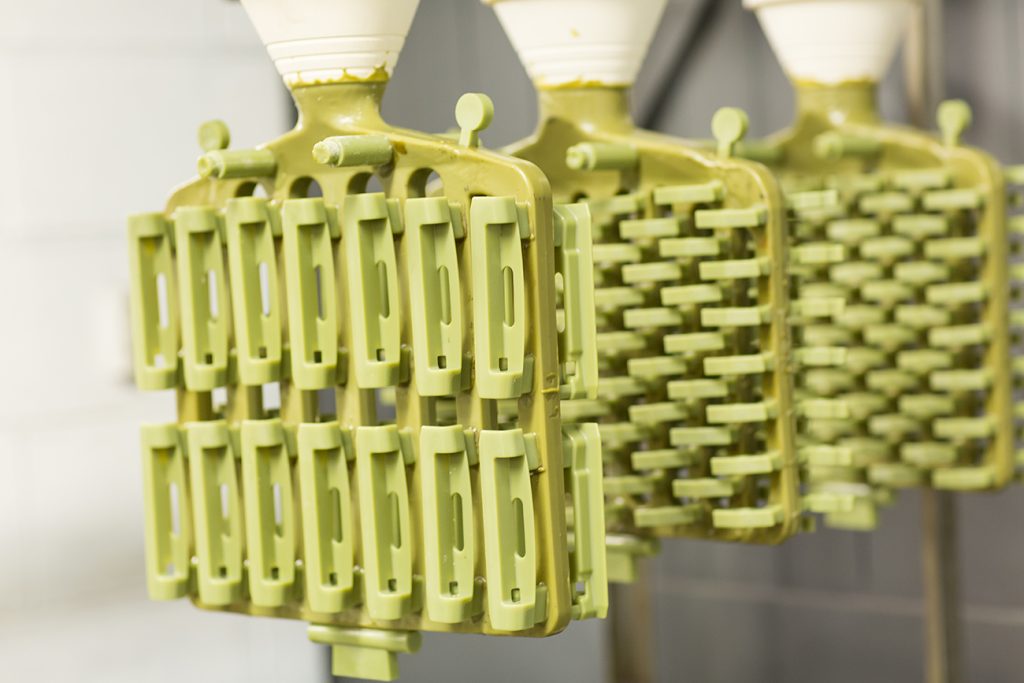 An example of how diversity can provide stability can be seen in the current troubles of the oil and gas industries.
In 2015 the U.S. oil and gas producers wrote down the value of their drilling fields more than in any other full year in the history of the industry. Most people looking at the industry right now would call it challenged at best, though it is one of the largest industries in the world. If we only supplied investment casting services for this one industry it would be a problem; a dip for that industry could have meant a dip for us as a company as well. But, due to our diversity this is not the case and we can continue to operate at the same level even during adverse times for our partnered industries.
Here at Dean Group we have a team who are dedicated to providing high quality and excellent customer service; we are experts in investment casting and apply this to everything we do. We have a wide range of services to fit your needs, whatever industry you may be in. If you have any enquiries contact us on 0161 775 1633 and our skilled team will be happy to help. You can also keep up to date with our news by following us on Facebook, Google+ and LinkedIn.
‹ Back to News
Contact Us