The Benefits of Corporate Away Days
Company away days are always an excellent opportunity for everyone to connect outside of the workplace and learn to communicate better with each other – these are not the only advantages, however, as corporate away days offer plenty more!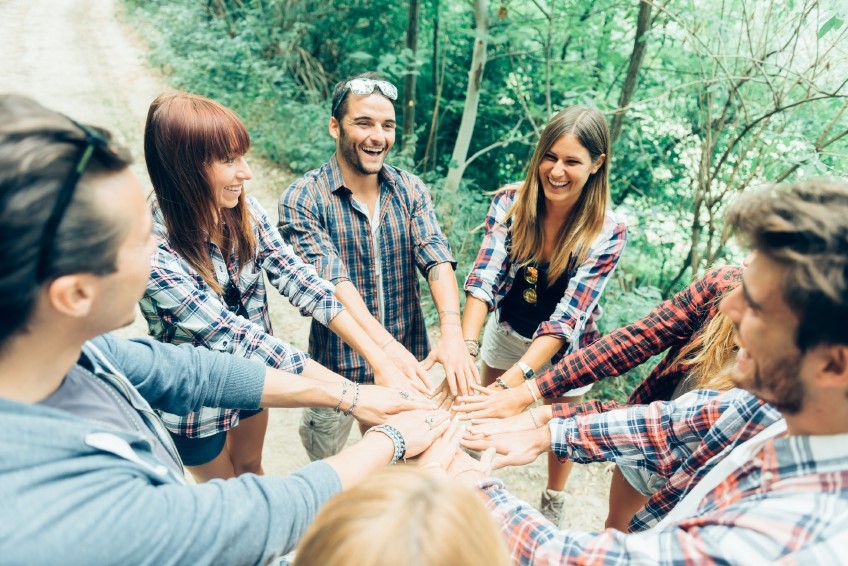 Advantages of Away Days
Giving everyone the opportunity to leave their normal work environment and interact with each other in a completely different setting can also help them think differently and, of course, help them improve personal and professional skills.
Another huge advantage company away days offer is the fact that you'll be able to tap into your team's hidden potential! Part of participating in team building programmes, no matter what they are, is that you can learn things about yourself you may not have previously realised.
Some believe, however, that away days are a luxury and not a necessity. However, team building is invaluable, especially because it promotes better work relationships, offers a shared positive experience that your employees will talk about for a very long time, and allows people to better understand where their strengths and weakness lie.
And, of course, by rewarding your employees with the gift of an away day, they'll feel that you and the company cares for them.
For these reasons, all of us here at Dean Group understand the importance of team building. This is why, every year, we have our very own away day! On September 3rd, which is just around the corner, we'll be heading out to Halifax to participate in action-packed activities we're sure everyone will enjoy!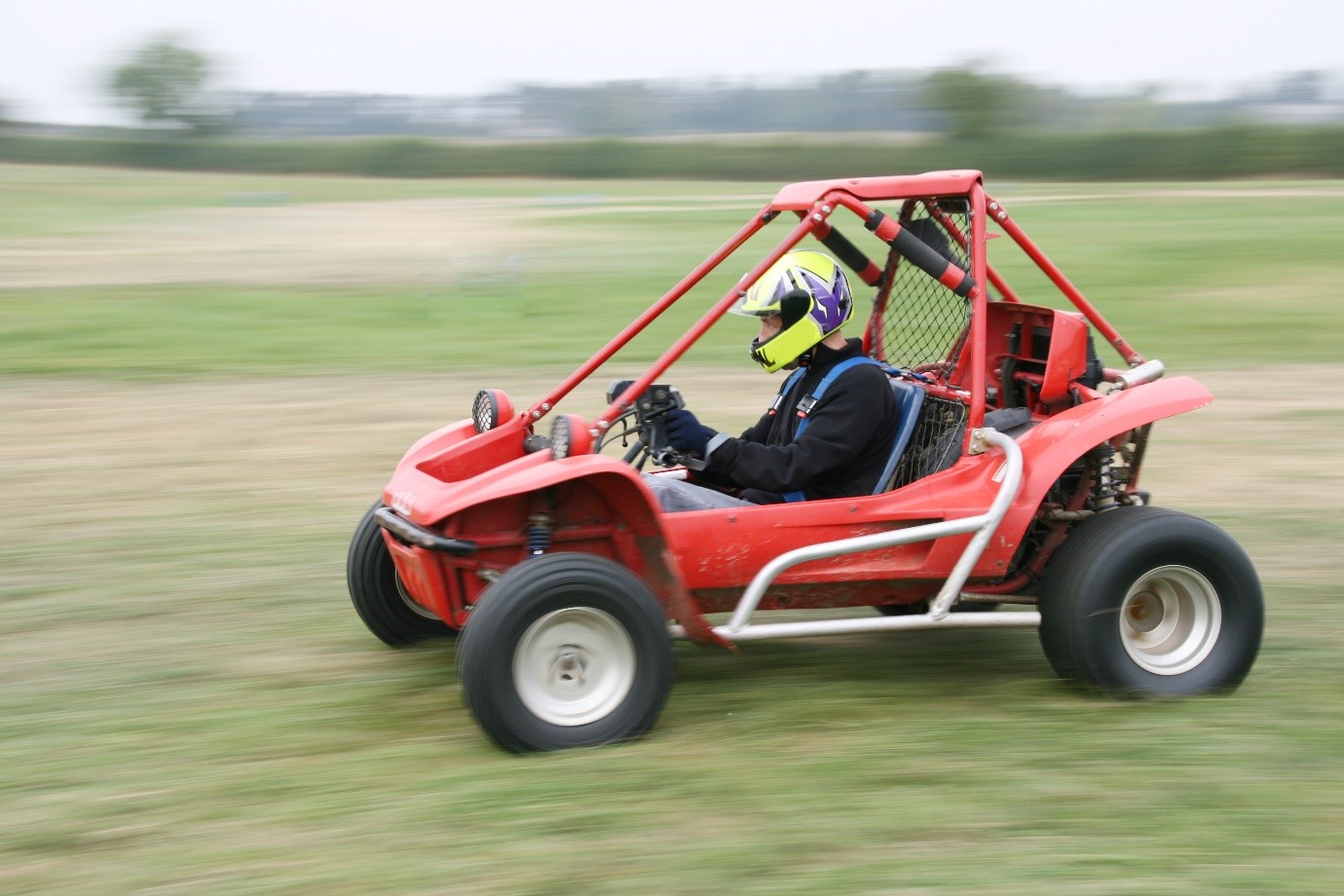 We want all of our employees to have the time of their lives, which is why we chose to hold our away day at Profile Events, a company that specialises in team building activities. We love the idea of getting together to showcase and develop team skills and, most of all, to have fun! The Dean Group team is not missing out on the opportunity to engage in friendly competition, then, by participating in off road karting, powerturn buggies and zorb bubble football.
While these activities are important, as well as fun, and help create a spirit of unity and cooperation, they're certainly not the only ones you and your employees can try out at your own corporate away day – after all, in the end what really matters is that everyone is equally involved and eager.
By getting out of a familiar work environment, you can break down interpersonal barriers and eliminate the usual distractions of the office, so what better way to do it than by having some fun?
Team building activities are more than just buzzwords – they can genuinely benefit people in a way you may not even realise. Company away days are a great opportunity for everyone who loves to have fun and participate in a little competition too. At the same time, activities like these are crucial, not just for your company but for you employees as well, especially in regards to skills involving leadership, teamwork and self-confidence.
So, to everyone joining us on the 3rd of September, we're thrilled to be spending the day together having fun and building upon our already excellent team skills, and we can't wait to be there!
‹ Back to News
Contact Us