Rio 2016: Team GB's Golden Olympics
As the 2016 Summer Olympics drew to a close on Sunday amidst pouring rain, fireworks and an undampened carnival atmosphere, Team GB were celebrating an unprecedented success.
It's long been said that a country who hosts the Olympics will not do as well in the following Games, but this is a mantra that Britain have managed to turn on its head, ranking second in the overall medal table behind only the USA and even surpassing the total medal count achieved on our own turf four years ago.
As the British athletes travel home from Brazil, they're bringing with them a total of 27 gold medals, 23 silver medals, and 17 bronze medals, as well as three new World Records and seven Olympic Records.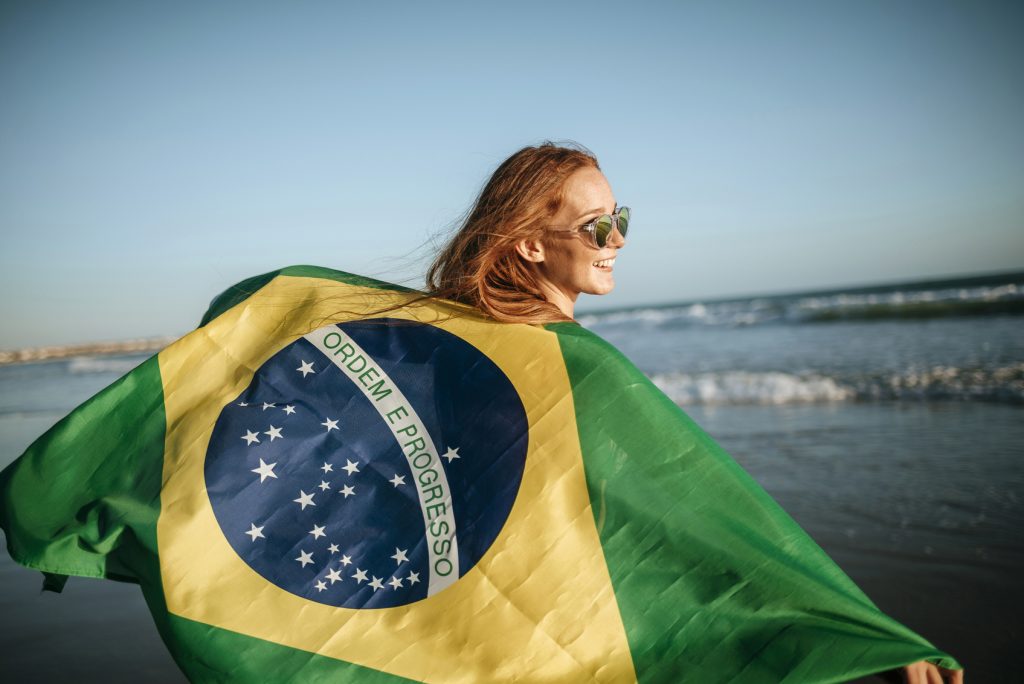 It's a far cry from the dismal days of 1996, when the sole Gold medal brought home from the Atlanta Games for Team GB was achieved by rowers Redgrave and Pinsent. So what's happened to turn our nation's sporting fortunes around?
By and large, the success has been attributed to funding; the National Lottery, launched just two years prior to Atlanta, offered a new avenue of income which the government was keen to channel towards sports.
This new funding for sports at the elite level meant that more athletes were able to focus solely on their training, and that teams were able to invest in new technology and new studies to improve their performance.
For example, the boxing team benefited from research by PhD student Luke Gupta into their sleeping patterns; by upgrading their beds and bedding, the athletes get an average 24 minutes' extra sleep each night. This doesn't sound much, but entering the ring better rested than your opponent could be all the edge you need to make the difference between a medal and disappointment.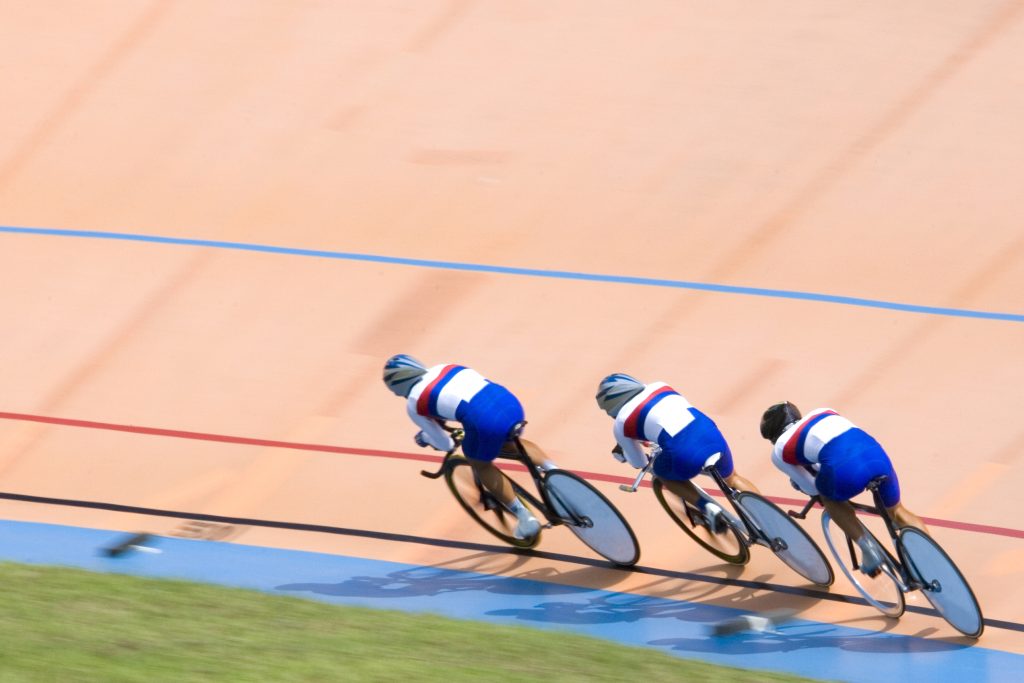 In certain disciplines where equipment plays a large part – such as cycling and sailing – technology has improved the mechanical aspects of their equipment to an unprecedented level of optimisation, allowing the athletes to focus entirely on their performance. In the upcoming Paralympics, this may be even more evident, as new developments are made in the designs of sporting wheelchairs and prosthetics.
The technological front of sports is a tricky one, however. In 2012, now-disgraced amputee sprinter Oscar Pistorius caused controversy when he competed in the Olympics alongside able-bodied athletes, as some said the design of his "blades" gave him advantages over able-bodied athletes.
At Dean Group, we'll be excited to see how technology continues to influence sporting achievement – and looking forward to cheering the Brits on again once more in Tokyo come 2020.
‹ Back to News
Contact Us