Refreshed, Renewed, Recycled!
The recycling industry continues to grow steadily, especially as there's increasing pressure on governments all around the world to step up their country's recycling measures in order to help save the environment.
Here at Dean Group, we're doing our bit to safeguard the future of our planet by working alongside the recycling industry and its various subsectors. We utilise our expertise in the investment casting process to help them perform their important tasks in an environmentally efficient way.
So, how exactly do we help?
Environmentally Aware Processes
The nature of the investment casting process allows us to create the desired parts and re-use the wax once the parts have been created.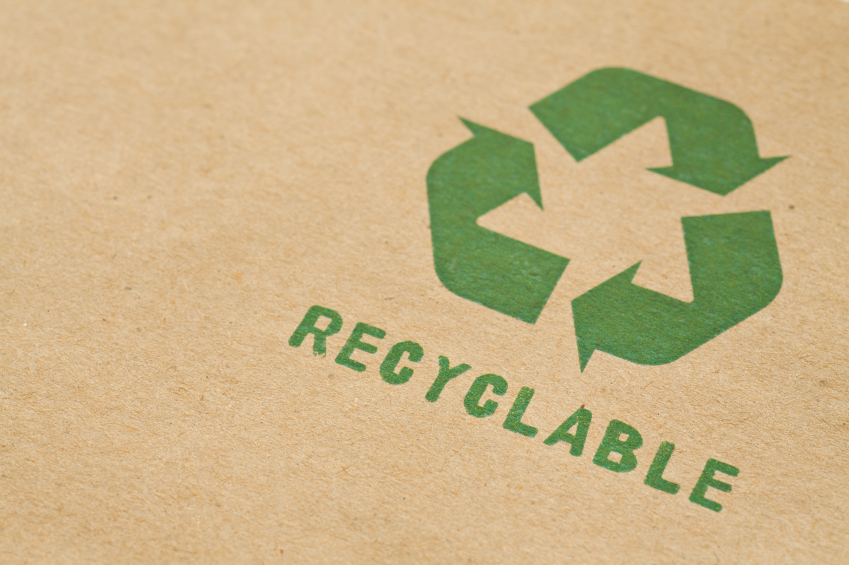 This allows us to do our bit for the environment by reducing the amount of waste material that we produce during our investment casting processes. Whether it's the re-use of wax moulds or the reduction of metal waste due to the precise moulding process, any waste that we produce is minimal – even non-existent in some of our other processes!
Products Made to Specific Requirements
At Dean Group, we pride ourselves on being able to create almost any component that a client may require, including some of the most essential recycling components in the world.
Even if you don't know exactly what part you want, but can describe the function that you need it to perform, our team of dedicated designers are able to come up with the perfect design based on your specific needs and specifications.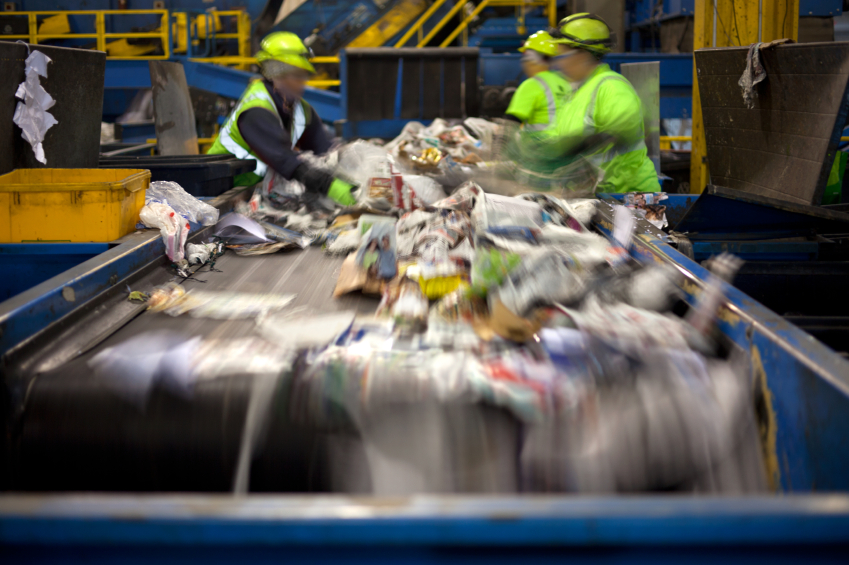 We have a multi layered process when it comes to creating a component, and this is especially crucial for a variety of recycling industry components. Our designers' concepts must pass through these steps without fail, ensuring that the component that we create at the end of the process is the best possible quality and functions in the way you want.
Casting flow simulation and FEA (finite element analysis) are two processes fundamental to ensuring we achieve the best possible cast integrity and meet functional requirements; a recycling company can be sure that the component that we have created will be able to handle functioning in a recycling based environment right from the start.
It's not just investment casting that helps us keep the recycling industry going; we have a variety of other processes that can aid in the creation of specialist components.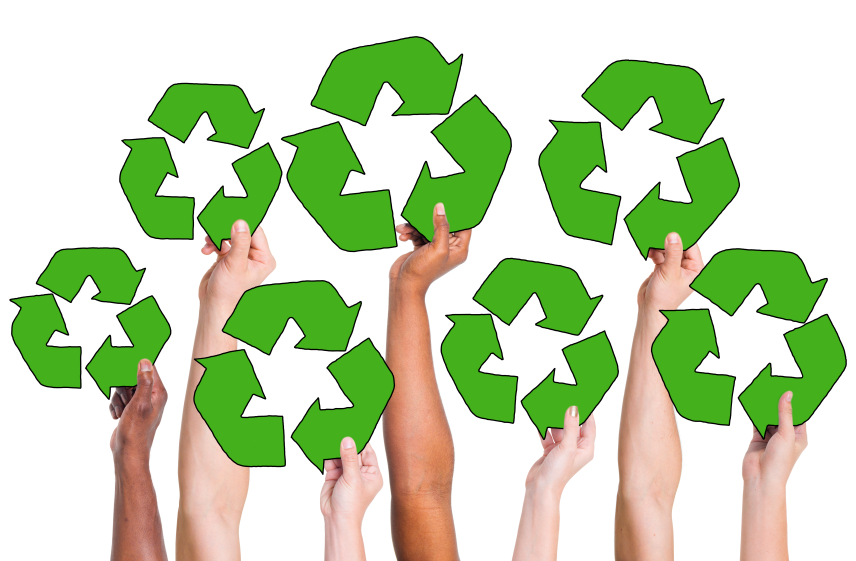 Forging, metal injection moulding, pressure and gravity die casting… we'll help you to choose the best process for the job which will give our client the most reliable component possible. We'll take into account what you require the part to do, what environment it will be working in and whether it will be suitable for the intended application.
Our commitment to the recycling industry remains unchanged, and we are determined to boost this continually growing industry as much as possible with our dedication to providing only the best possible, essential components to a vital industry.
Throughout every step of the recycling process, we are able to design, create and produce a durable, efficient component – no matter what your specifications are! Simply get in touch with our team today and we'll be delighted to help you create the perfect part for you.
‹ Back to News
Contact Us