Products Dean Group and Manufacture for Military and Defence
The UK military and defence sector is not just a big industry, but also one of the nation's most vital. Employing thousands of people in the UK and turning over billions every year, the sector helps to protect the population and, as such, it depends on high-quality castings to ensure products perform as they should.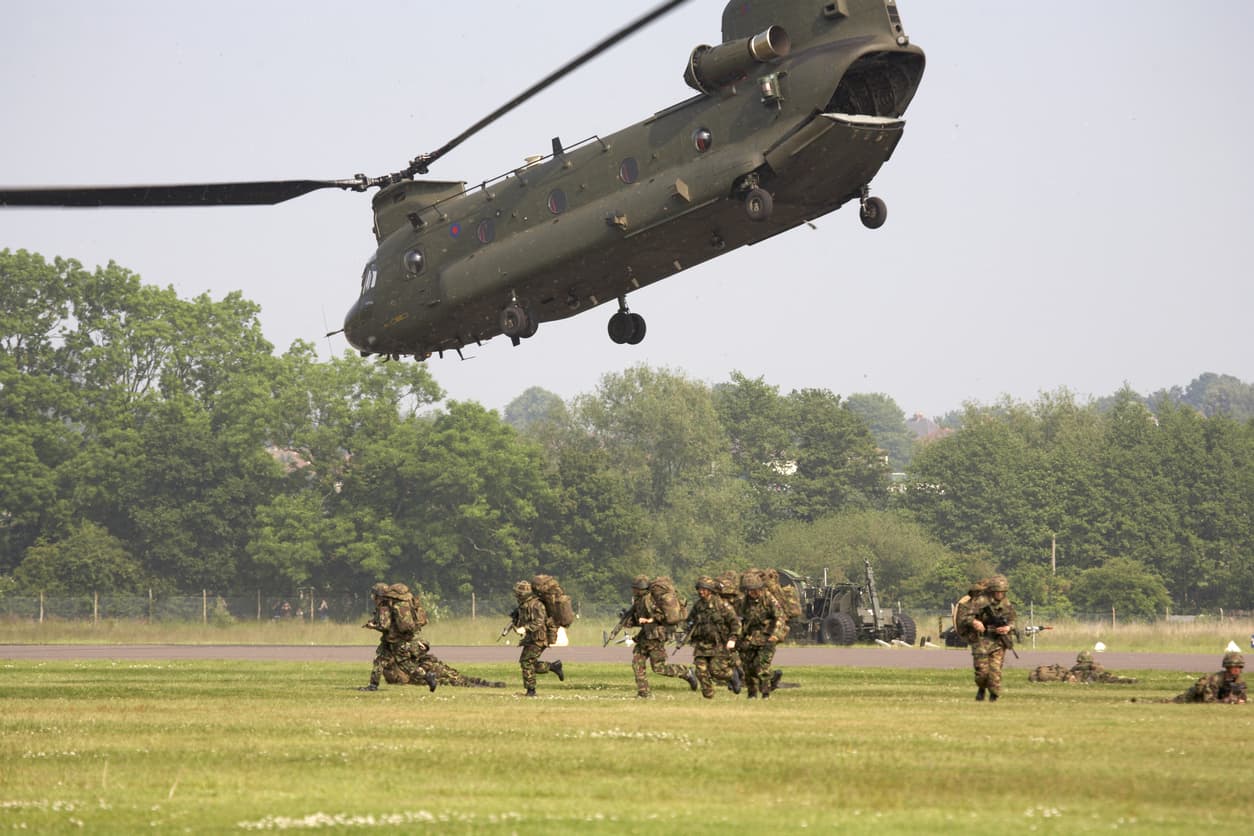 And, as an investment casting company, we can help. While the size of the Army will be reduced to 72,500 soldiers by 2025, the government is moving towards drones and cyber warfare instead, which further highlights the need for quality castings like the ones we provide here at Dean Group.
Take a look at the types of castings used in this sector, the best materials and what we can do for you.
Materials in the Military and Defence Sector
Having the right materials from the start is important to create the castings you need for your project. At Dean Group, we only use the best materials, latest equipment and efficient processes, to create complex shapes with precision and integrity.
It's crucial that the metals and alloys chosen for military and defence castings are suitable for the many applications in the sector. They need to have certain properties and have to be able to perform even in the harshest of environments.
This is why stainless steel is often the material of choice. This alloy provides many of the necessary mechanical and physical properties for castings in this sector, such as strength and durability, as well as resistance to wear and tear and pressure. It also provides resistance to corrosion, which is one of the key properties for military and defence products.
There are several grades of stainless steel, each differing in the properties they offer, so figuring out which one is right for you is important from the get-go – we have many years of experience manufacturing investment castings for several industries, including military and defence, so we can advise on the best materials. We'll discuss this and other details when you get in touch about your project, so don't hesitate to ask us any questions you may have.
Another material that the sector can benefit from is aluminium. This is a metal that is both strong and lightweight, so it's ideal for applications like aircraft and electronic equipment. Aluminium is also non-magnetic and resistant to corrosion and stress, meaning it can be widely used across the industry.
Other materials, such as copper-based alloys and carbon steel, may also be considered, depending on what the end use of the casting is. These are just some examples, but there are many other materials suitable for military and defence applications.
Dean Group also offers additional processes, treatments and finishes, like machining, heat treatments and annealing, in order to enhance the properties of the materials and to make sure that the final product is suited for the environment it will be placed in.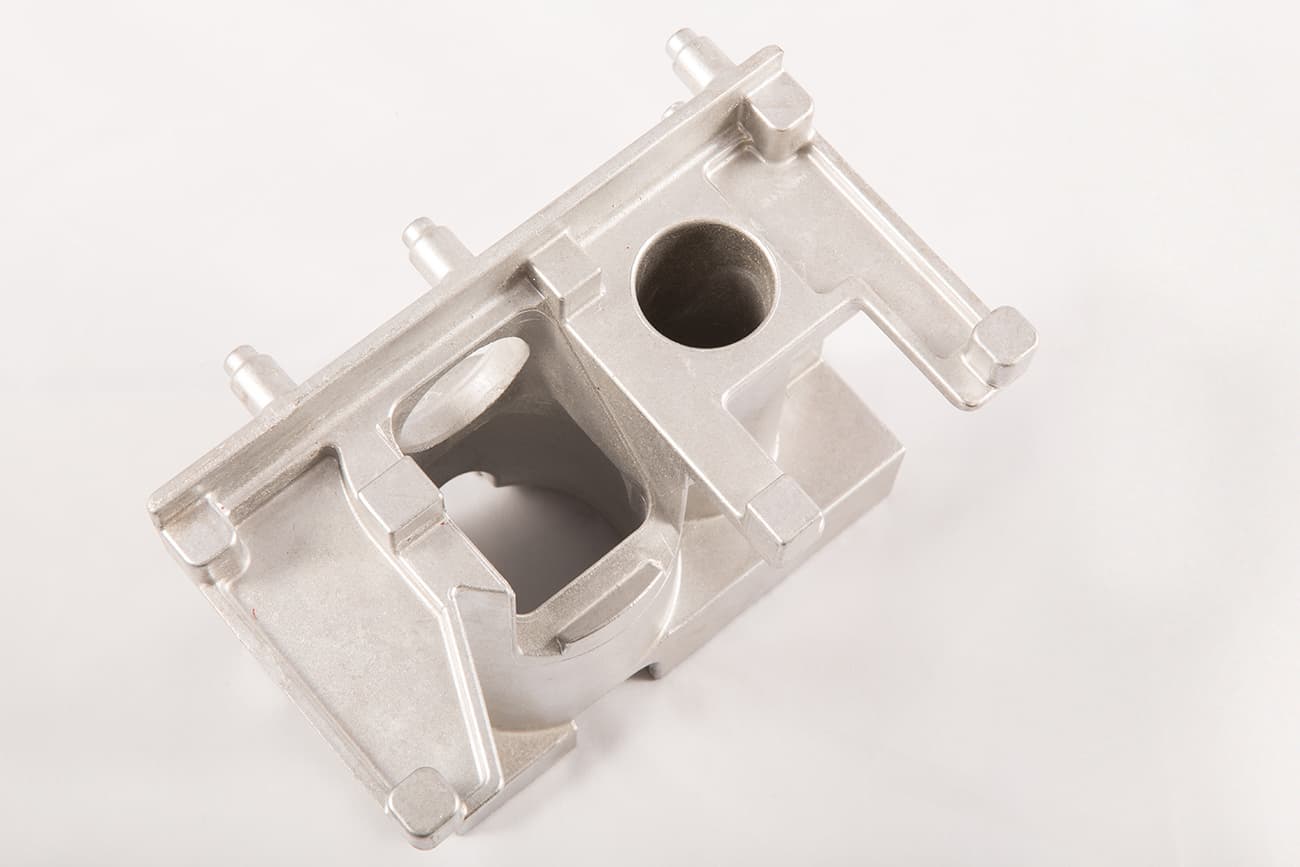 Casting Applications in this Industry
The investment casting process is ideal to create complex shapes that can be reproduced consistently, that are precise, that have smoother surfaces, and so on. It can also manufacture products that meet the strict demands of the sector you work in, including military and defence.
Military castings are hardwearing, high-quality and capable of performing well for a long time, even when under pressure. At Dean Group, we can cast a large variety of parts and components for this industry, such as:
Weapons
Missiles
Communications equipment
Vehicles
Radar
Valves
Hinges
Launcher components
Bomb racks
And much more
We work with OEMs and Tier 1 companies, so you can be confident that we will understand your needs and the demands of your sector, and can meet and exceed your requirements.
The Advantages of Investment Casting in Military and Defence
Why choose investment casting to manufacture your military and defence parts? The process has many advantages, including high accuracy and integrity, precision, consistency and repeatability, the ability to work with a range of materials (meaning you can cast almost every metal or alloy), the ability to accommodate both high and low volume orders, reduced production costs, low initial tooling costs, and more.
In many cases, you also eliminate the need for secondary machining or additional treatments, depending on your product. Other benefits include reduced waste and the ability to add text, logos or numbers to your components, for instance.
Dean Group and Military and Defence Products
Because every project is different and each client has their own requirements and expectations, we offer several casting processes at Dean Group to ensure your product is made to your specifications – and can meet the most rigorous testing and the demands of the sector.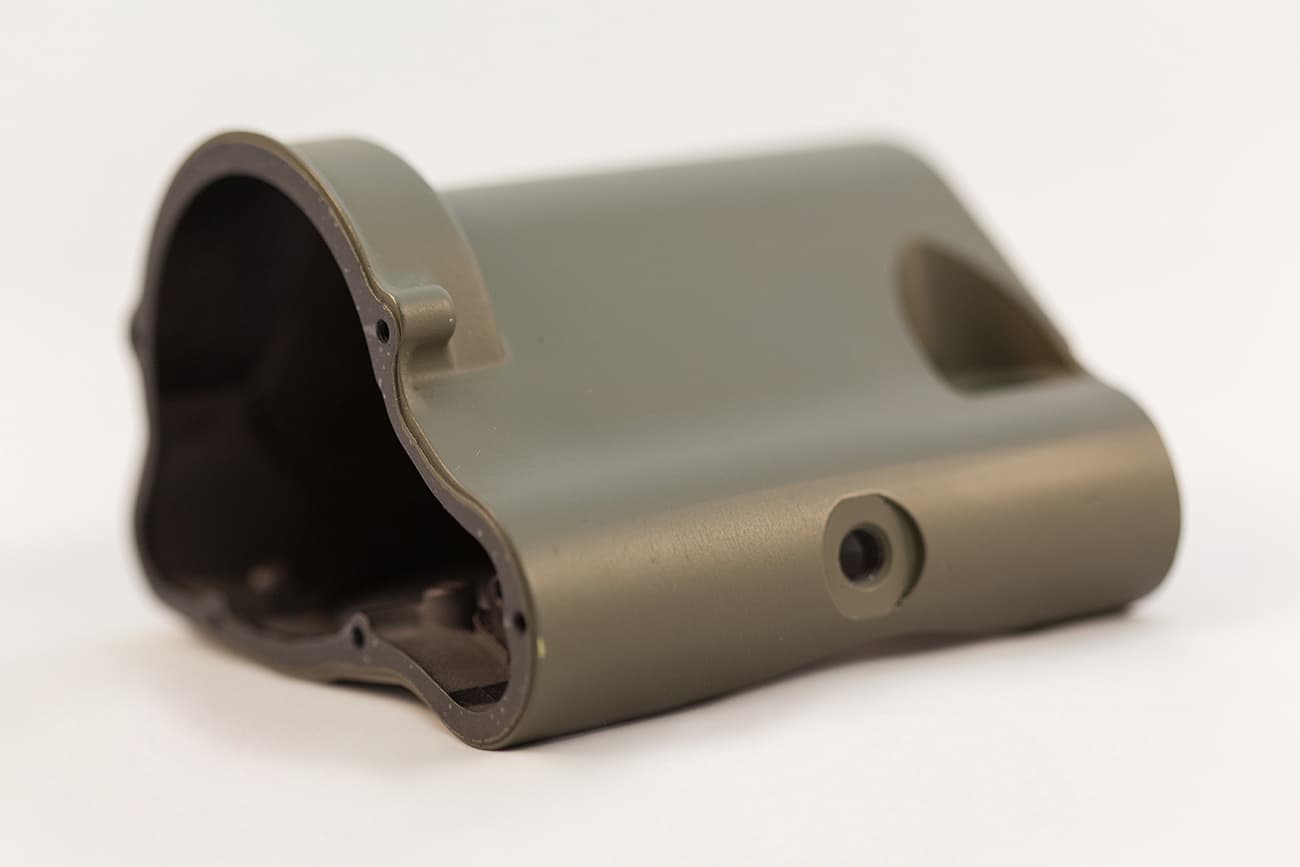 Not only do we provide an aluminium investment casting (ELITE) process, which leads to gas-tight castings, good surface finishes, enhanced microstructure, and thin wall section parts, for example, but we also offer commercial grade investment casting and premium grade investment casting processes.
Looking for military and defence castings? Speak to a member of the Dean Group team today to learn more about our services and our focus on quality and precision, which ensures you're getting castings that are technically accurate and visually appealing, perfect for an array of applications.
‹ Back to News
Contact Us