In Need of Cutting-Edge Metal Injection Moulding?
Choosing the right company for all your metal injecting moulding (MIM) needs can literally make or break your business. So choose a company with a rich heritage, offering specialist services and a strong understanding of how to achieve your goals and surpass your expectations.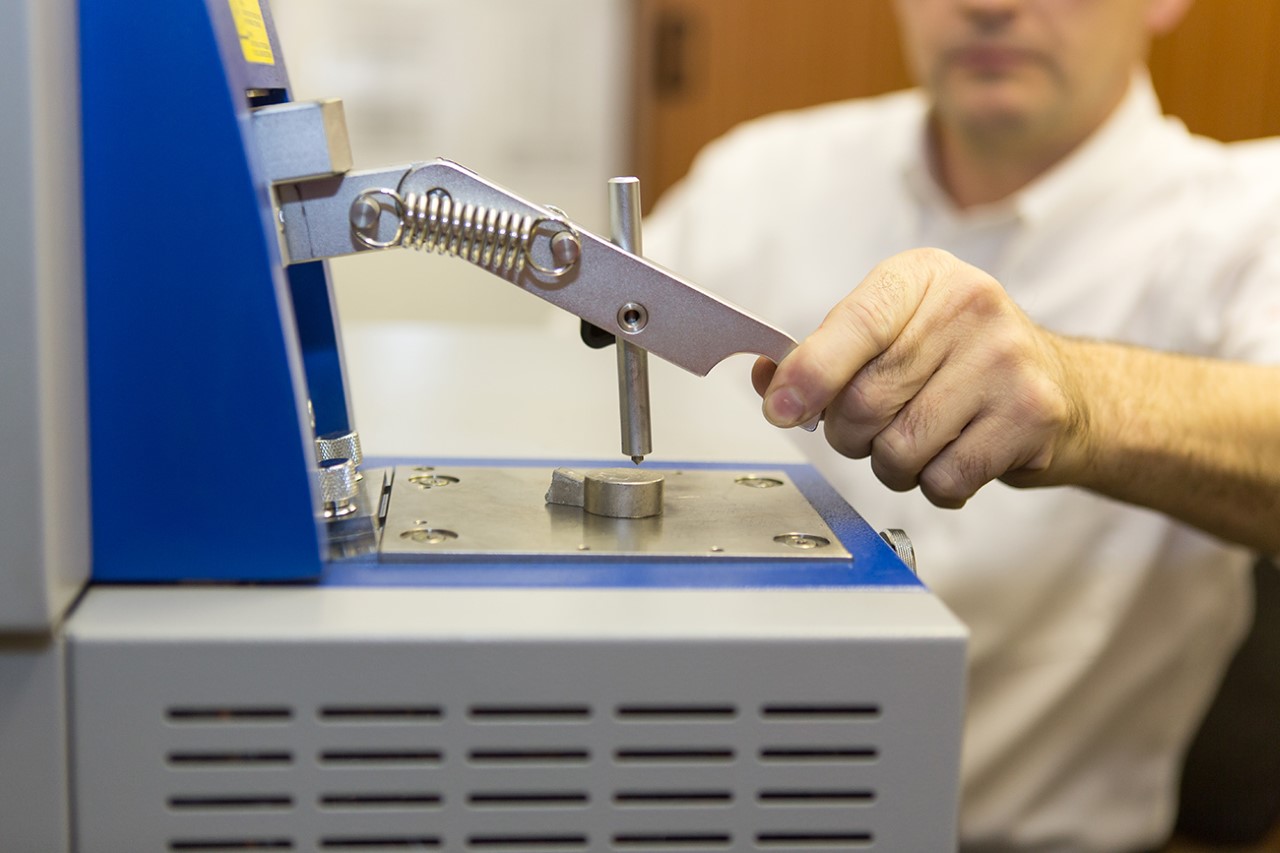 Why Use Metal Injection Moulding?
Developed in the 1970s, metal injection moulding was then refined and began to be broadly used in the manufacturing industry in the 1980s. This process is suited for high volumes of small complex parts that require excellent dimensional accuracy and surface finish.
What Does Your Metal Injection Moulding Guarantee?
Cost-effective production of high volume intricate parts
Low manufacturing time
Wide range of alloys can be used, including stainless and carbon steel alloys
3D design support
A large array of finish options, like polishing and anodizing
Size capabilities vary from 1mm to 140mm
Many applications in different industries, such as automotive and aerospace
Why Choose Dean Group International?
We are a long-established, family owned foundry who have been actively involved in advancing a wide variety of manufacturing processes for nearly 45 years.
Our experience, continuous investments in our technology and focus on your needs means that we're not only dedicated to the components we create, but the companies that we create them for, too.
LET US CAST TO YOUR REQUIREMENTS
GET A QUOTE TODAY
Simply enter your details below and we will get back in touch to discuss your requirements.
Alternatively, please fill out our detailed form at the bottom of this page to provide more information.
We guarantee 100% privacy.
Your information will not be shared.