Dean Group and the Oil and Gas Industry
From concept to finished product, Dean Group can produce castings that are:
Complex
High-quality
Durable
Resistant to corrosion
Resistant to abrasion and to wear and tear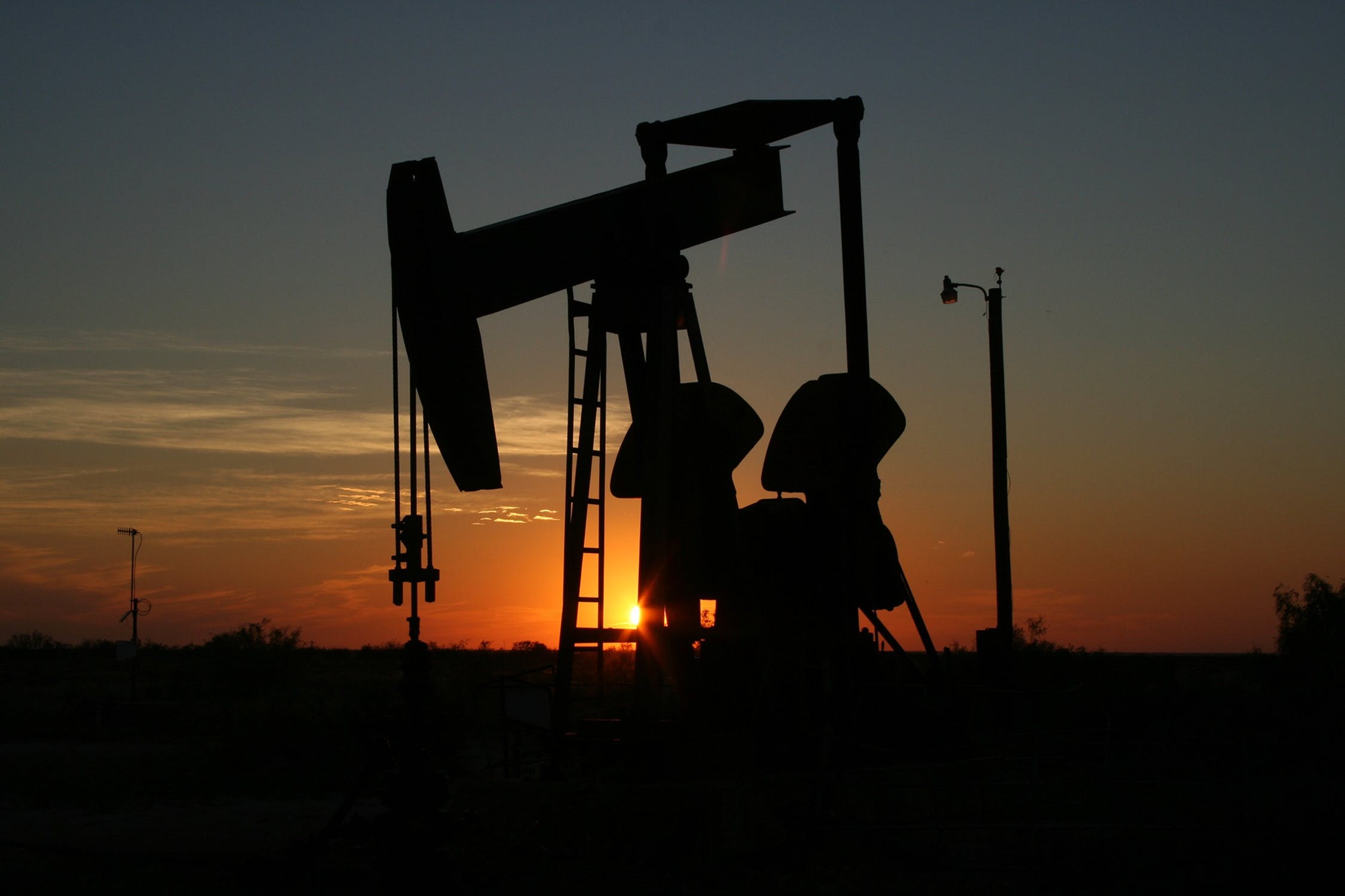 We've worked with long-standing OEMs, Tier 1s and other members of the supply chain for years, so we're experts on castings for the oil and gas market. Our products can be produced to Baseefa- or Atex-compliance
With our innovative aluminium casting process, as well as our premium grade investment casting and commercial grade investment casting, we produce high-integrity parts to suit your specific requirements, always taking machining tolerances, lead times and timely deliveries into consideration.
Our components also meet ISO 9001:2005 quality standards.
Castings at Dean Group
We can design and manufacture castings for both in-land and off-shore uses, including:
Valves and valve components
Impellers
Handling equipment
Flow and pressure control equipment
Filtration devices
Speciality items for rig and drilling applications
A Wide Range of Materials
At Dean Group, we also work with different materials, such as stainless steel, aluminium and nickel. This allows us to create the exact component for your project.
For example, steel can become damaged if not prepared to withstand high temperatures such as the ones found in oil processing plants. Unrefined oil also contains sulphur and hydrogen sulphide, which can corrode pipes – for this reason, additional processes, treatments and finishes can protect the metal.
Copper and bronze are also great for valves while titanium is suitable for tubing due to its strength and resistance to corrosion.
Contact Us Today
Through our investment casting processes, we offer castings with consistency and repeatability, as well as virtually no tool wear. This not only keeps your costs down, but it can also save time. Contact Dean Group if you have any questions about our services; in the meantime, take a look at our case studies page to learn more about the work we do.