It's Time to Take Recycling Out of the Kitchen
As a nation, recycling is something that we are all increasingly accustomed to doing; however, we're still not doing enough. According to the latest statistics, the amount of household waste currently being recycled is around 45%; with an agreed target of recycling 50% of household waste by 2020, it's clear that there's still work to do.
At Dean Group, we're proud of our work supporting the recycling industry, with our precision investment casting and other services helping to create the machinery that does the hard work – but at its heart, recycling has to start in the home. This means that, if we want to increase the amount we recycle, it's our habits in the home we have to look at.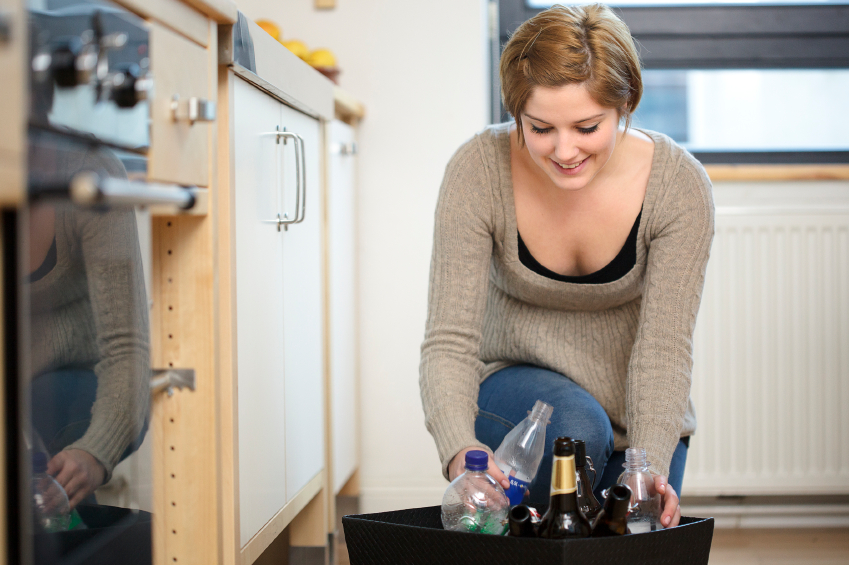 One issue may be that we're not yet looking at the entirety of our home when we sort out our recycling – instead focussing only on the kitchen.
This is, after all, one of the places where we accumulate most of our recycling, in the form of tins, bottles, and other food packaging. Many of us keep our recycling bins in or near the kitchen as a result. However, while this makes it easy for us to recycle our kitchen waste, it can mean that we neglect the waste we create in other parts of the house.
The bathroom is a prime example. When your toilet paper runs out, what do you do with the roll? Even many who faithfully recycle all the cardboard in their kitchen may be guilty of chucking the toilet roll in the bin instead; whilst we hope the figure has reduced in recent years, it was reported in 2007 that Britons used an astonishing 110 rolls per capita each year – which is quite a lot of cardboard we may be simply throwing away.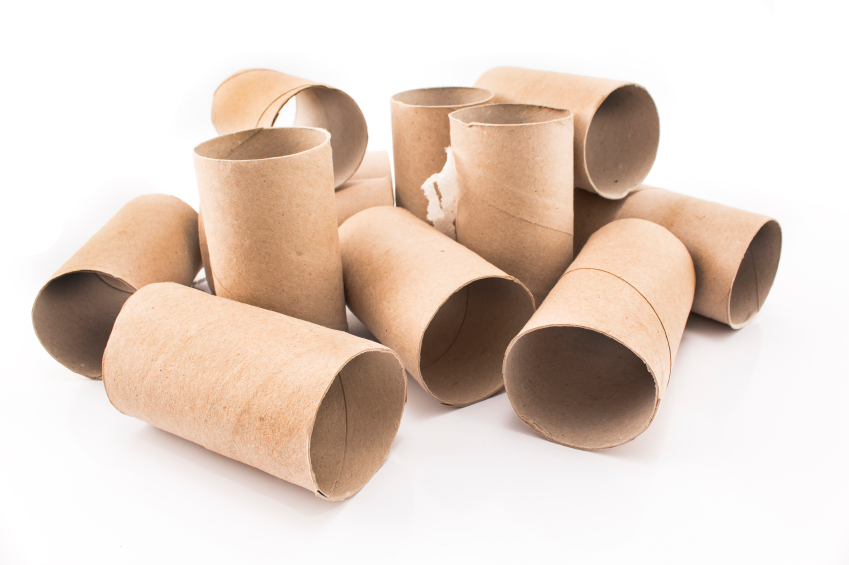 Other bathroom waste that can be recycled, but which is often overlooked, includes cardboard boxes used to package toothpaste, plastic shampoo bottles and various other toiletries, as well as the bottles for bathroom cleaners and bleach. All of this could go to recycling, but all too often ends up heading for landfill.
In bedrooms, tissue boxes and deodorant aerosol cans can be recycled, as well as old clothes, shoes and other textiles.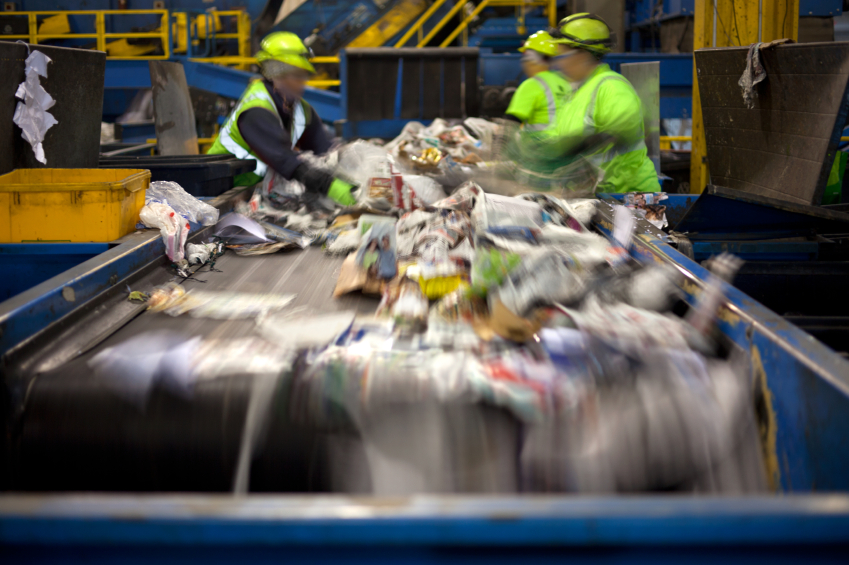 So how can the recycling industry help us to recycle our waste from all around the home, instead of just from the kitchen?
Offering consumers convenience is the best way to encourage higher recycling rates; convenient recycling bins for the bathroom may be one way to assist, as well as increasing awareness of which items can be recycled and how.
However, fundamental changes may be more effective. Encouraging manufacturers to use more recyclable materials, and reduce unnecessary packaging is one step. Improving the technology behind recycling to improve the range of recyclable materials, or to improve sorting abilities so that consumers have less to do in the home may be another.
At Dean Group, we're looking forward to seeing how the industry evolves, and keen to see how we can help. For more information on our services, and how we can help your business build parts for the future, get in touch with us on 0161 775 1633 or make an enquiry online. You can also stay up to date with all of our company news via Twitter, LinkedIn and Google+.
‹ Back to News
Contact Us