Inspiring Younger Engineers for the Aerospace Industry
Investing in education is always a step towards helping to inspire younger generations to pursue a career in the aerospace industry. Present day investment into both the educational system and competitions to spur the minds of young people will aid in inspiring young engineers to pursue their career in aerospace.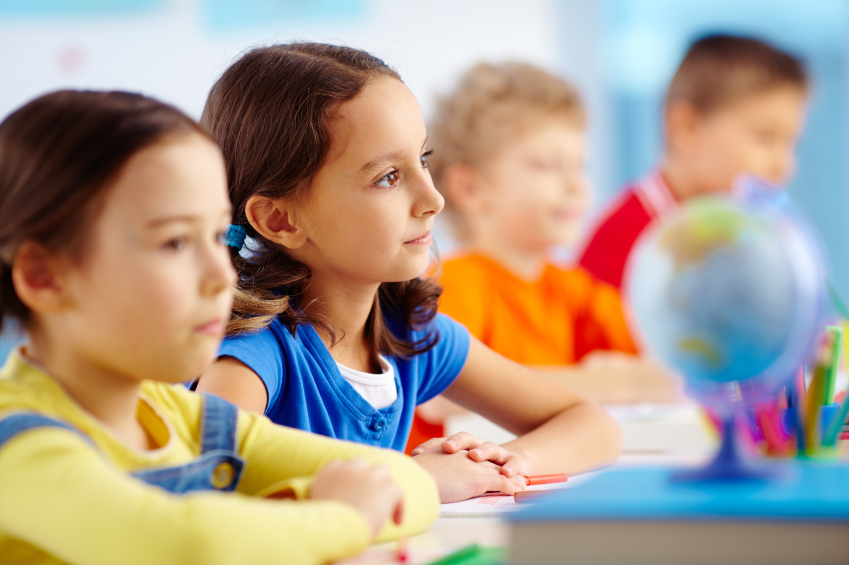 UKRoC to Inspire Young Students
Students aged 11 to 18 have been invited to compete in the largest youth rocket competition in the UK, the UK Youth Rocketry Challenge (UKRoC). This national competition will see the champions travelling to Japan, France, and the USA. The UKRoC intends to aid young people in gaining practical insight into STEM subjects utilised by the space and aerospace sectors.
Chief executive of ADS Group, organisers of UKRoC, Paul Everitt, stated that the UK's space and aerospace industries are renowned for innovation and leading-edge technology, and the UK Youth Rocketry Challenge is a great way for students to explore how science, technology, engineering and maths can be applied in these exciting sectors.
"Global demand in these industries shows no sign of slowing, with a collective £33bn in UK exports in 2016, but the space and aerospace sectors' future success relies upon the next generation of engineers."
In the competition, the designing, building, and launching of the model rocket must be done in such a way that the passengers – two raw eggs – remain completely intact during both the launching and the landing processes. The rocket itself must reach a height of 800 feet with a flight duration of 41 to 43 seconds. UK teams compete regionally before the national finals, with the winners travelling to the Farnborough International Airshow in July 2018.
Encouraging Students to Pursue STEM Subjects
In Leicester, Create-A-Con was held on 21st October to both make STEM available to young people and to inspire them into pursuing the subjects. The free event has attracted approximately 2,000 primary and secondary school students, teachers, and parents since 2015. Exhibitors showcase initiatives and projects in STEM to the public, with experiences such as 3D printing, virtual reality, robotics, green technology, Minecraft, and coding.
The perceived disconnect between young people and STEM subjects is mainly felt in primary and secondary students, and virtual reality is often a great medium to interest and teach young people. The fear of a skills shortage is propelling events such as Create-A-Con to guarantee that industries such as aerospace continue to innovate and develop.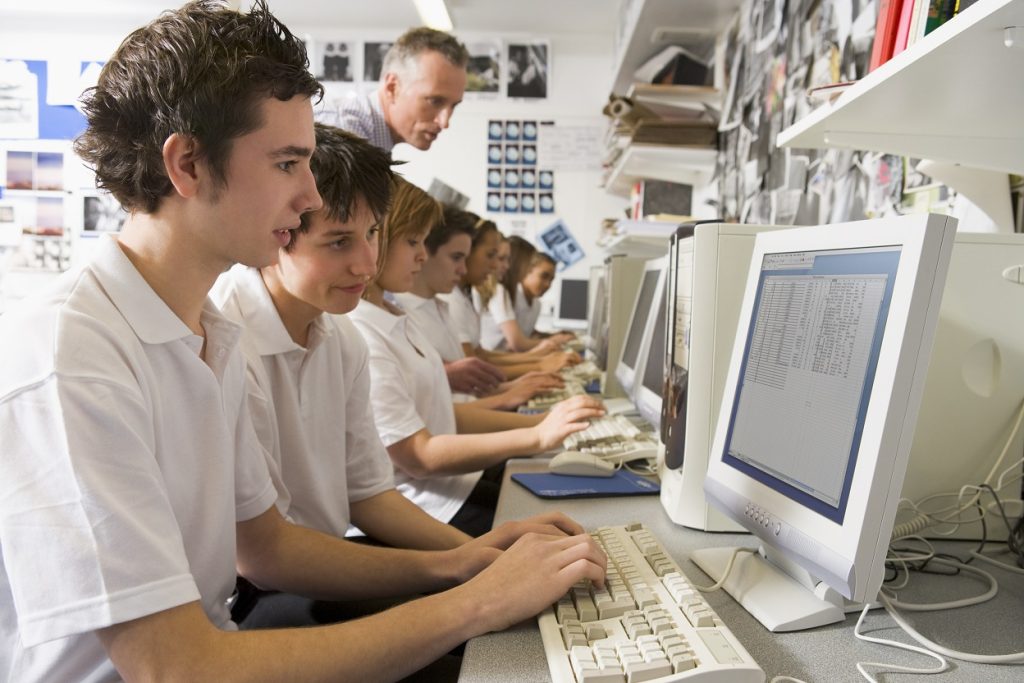 Educational Investment into Aerospace
Cranfield University has invested £35 million into the Aerospace Integration Research Centre (AIRC). The collaboration between the university, Airbus, and Rolls-Royce intends to change how the world views flight. Inaugurated on 19th October, the centre has the latest innovative technology for aerospace research, such as flight simulators, air traffic management (ATM), a FANUC robot, unmanned aerial vehicle (UAV) laboratories, and 1,500 sq ft of open space.
Cranfield University is the only one in Europe with this project that brings together major aerospace research facilities. Vice-chancellor of Cranfield University, Professor Sir Peter Gregson, said that "Facilities such as the AIRC mean Cranfield is at the forefront of changing the way the world thinks about flight.
"Greater integration between research and world-renowned businesses provides us with the opportunity to tackle some of aerospace's grand challenges by providing the technologies, facilities and skills that are needed to succeed."
We understand the importance of investing in younger generations and encouraging them towards a bright future for the aerospace industry. These exciting endeavours will ensure that the UK is leading technology innovation in the sector and inspires young engineers.
If you want to know more about our services, such as investment casting, simply get in touch with us and our expert team will happily help you.
‹ Back to News
Contact Us