How Will Brexit Impact the Medical Industry in the UK?
Brexit is still synonymous with uncertainty, but many businesses and industries are already preparing for all outcomes, be it an organised leave or a no-deal Brexit. With less than two months until the UK leaves the European Union, the medical sector is one such industry where uncertainty lingers, and the true impact of our exit is largely unknown.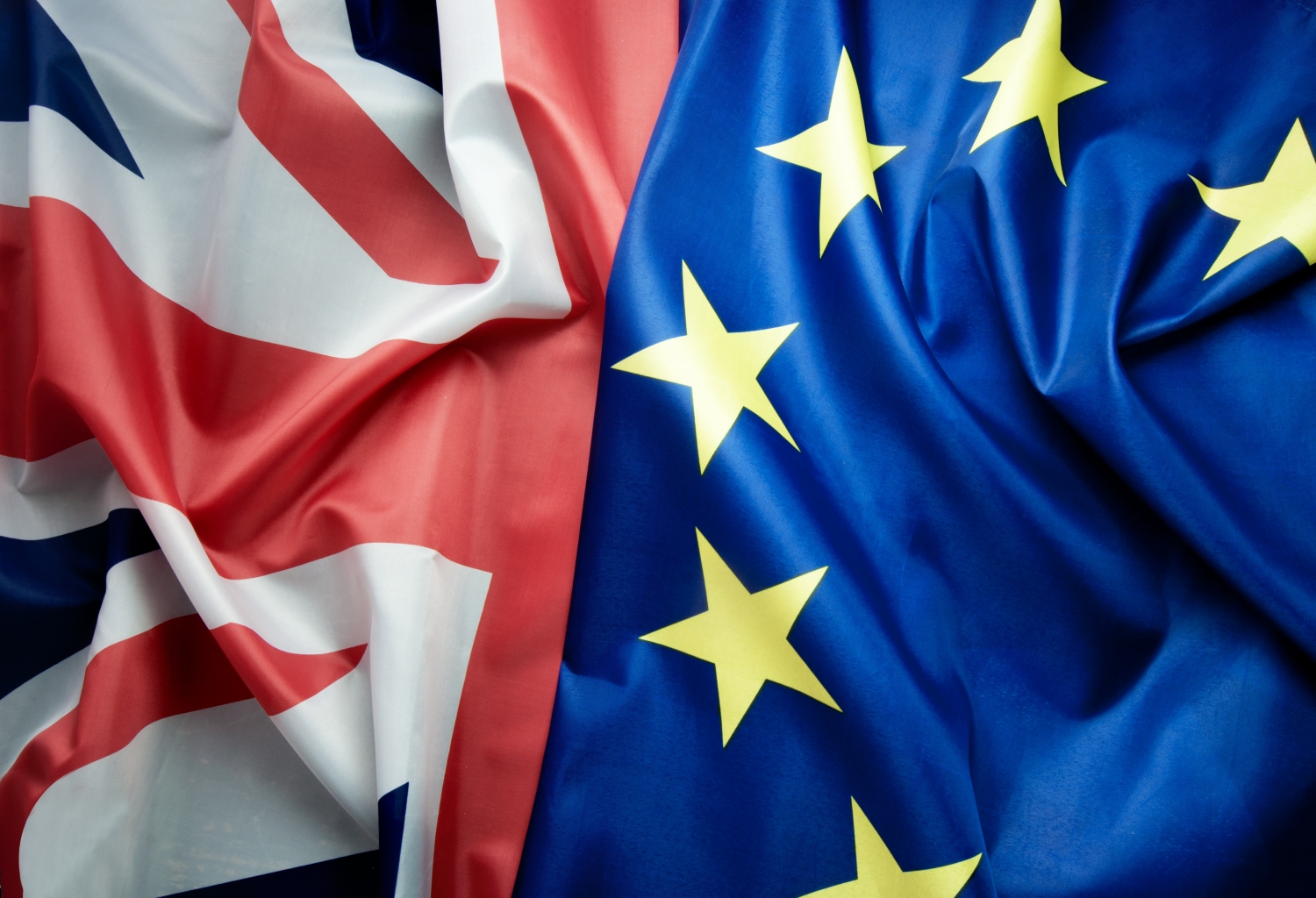 However, no one can deny that there will be an impact. We've benefited from membership in the Single Market and the Customs Union for a long time; as a result, the healthcare industry is unlikely to stay unchanged after we leave. To minimise this disruption, it's crucial to reach a good deal and avoid a negative effect on the development of new technologies or access to medicine after March.
Brexit and Healthcare
The Association of British Healthtech Industries has reinforced the importance of forging good post-Brexit trading relationships; for example, according to Jonathan Evans, the association's communications manager, £3.2 billion of the £5 billion worth of health technologies utilised by the NHS in 2016 came from the European Union. In addition, we export approximately £2 billion worth of goods in health technologies to the EU.
At the moment, medical technologies and products can move easily across the frictionless border between the UK and the EU. Current laws also allow for last-minute or 'just in time' deliveries; certain products, such as those used for cardiac implants, can arrive in the UK the next day.
What Will Happen Once We Leave the EU?
Belonging to the European Union allows people, goods and services to move freely across borders of other members countries; undoing these economic and political ties has proven a struggle, which has become increasingly more evident with the cut-off date fast approaching.
The end of free movement means patient treatment and access to medicine will be impacted. Access delays will be inevitable; however, making sure that products are exempt from new customers, tariffs or VAT, as well as guaranteeing fast track access, may help to curtail the impact of Brexit. Furthermore, when it comes to the medical workforce, we're already seeing how understaffed the NHS is, as well as how much it relies on workers from the EU. Ensuring skilled labour, therefore, is crucial after Brexit, so that we can fill any gaps and prevent a serious shortage.
As an investment casting business, Dean Group work extensively within a variety of industries, including the medical sector. There could be more opportunities for us, where business – or parts – move back to being produced in the UK; equally, we could lose out on some if the supply chain moves outwards.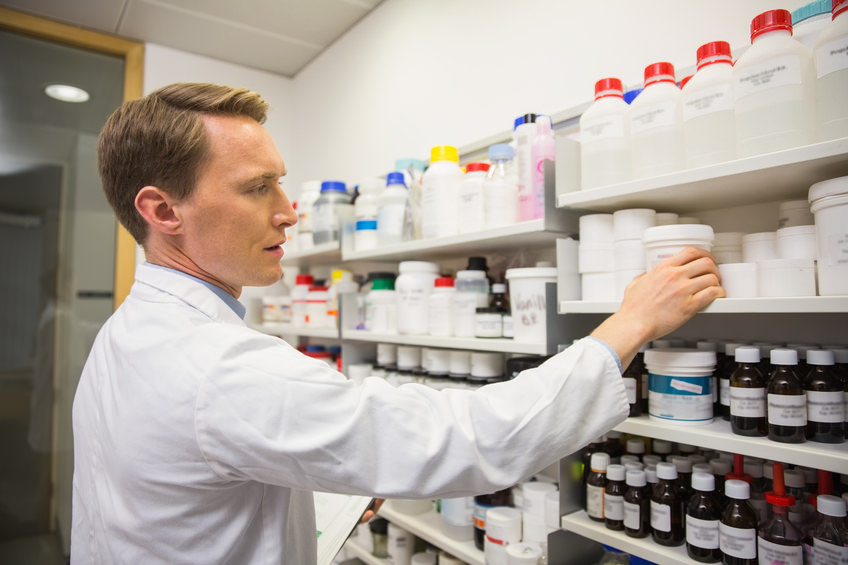 Brexit's Effect on Research and Development
The majority of professionals in healthcare agree that Brexit will have a negative impact on the industry. In fact, a staggering 83% of UK healthcare believe that the UK will not be as attractive for research and manufacturing after we leave the EU in March. In addition, because Brexit means the end of free movement, UK academics will find it harder to travel across Europe; this will lead to an increased difficulty for the UK to participate in European research. Many believe we will eventually be left out of new medical research entirely.
For manufacturers in healthcare, ensuring an uninterrupted supply of medication in a post-Brexit UK will be expensive; so much so that maintaining continuous supply may come at the expense of research and clinical development. Pharmaceutical professionals will likely have to take funds away from research in order to prepare for regulatory uncertainty after Brexit. Stopping R&D could have serious consequences in the long run, especially when it comes to longer-running or termination of research programmes.
Medically-related R&D is an area where Dean Group work closely with the customers. We can help develop new castings right from the design stage and take them through to the production stage, from rapid prototyping to investment casting or powder pressing. If the UK ends up leaving without a deal or with an unfavourable deal, these developments might move to other countries. Not only will there be an impact on Britain leading the way for new developments, but this could impact casting companies like Dean Group, as well.
Manufacturing Relocation
Many pharmaceutical and life science companies in the country have started to weigh up their options when it comes to minimising the impact of Brexit on their future operations. Being able to operate within the European Union is crucial for most healthcare businesses, especially when considering that Brexit will define and impact the way medical products are regulated and marketed.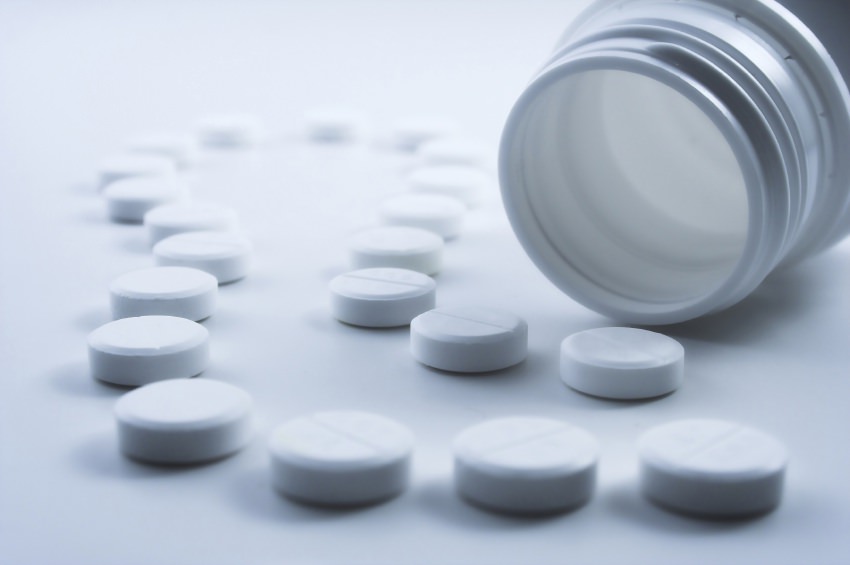 Because of this, some companies are relocating or in the process of considering it. An example is the European Medicines Agency (EMA), which is moving from London to Amsterdam before the official withdrawal from the EU in March. For companies such as EMA, transferring all or part of a business to an EU jurisdiction is a viable solution to ensure accessibility to the market and to all of the benefits that membership in the EU grants. This will allow them to continue participating in international research programmes, to employ EU nationals and to avoid changes to paperwork and processes (such as with patents).
Even if companies don't relocate completely, it's highly likely that they won't continue investing in a UK that is separated from the EU27 and held down by regulatory barriers.
Freedom to Travel for Medical Research
Given that the UK has one of the strongest and most productive life science industries in the world, which generates £70.3 billion per year and has a focus on R&D and innovation, it's crucial that we are able to continue benefitting from the ability to travel across the EU for medical research.
Currently, the government wants to ensure trade agreements that go beyond WTO rules and allow the UK to continue being a hub for clinical research and medical innovation; these deals also aim to surpass harmful tariffs when trading with EU and non-EU countries.
Additionally, the government recognises that a frictionless border is important for patients, since medical products with short shelf-lives will become unusable if there are border delays. The UK is seeking to explore ways to remain part of EMA and ensure that products only need to undergo one series of approvals in one country – the end goal is to allow the nation to receive new drugs and devices quickly, which will help patients in the short and long run.
What if We Leave Without a Deal?
Time is running out to solve the issue of a no-deal Brexit. A hard Brexit will likely mean that medication and equipment from the EU will not be readily available. Importation of medication could cease overnight, something unthinkable for people with serious conditions in the middle of treatment. Companies in the sector are also worried about the cost of having to duplicate facilities and quality control, which would mean investing in new infrastructures (such as laboratories and testing centres).
There are also worries that once CE certificates lose their validity after March, products might lose market access. Without valid certificates issued by an EU-27 Notified Body, businesses would risk losing the ability to offer their products on the EU market. The Association of British HealthTech Industries recently stated, however, that an equivalent to the CE safety mark will not apply to medical devices in the event of a hard Brexit. The government has already published the design for the UKCA mark, the CE replacement, which will have to feature on certain products.
The end of reciprocal healthcare is another source of concern for many. UK nationals living in EU countries could be left without access to healthcare and, currently, there doesn't seem to be any reassurance that this won't happen.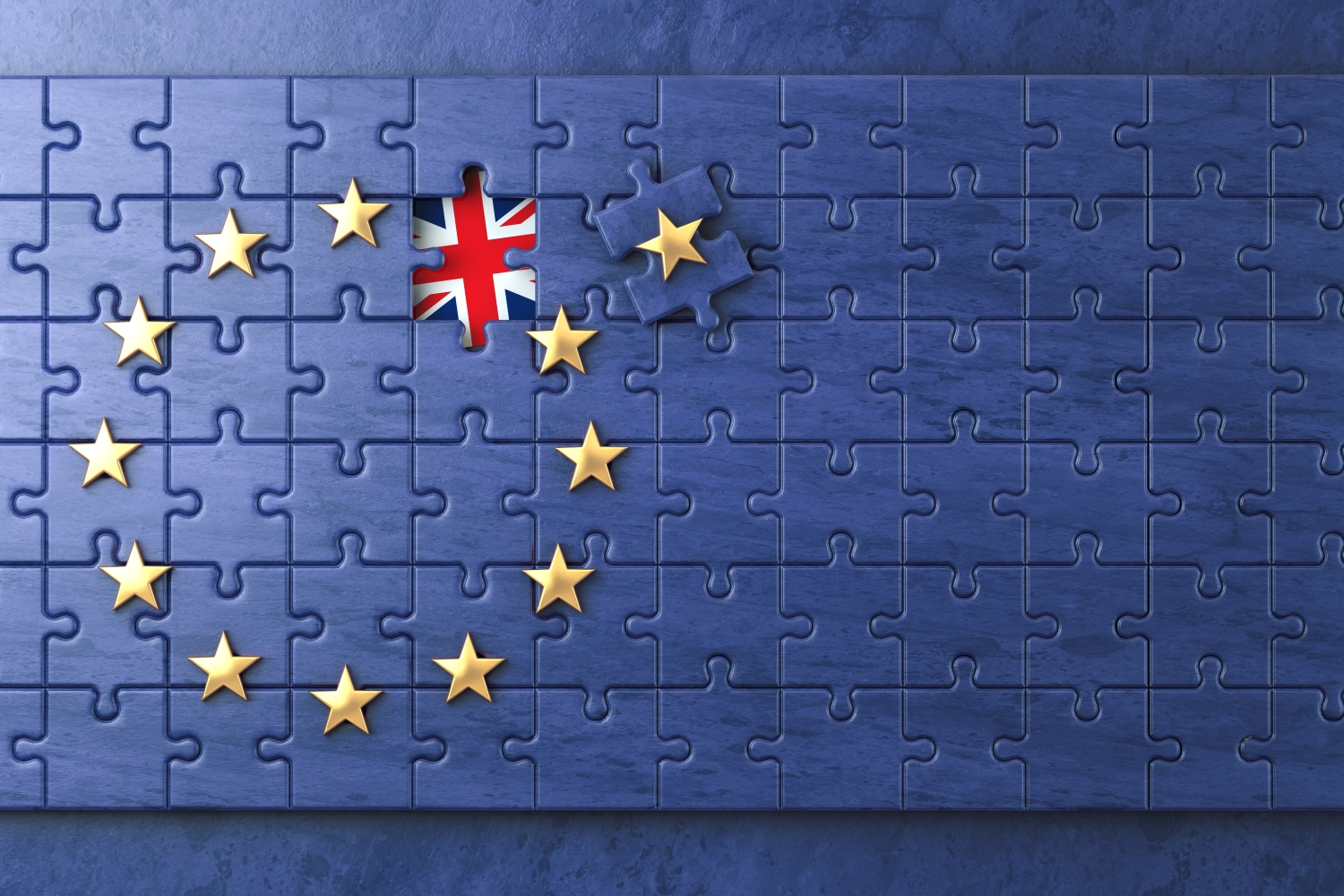 It's impossible to know with absolute certainty what's going to happen after Brexit, although it's likely that the medical industry will face additional costs, access delays and a workforce shortage. Without concrete assurances that will help businesses seize opportunities, it's complicated to make significant decisions.
Whilst the direct effect to Dean Group is currently unknown, we at Dean Group hope to be able to carry on providing investment casting solutions to the medical industry without roadblocks in place. With a strong manufacturing base in the north-west of UK, we are geared up to ramp up production to support both the UK and EU supply chains. This way, we can continue offering world-class services and products to our customers, even after our exit from the European Union.
‹ Back to News
Contact Us