How to Choose the Right Impeller
Impellers are used to increase or reduce the pressure and flow of a fluid, gas or vapour. For this reason, they have many applications and can be found in many different types of machinery – as well as in many industries. It is important to choose the right impeller for your applications, as that will determine the functioning capabilities of your component or machine.
So, what factors should you take into consideration when choosing an impeller?
Applications
How will the impeller be used? Will it be exposed to a high degree of wear and tear over time? Will it come into contact with dangerous, corrosive or hazardous substances? These and more questions need to be answered before you can pick out the right impeller for your project. After all, this way you can choose the best impeller sizes and configurations, such as open and closed design.
For example, closed impellers tend to require wear rings that need more maintenance, and open or semi-open ones might be less likely to clog but can require manual adjustments to prevent internal recirculation. If you're unsure which impeller is right for you, take a look at our impeller castings page or contact us and we'll help you with this important decision.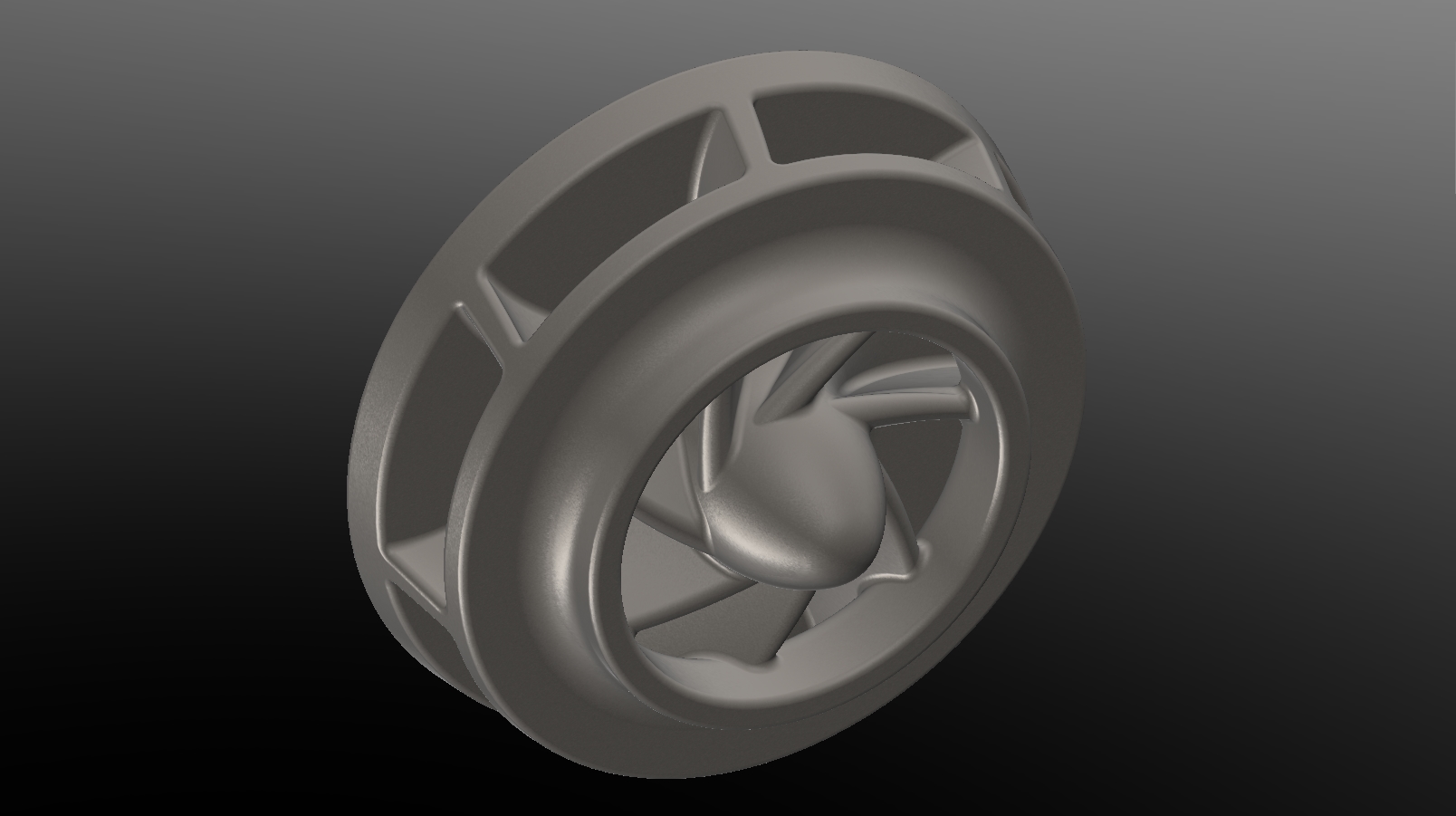 Materials
Due to how impellers are used, they need to be manufactured from strong and durable materials. A common material chosen by many manufacturers is stainless steel, as it provides excellent resistant to corrosion and contamination, as well as heat. Also, many applications (such as in the medical sector) require cleanliness, and stainless steel is amongst the best materials for that, as it's easy to clean and maintain.
Other materials include iron, carbon steel, titanium, bronze, plastic and nickel alloys. Many impellers also receive finishing treatments that reinforce them and extend their longevity. This is especially useful if the impeller is to be used in a high-pressure and high-stress situation.
Costs
The cost-effectiveness of an impeller is a valid consideration to make. This means that purchasing the right impeller design for the right application – and made from the best materials – can prolong its lifespan and ensure that you won't have to replace it often.
You have maintenance costs to keep in mind, as well as any repairs that need to be made; and, of course, if this results in downtime, you also have the costs associated with having to stop production until the impeller is fixed, cleaned or replaced.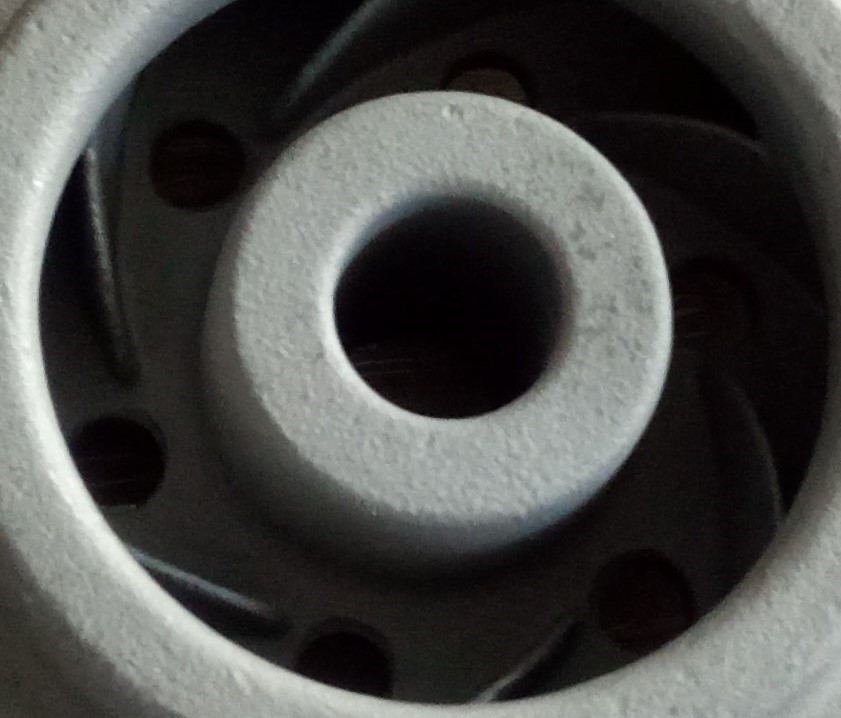 So, make sure to choose a manufacturer you can trust, so you can benefit from high quality, high efficiency and high integrity. We cast your impellers using the best processes in the market, such as the investment casting method, so that we can provide only stable and superior castings.
‹ Back to News
Contact Us