How the UK Has Turned Trash into Cash: The Continuing Growth of the Recycling Industry
Recycling isn't new. It's a practice that goes back thousands of years – way back to historic times. So why is there now a renewed focus on the recycling industry? It's now something that has not just become helpful – it's become necessary.
An industry that keeps on growing…
By 1998, the recycling industry had seen an impressive threefold increase in sales turnover. By 2001, the industry had grown by a massive 60%.  It's created around 8,000 jobs in this time, with an amazing 30,000 people now employed within the sector. By 2020, it's predicted that the recycling sector could see a further 10,000 jobs created, with net exports of around £20bn.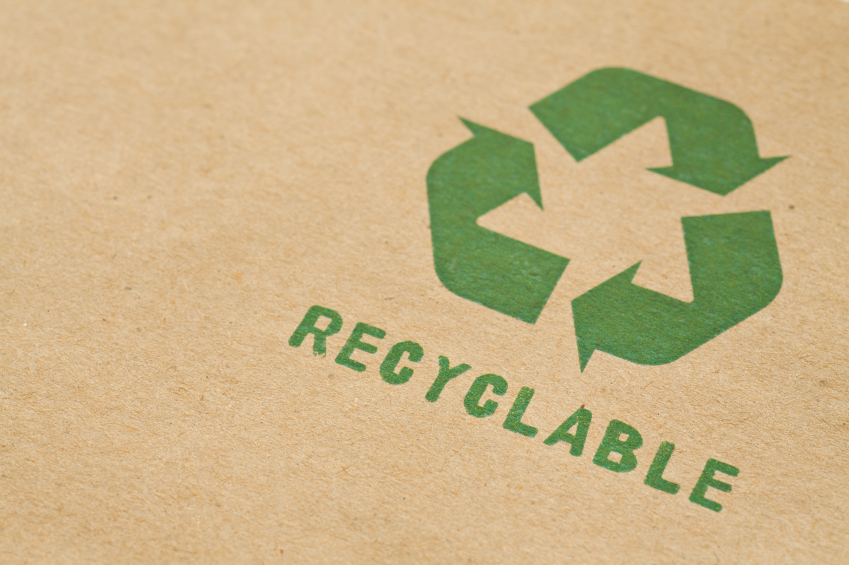 So why the 'boom' within the industry?
In large part, the growth of the recycling industry is due to the fact that a lot more businesses are now ethically aware. As more homes become willing to recycle their waste in a bid to help the environment, businesses have also rushed to help. Recycling has now become something that most people don't think twice about – it's a beneficial activity that has become the norm in a lot of workplaces.
Businesses generate a lot of waste. In offices, this will be large amounts of paper, whilst in industry it will be numerous by-products. Large factories will be responsible for producing huge amounts of liquid waste, such as grease or oil. When it comes to producing thousands of tonnes of waste each year, the construction industry is actually one of the main culprits – creating a lot of miscellaneous waste yearly.
So what happens to this waste and how can it be environmentally managed? In previous decades, landfill disposal was the only viable option. This involved taking the waste to a specific area, where it was compacted and then covered up with sand or soil. Until the last few years, this was actually the most cost effective way to deal with waste disposal.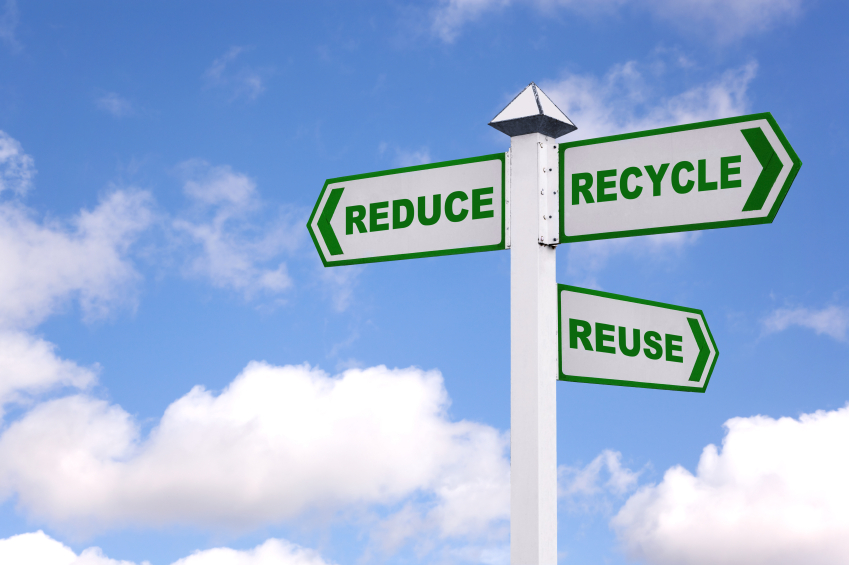 However, these days, mainly in response to a lot of environmental issues, recycling has become a lot more desirable.
Some people may claim that businesses are keen to recycle to uphold their image, but the fact that many businesses have actually started to include recycling into their framework shows that there has been a positive and radical change.
The Future?
With organisations such as the EU creating and enforcing ways to minimise waste and reuse materials, it doesn't look like the recycling industry is slowing down anytime soon. This week saw the Climate Change Conference begin in Paris – where world leaders have come together to try and form an agreement on plans to slow down global warming. The aim is to create a treaty that sees huge cuts in emissions of gases such as carbon dioxide.
To keep the recycling industry on the right path, Dean Group are responsible for providing a variety of important and useful products. This is achieved through processes such as forging, investment castings, prototyping and die casting.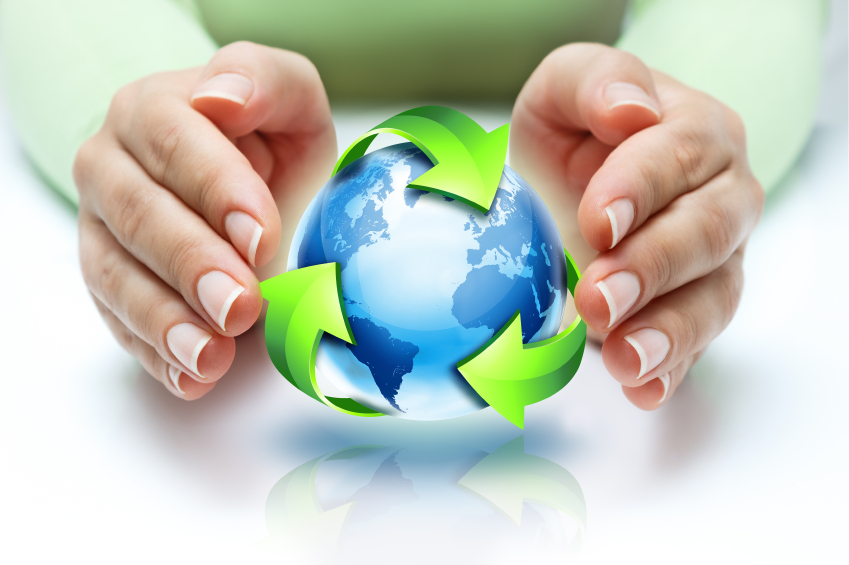 We manufacture products using the very best materials – so you're guaranteed an end result that is effective and durable.
For more information, please contact us by calling 0161 775 1633 and a member of our friendly team will be happy to help.
Don't forget that you can also find us on Twitter too!
‹ Back to News
Contact Us