See How Recycling Is Winning Over The World
As manufacturers of a whole range of components for the recycling industry, we pride ourselves on aiding the practise of what is becoming a global force. In the past decade, the go-green message has been heard across the world, and in the UK alone has gained so much momentum from 2006 when recycling rates were pushing past 25%; an estimate on how much the UK is recycling household, commercial, packaging waste and more.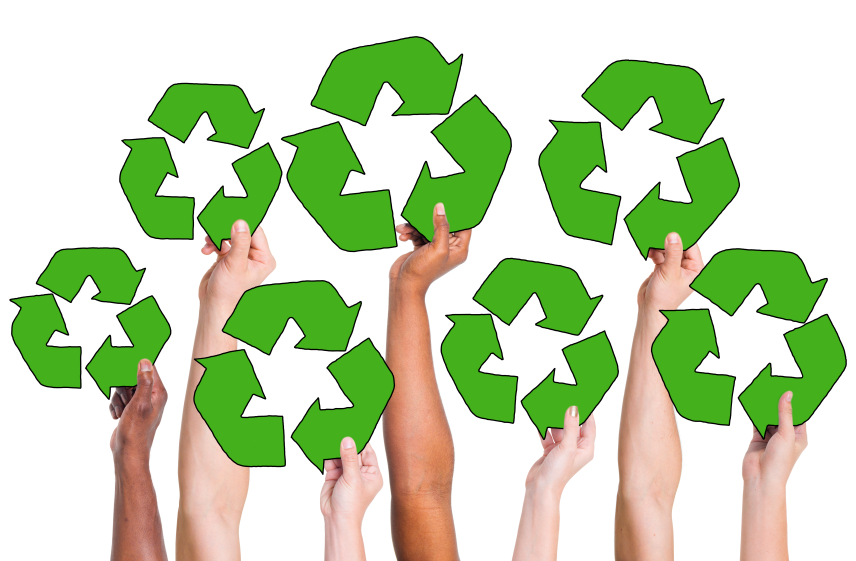 The following eight years were just an example of the difference increased awareness and efforts can make as rates increased to an impressive 44.9%, which raised our hopes of hitting our 50% target by 2020.
However, the last few years have slowed down, which means we need to hit the message home a lot harder. Recycling saves our environment, transforming waste materials into new usable products and reduces the amount of waste that gets tipped into landfills and pollutes our environment.
Without support from all areas of the community, the recycling message loses momentum, but one way to get the process back on track and to boost our rates in the UK is to all play an active part as a nation to create a better world for ourselves and future generations.
We're proud to be involved in the process as a company, providing only the best products to achieve the most effective results. We have more than 40 years of experience in the casting industry, so we know that quality is absolutely essential.
From design through to quality control, we know that our castings are of the highest quality to ensure that product, vehicle or equipment runs smoothly. This is particularly important within the renewables industry – one which has such a huge impact on the world.
This is why we take such satisfaction from the fact that these companies have chosen to work with us, as they feel they can rely on their parts being the best they can be, and of the highest quality.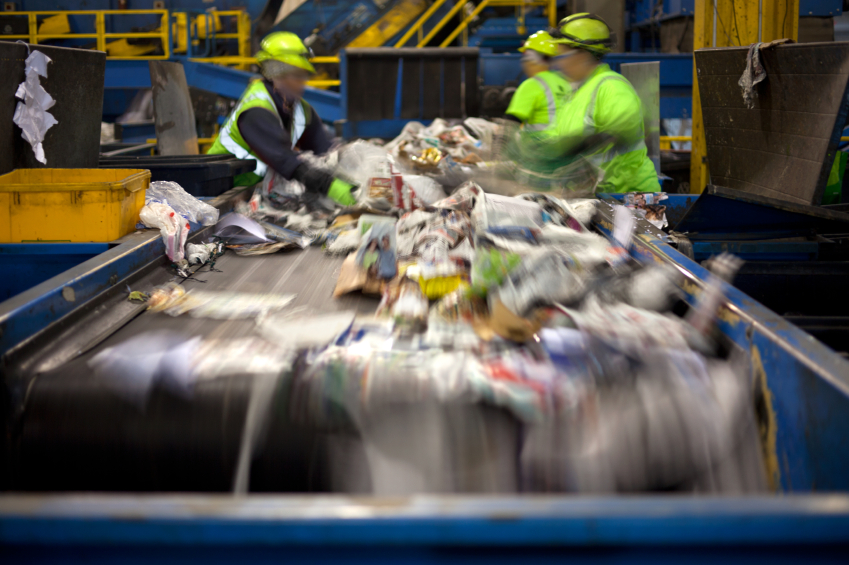 It's difficult to see how, individually, we can make a difference from our households and businesses, but we've proved we can make a significant impact from years gone by, which is why there's no reason why we can't break more barriers by making a conscious effort to do so. Not only can we reduce the amount of waste that gets thrown into landfill, but it has a knock-on-effect in decreasing pollution and reducing energy consumption.
With expertise in investment and die casting, we're confident in saying that our products have been successful in providing solutions for our customer's needs and requirements, literally aiding in the formation of their projects. However, even with our successes, we want our customers to invest in our services not just by our say so, but from knowing how we do what we do, and our eco ethos when it comes to the importance of recycling. For more information about our products and services, feel free to get in touch at 0161 775 1633, otherwise you can also find us on Twitter, Google Plus and LinkedIn.
‹ Back to News
Contact Us