The Future Technology of the Automotive Industry
Looking to the future is something that is essential in all industries. Planning for the future and adapting processes and products to fit in with our ideas of what the future may hold is the perfect innovation; just look at some of the incredible advancements that we have already made!
The automotive industry is world renowned for innovation, and we're already seeing examples of where experts are expecting the future of the industry will lie. But what is in store for such a vast industry? Will there be massive leaps in the technological advancement in automotive in particular?
The Automotive Industry Now
As one of the biggest industries in the world, it's understandable that automotive experts are continually looking at how they can better themselves in the future.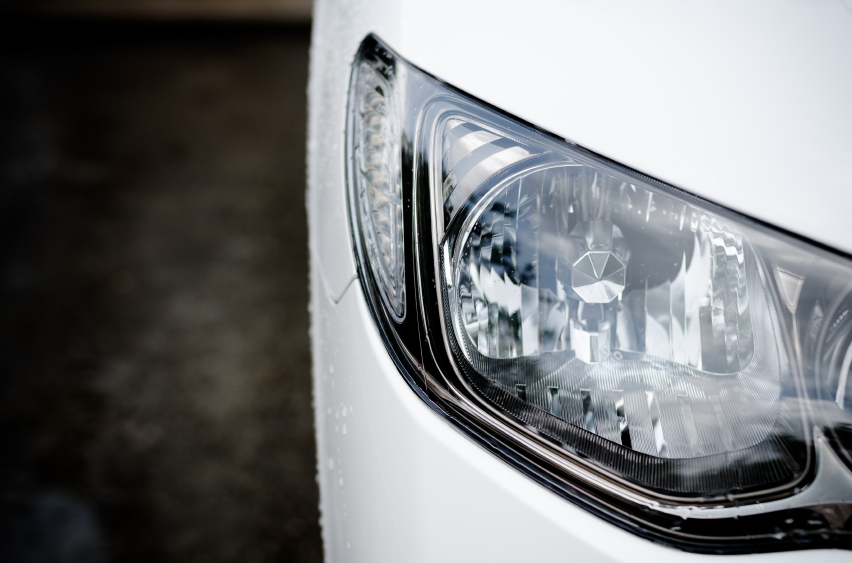 According to research conducted by the Society of Motor Manufacturers and Traders (SMMT), the UK industry alone invested £2.25 billion in research and development in 2015; a healthy amount for such a forward thinking industry, which proved just how dedicated it is to secure its future in such a rapidly changing climate.
In addition to this, the report also comments that there were 33.5 million cars on the road in 2015, 4 million vans, 581 thousand trucks and 88 thousand buses and coaches; we think it's safe to say that the industry isn't going anywhere any time soon.
Looking to the (Near) Future
So with the SMMT report showing just how integral the automotive industry is to the UK (and the wider world, too), what do these experts have in store for us? What is going to change in the future?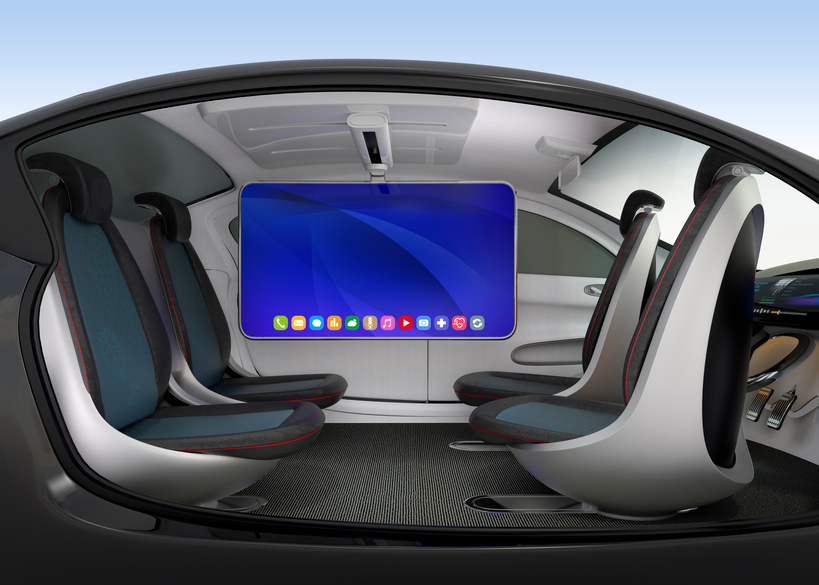 Let's take a look at what the near future is set to hold for automotives with regards to technology. In recent years, the industry has been teasing and testing the driverless car – or self driving car as some are calling them. These vehicles are already in the prototyping stage – take Google's Self Driving Car Project as a great example, meaning that they are much closer to being a reality than most people think.
These cars aim to give everyone the chance to travel from point a to point b safely and effectively. Google claim that "Deaths from traffic accidents—over 1.2 million worldwide every year—could be reduced dramatically, especially since 94% of accidents in the U.S. involve human error."
There are also talks of these cars being the most popular automobile in just 10 years time. A top Silicone Valley investor
has predicted that by 2026, roads will be overrun with driverless cars
. That's just 10 years down the road- no pun intended!
However, if you're hoping for a clearer road with no traffic, you're possibly going to be disappointed. Other experts have predicted that although driverless cars could see traffic congestion on the roads reduce by around 33%, there will still be other road users; dashing the dreams of those drivers who are looking forward to a car-free road journey.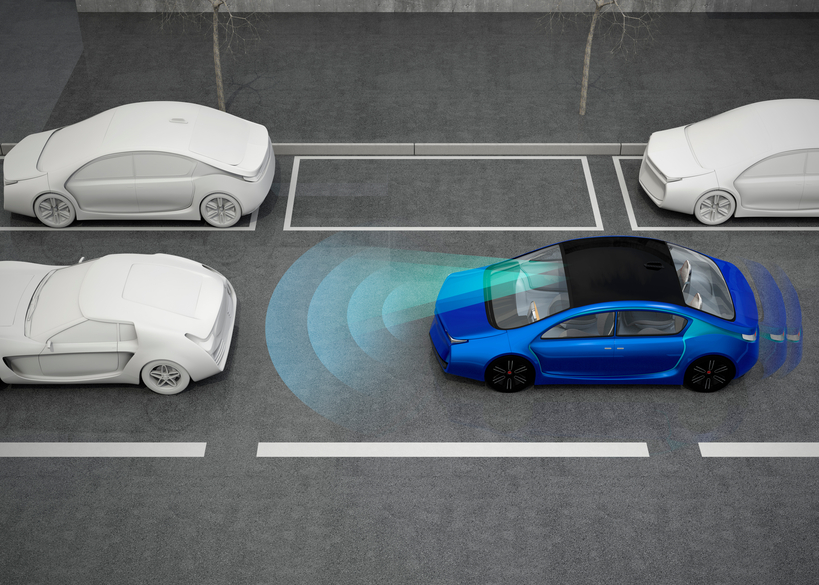 Driverless cars aren't the only advancement that the automotive industry are looking forward to; there are a number of upcoming industry trends which are set to shake up the industry – both good and bad.
From electricity power replacing conventional fuel in order to make owning a car more sustainable and environmentally friendly, to how new entrants into the automotive industry are expected to work, things are set to change drastically – and much sooner than expected in some cases.
Here at Dean Group, we understand how important innovation and looking to the future is, no matter what industry you are in. If you'd like to find out how we can work alongside you to help grow your business for the future, don't hesitate to get in touch with us today; we'll be more than happy to discuss our services with you.
‹ Back to News
Contact Us