Designing the Ideal Part
When you enlist the services of the Dean Group to manufacture your next product, we will always ensure that the design is optimised for investment casting or any of our other processes. We aim to design quality into a part, and working with the specifications that you provide us, we will make sure that the design is perfect ensuring the final result will be too.
Here's a rundown of some of the key factors for consideration as you create your design – working with us to determine these will ensure that the process runs smoothly.
What Materials Will You Be Using?
Knowing the specific materials that you'll be using in advance will help you to analyse essential factors such as strength, weight and flexibility ahead of time and adapt your design accordingly. The investment casting process which we use allows us to create components from a fantastic array of different metals and alloys, ensuring that you can choose the material which is best suited to the purpose that you need it for.
How Strong Will Your Part Need to Be?
What types of forces will be exerted on this component? It may need to support the weight of other pieces or even resist the movement of other parts, and if it is going to be exposed then you'll also need to consider its ability to resist external wear and tear. Even if these factors aren't related to the immediate purpose of the part that you're designing, they will determine its success or failure as just one section of a larger piece of equipment!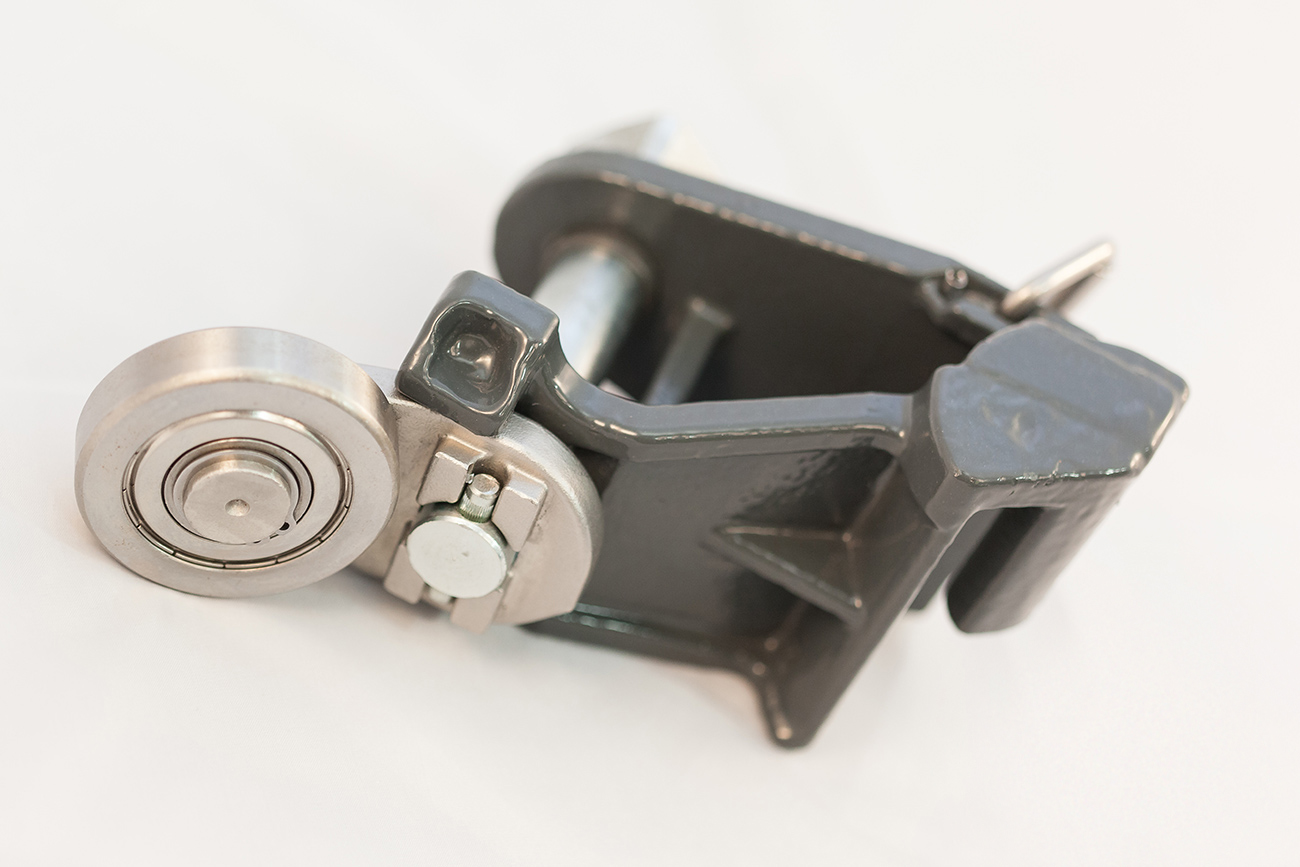 How Efficient Will it Be?
There are often many different paths to the same goal, so when you're in the design process, don't forget to consider whether you are creating the most effective and efficient part that you can. This means thinking about the different designs which could be used for the same purpose, and choosing the one which does it in the most time-saving, resource saving or even simply space-saving way.
If you have a part with potential for casting, get in touch with Dean Group to see it become a reality! You can speak to our team by calling 01617751633, emailing us or completing an enquiry form, and we are also available on Twitter, Instagram and Google+.
‹ Back to News
Contact Us