Our Nomination for the Made in the North West Award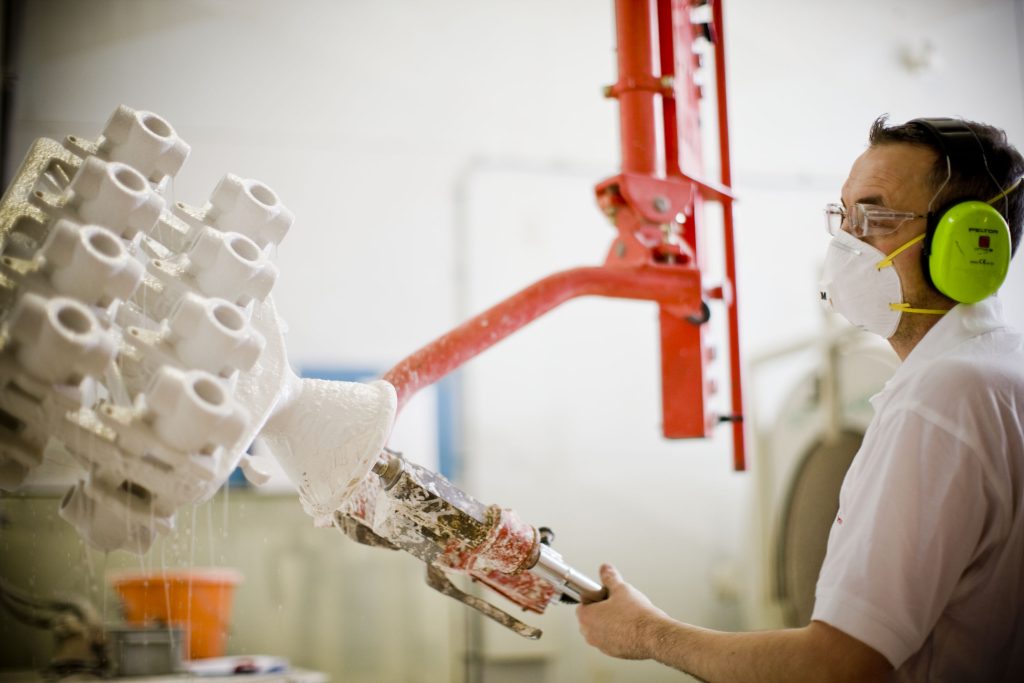 We've recently had some great news for everyone here at Dean Group!
We have been nominated for the Made in the North West Award; more specifically, we've been shortlisted for the Supply Chain Award.
We're over the moon with this fantastic nomination, as Made in the North West is a prestigious celebration of everything that's great about manufacturing and the industry – and we're proud to be a part of it, especially after everyone's hard work!
Our Managing Director, Christopher Dean, couldn't have put this into words better: "We've been developing our business strategy in detail for the last couple of years and have made some significant investments in plant, systems and personnel to position ourselves for further forecast growth, so the shortlisting for this award comes as a pleasant surprise and recognition for the work we have done with our supply chain."
Manufacturing is crucial to the economy of the North West, and the region's manufacturers are amongst the most innovative in the world. As Michael Fielding, our Sales Director, says: "It's sometimes easy to forget how important the UK manufacturing is to the country as a whole, as well as on a more local level."
He goes on to add: "We are now as busy as we have ever been, growing our turnover and employing more people and contributing to the success of the North West manufacturing sector, so it's nice to get the recognition with this shortlisting for the award."
After all, Dean Group has a proud history of nearly 50 years of manufacturing in the North West! It's certainly a great feeling to be shortlisted when there are so many great manufacturing companies in the running for the award as well.
According to Carol Dean, our Financial Director: "Developing our business profile as we have, strengthening and expanding our supply chain was identified as a clear business objective. Our new ERP system is now fully integrated, and this was a huge step and massive investment for the business in both monetary terms and personal commitments from all key staff during the implementation phase.
"We are now starting to see the benefits that this brings to our business, enabling us to grow and strengthen our supply chain."
Winners will be announced May 10 and each category victor will immediately go through the grand final of Made in the UK, with the best of British manufacturing being celebrated!
Every single member of the Dean Group team agrees that we greatly appreciate being shortlisted for this amazing award and being recognised for our strategic goals. We firmly believe in strengthening our focus on growing our business, securing long-term employment, and consolidating our long-term position in the North West manufacturing sector.
As experts in high-quality investment casting, we will continue to provide world-class services and products that you can trust, no matter the outcome on May 10th! Don't hesitate to call us on 0161 775 1633 to learn more about what we can so for you or send us a quick online enquiry today.
‹ Back to News
Contact Us