Dean Group Attend the 2019 CMF Awards
On 28 November 2019, Dean Group attended the Cast Metal Federation (CMF)'s annual awards night, a prestigious event that manufacturers across the country always look forward to. Dean Group were nominated for the Company Achievement Award 2019, CMF's highest accolade and an award that recognises the 'Best of British'.
We had a fantastic evening with great people and entertainment, with acclaimed comedian Simon Evans taking the stage at the Grand Central in Wolverhampton.
The six members of the Dean Group family who represented our investment casting company at such a prestigious evening were:
Sam Dean – Estimating Engineer
Marc Fitzsimons – Finance Controller
Steve Baldwin – Technical and Quality Director
Andrew Morton – Manufacturing Manager
Graham Stubbs – Managing Director
Pulkit Ahuja – Sales and Marketing Director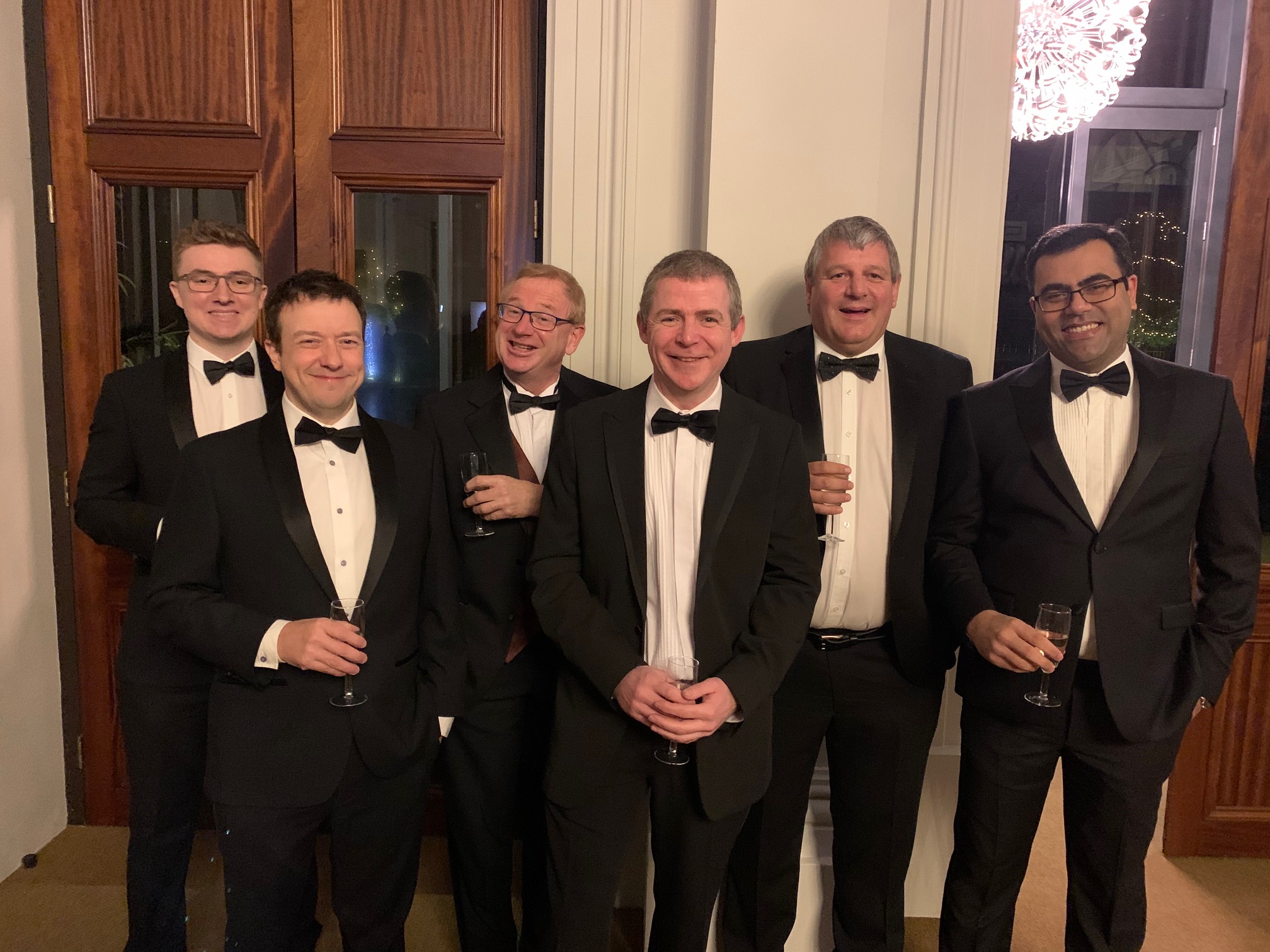 All of them had a blast and couldn't be happier at the outcome. Of all the entries received, we made it to the top 3 list. Whilst we didn't win, Dean Group received the Highly Commended Company Achievement Award, so we're incredibly thrilled and proud of the recognition.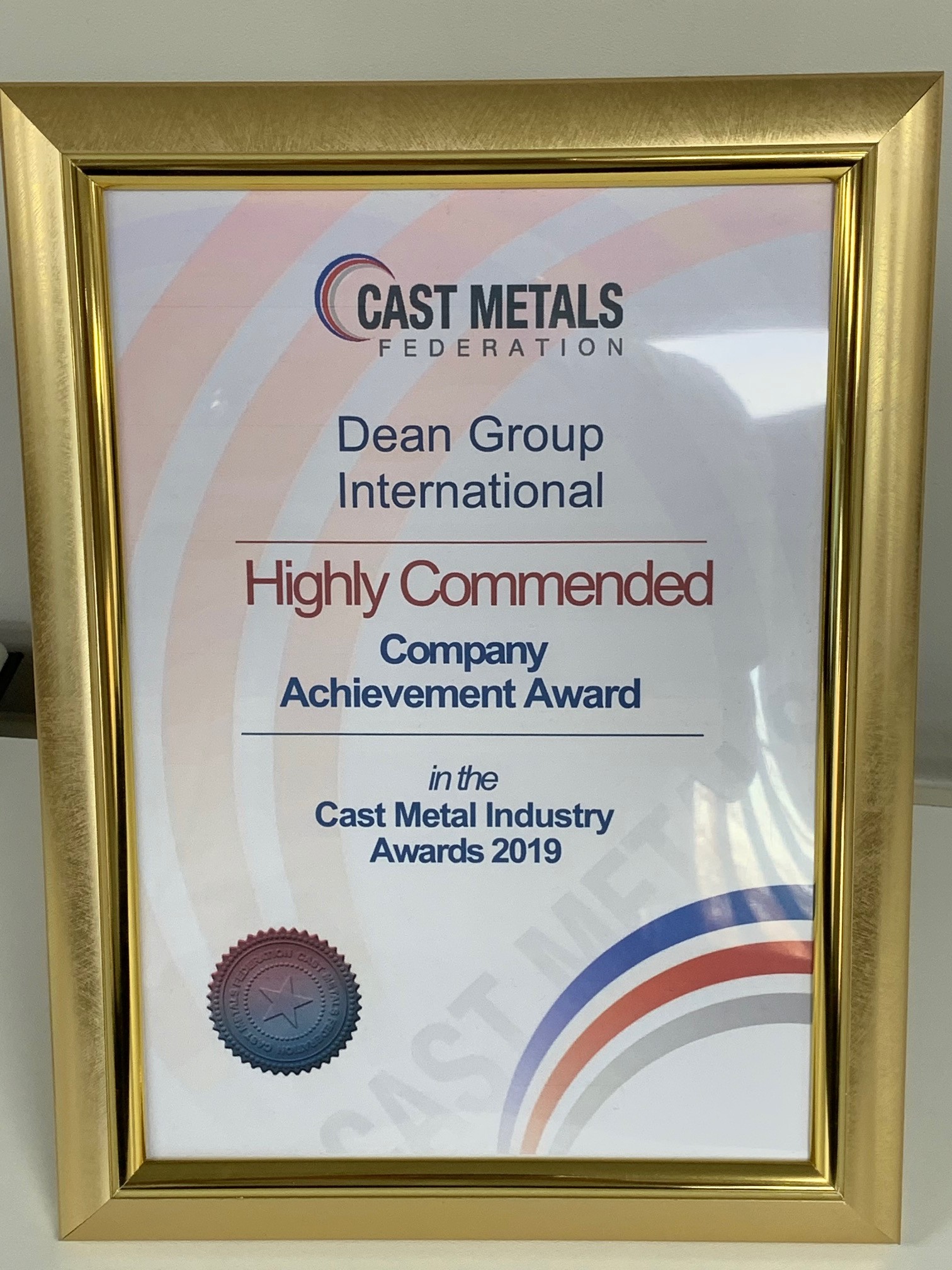 This award was a pat on the back for the entire team at Dean Group International, all of whom have worked tirelessly over the last few years.
In particular, this recognition was for the exceptional things we did in 2018, from changes to our facilities to a strategy that we adopted which gave us 15% growth over the previous year.
During the last two financial years, the key focus of the business has been to strengthen current business relationships and to develop new business that will further bolster our portfolio.
We also believe in providing the highest possible quality of customer service which, combined with a first-class experience, helps us to forge long-lasting relationships instead of just one-off contracts. This means that many of our clients are returning customers and we look forward to developing and nurturing these partnerships.
Graham Stubbs, Managing Director, said: "We thank our team for helping us achieve this and thank all of our customers who have believed in us all of these years. We have developed a forward-growth strategy for the company, and I hope that the coming years will be as rewarding as the past few years."
‹ Back to News
Contact Us