Dean Group at SubCon 2016
As you may have guessed from the banner which has graced our site lately, here at Dean Group we're looking forward to exhibiting at this year's Subcon show at the NEC in Birmingham, from the 7th to the 9th of June.
If you've never been before, you may be wondering what exactly Subcon is; put simply, it's the premier manufacturing supply chain trade show, bringing together suppliers and buyers from a wide range of industry sectors.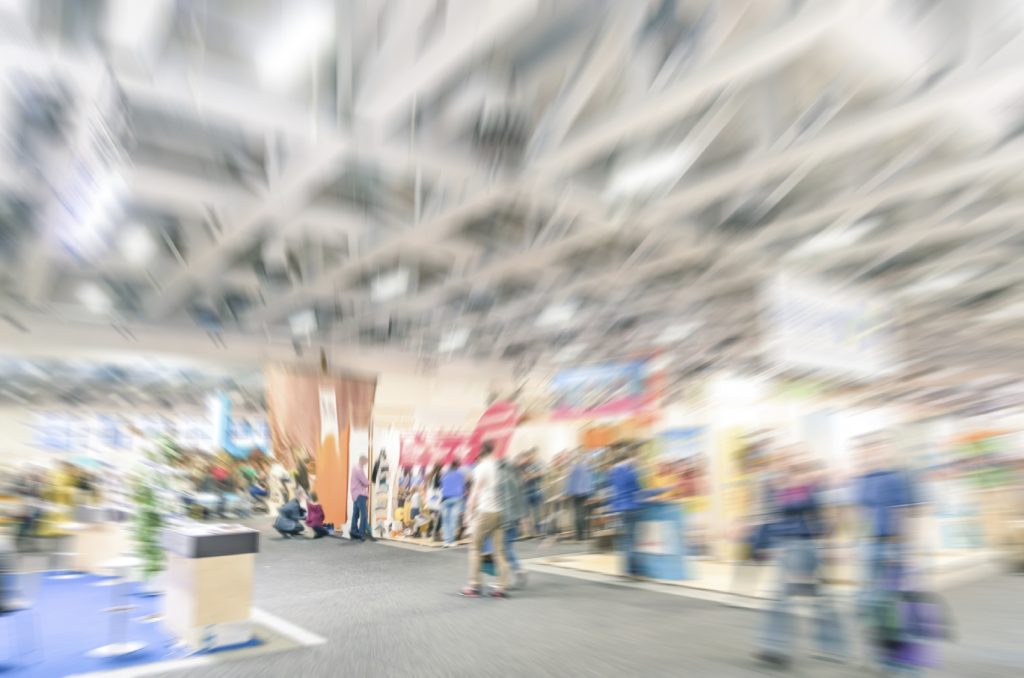 This year, the show features specific zones for different services, making it easy for visitors to find exhibitors offering the exact manufacturing services they require. Naturally, we'll be found in the Castings Zone, at stand F37, but you'll also be able to find areas dedicated to turned parts, electronics, software, materials & composites, and surface engineering.
The show has also introduced a special Buyer Programme for selected registered visitors, allowing them access to a special Buyers Lounge as well as giving them a personalised online diary, from which they can book individual appointments with selected exhibitors, making it easier to be sure you can spend time with the suppliers you're interested in.
It's not just about buying and selling, of course – the Subcon show is also a great place to gain industry knowledge, exchange information, and learn from leading authorities in the sector. For SMEs, the Advisory Drop In Centre is a great feature, giving easy access to expert advice on critical factors for success, with organisations such as The Engineering Industries Association on hand to provide assistance.
The show also offers a busy schedule of conference events with speakers offering insights on a wide range of subjects, from the value of sourcing from China to the impact of late payments on the supply chain.
For those involved in the automotive supply chain, there's also the added opportunity to visit the Automechanika show, which is being held on the same dates just next door!
For us, it's an exciting opportunity to talk to our customers and partners face to face about the services we provide, and we're looking forward to discussing the benefits of our new ELITE process with visitors who stop by our stall.
Registration for the Subcon show is completely free, so, if you're heading there, remember to stop by stand F37 and say hello – we'll be looking forward to meeting you!
In the meantime, if you've got any questions or enquiries for us, you can get in touch with us on 0161 7751633. If you want to have a look at our experience at Subcon 2016, then come and check it out!
‹ Back to News
Contact Us