Dean Group Announces Brand Refresh
Dean Group are kicking 2020 off by refreshing our branding and marketing to maintain our growing position in the market. The current branding has been in place for 13 years, as it was first introduced in 2007. Over the years, the branding has been consistent and helped Dean Group embody our values and mission.
As one of the leading investment casting companies in the UK, with over 48 years of experience in the industry, we understand the importance of not only keeping up with an everchanging industry but to also lead it.
Why Refresh Our Brand?
Pulkit Ahuja, Sales and Marketing Director at Dean Group feels that, in order to take the business into the next decade, we needed to refresh our brand: "We introduced modern colours and fonts, as well as a more contemporary aesthetic, so we could reflect Dean Group's evolution."
Chairman at Dean Group, Christopher Dean, emphasised:
"There are three factors which form the key pillars on which the new brand and marketing rest on:
Engineering expertise
Strong design capability
Precision of our work
The aim here is to build a brand which stands for these ideals and conveys the company culture, its values, what we can deliver and how."
Graham Stubbs, Managing Director at Dean Group added: "We have enjoyed good growth in the last decade and have launched a strategic road map to take the business into the next 5 years – and to help retain and grow key accounts, as well as to develop new strategic partnerships on the back of strong design and engineering expertise."
Pulkit went on to say: "Our vision is to delight our customers with best in class service backed up by an excellent quality product. We want to be the leading investment casting company by creating value to our customers through offering excellent service, product quality and technical expertise, thereby generating sustainable profits in return."
Our New Branding
The most externally visible part of the brand refresh is our company logo.
We're launching a reimagined logo that takes some elements from the old logo, such as the slant, but introduces more personality and more relevance to what we do.
Our previous logo:

So, we now have the representation of a metal pour from the crucible to the shank pot, shown in the form of a red-orange gradient flowing from the 'n' to the 'u'.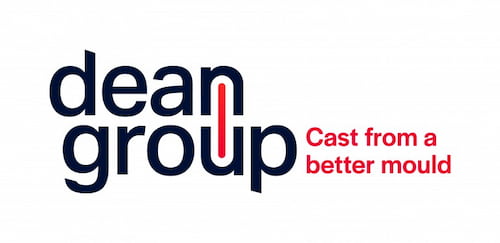 With the main logo, we are also introducing a graphic device which has also been formed from the relationship of the 'n' and the 'u'. this icon will serve as our emblem.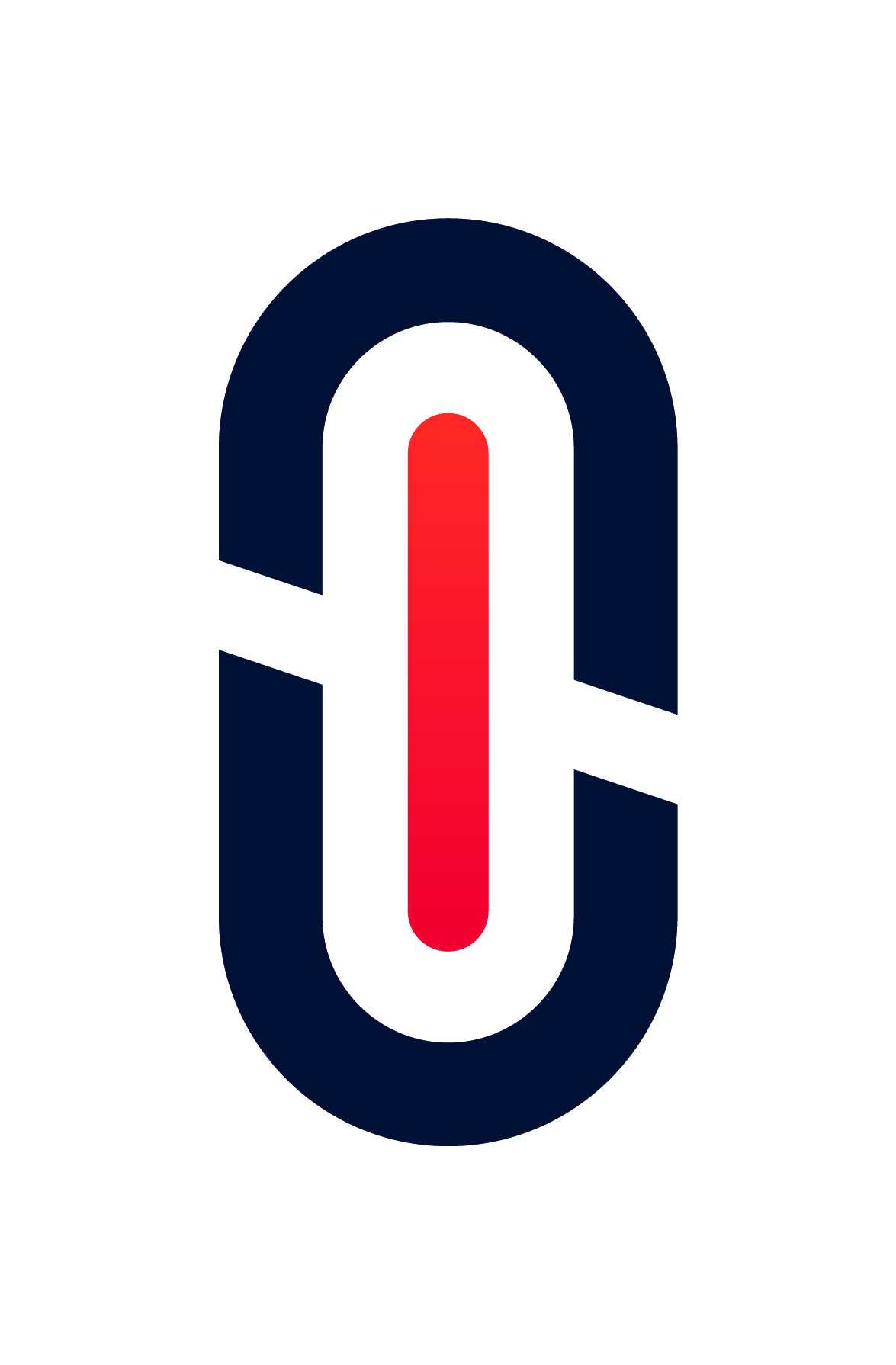 We're not looking to completely overhaul Dean Group's image. On the contrary, our goal is to breathe new life into our brand without distancing ourselves from who we are.
Pulkit couldn't have put it better: "We're using our business values as the foundation for the new branding and will carry on developing our reputation and building connections while staying true to our identity."
If you would like to discuss your investment casting requirements, such as our aluminium investment casting (ELITE) process, we would love to hear from you. Just get in touch today, call us on 0161 775 1633 or email us at sales@deangroup-int.co.uk.
‹ Back to News
Contact Us