Our involvement with the Transport Industry
Investment casting is one of the leading aspects in creating flawless and highly complex designs. It's these highly intricate designs which can be considered one of the key cornerstones of the transport industry.
From engine parts to door handles, our precision-engineered products are of paramount importance in ensuring the safety of many drivers who use commercial vehicles in the transport sector. It's not just lorries, vans and cars either; our commercial grade products are also used in the rail industry.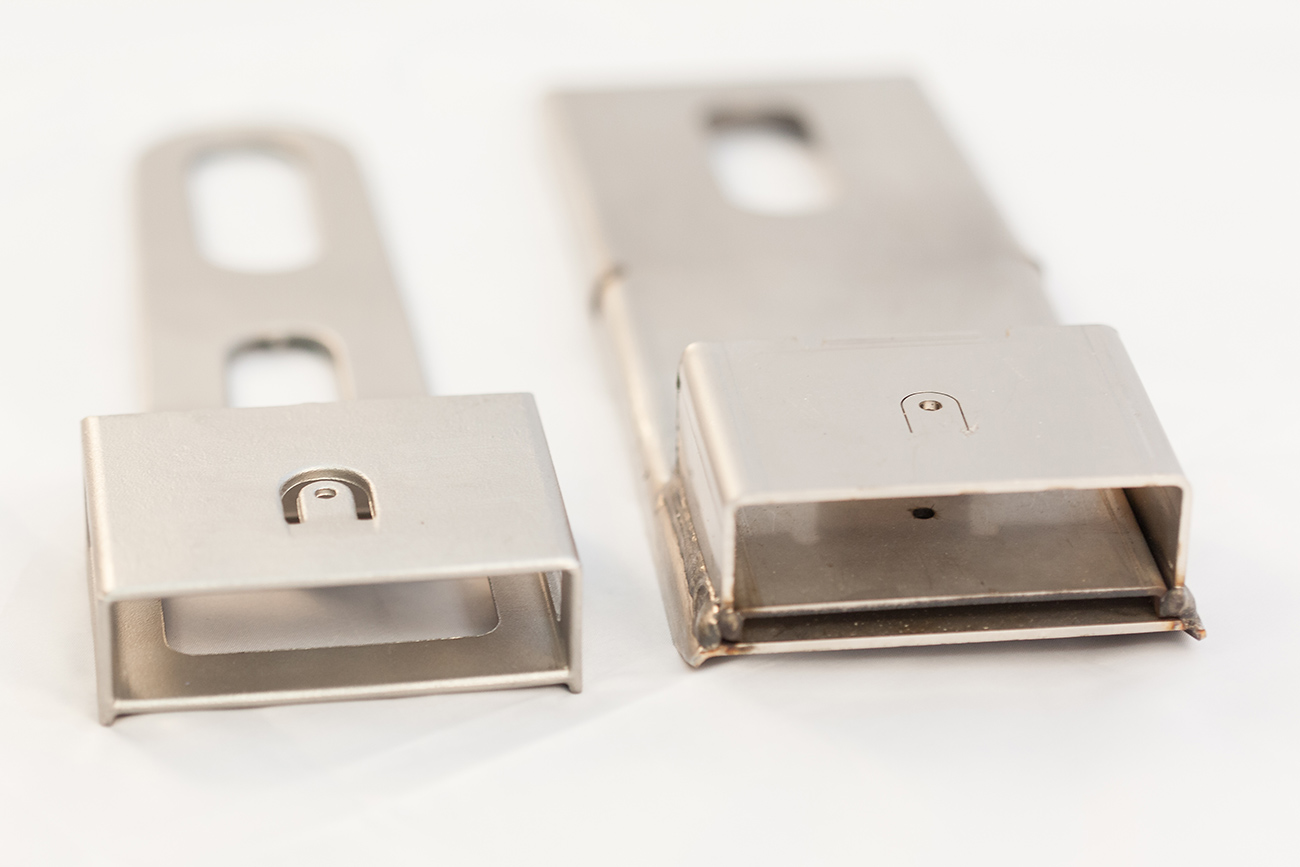 Supporting the Rail Industry
An example of this was for a project within the rail industry, where a fabricated part which was prone to
breaking due to constant stresses and strains needed to be redesigned.
Our team were able to analyse the part with the latest CAD technology in order to develop a functional bracket that was not only much more durable than the original product, but it was lighter, more flexible and importantly, much more cost-effective per unit for the rail industry to purchase.
Helping the Commercial Automotive Sector
We were recently approached by a blue chip company experiencing issues with a suspension component used in the manufacturing process of one of their vehicles. Due to the poor state of the roads, the company were seeing an increasing amount of warranty recalls with commercial vehicles using this component.
By using our industry expertise we were able to redesign the component and reproduce it using our expertise in investment casting. We were able to give the component increased durability, ultimately ensuring that it was fit for purpose whilst also keeping within the limited budget constraints we were given. We were also able to reduce manufacturing costs, with added strength, reduced weight, and we amalgamated two parts into one within the component itself.
Here at Dean Group, we have a portfolio which includes some of the leading companies within transportation and automotive industries. We are part of an ever-changing industry, and we always take every step we can throughout the design process to ensure the production of quality components at a reasonable price.
If you need more details about our expert casting services, and you think you would benefit from our expertise, speak to one of the professionals today at our site by calling the Dean Group on 0161 775 1633. You can also follow us on Twitter, LinkedIn and Google+.
‹ Back to News
Contact Us