The Flying Taxi That Might Be Upon Us Soon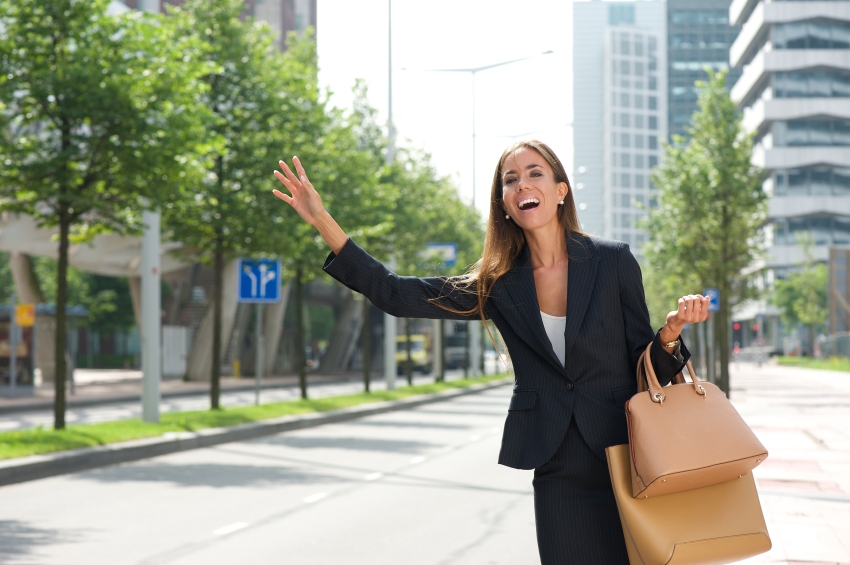 The aerospace industry is ever-evolving, with increasingly better technologies being developed all the time, so much so that they are becoming closer to what we have been seeing in sci-fi movies for a long time. We now seem to be on the verge of another breakthrough.
The first flying taxi might be closer than expected, with Airbus Helicopters having now completed tests of the propulsion system for the CityAirbus – an autonomous flying taxi that is set to take to the skies in 2018.
Propelled by four-ducted propeller configurations, this taxi will be capable of carrying up to four people and reach speeds of 120km/hr, and will be powered by batteries. It will also be capable of vertical take-off and landing.
The most recent tests included checking the performance of the ducted propellers, as well as the integration of the full-scale propulsion unit with two propellers, all electrical systems and the electric 100KW Siemens motors.
This project has been underway for a long time now, with further testing already scheduled for early next year. They will include ground tests in which all of the motors and electric systems will be switched on for the first time – and the first test flight is set to occur at the end of 2018.
While the taxi will be flown by a pilot initially, with the intention of helping certification and public acceptance, the aim is to have it be a completely autonomous flying taxi in the near future.
The future of aerospace, engineering and manufacturing does seem bright, and nothing proves it as much as projects like these. While we might not be able to have flying cars everywhere now, we are not that far from it now!
Be it the aerospace industry or any other, at Dean Group, we always strive to ensure the best designs, materials and parts, so that projects such as these can find success. Contact us to learn more about our casting services and how we can help you to develop your own projects.
‹ Back to News
Contact Us