Brexit: Where Are We Now?
Brexit day has now been postponed until 31 October, although the UK will be able to leave at any time before that date if a Parliamentary majority is achieved and an agreement is reached. However, even though the UK has been granted another extension to accomplish this, manufacturers across the country are wondering what this last Brexit delay means for the industry.
After all, accepting the European Union's offer to postpone Brexit to 31 October leaves manufacturing companies in limbo, suffering from prolonged uncertainty.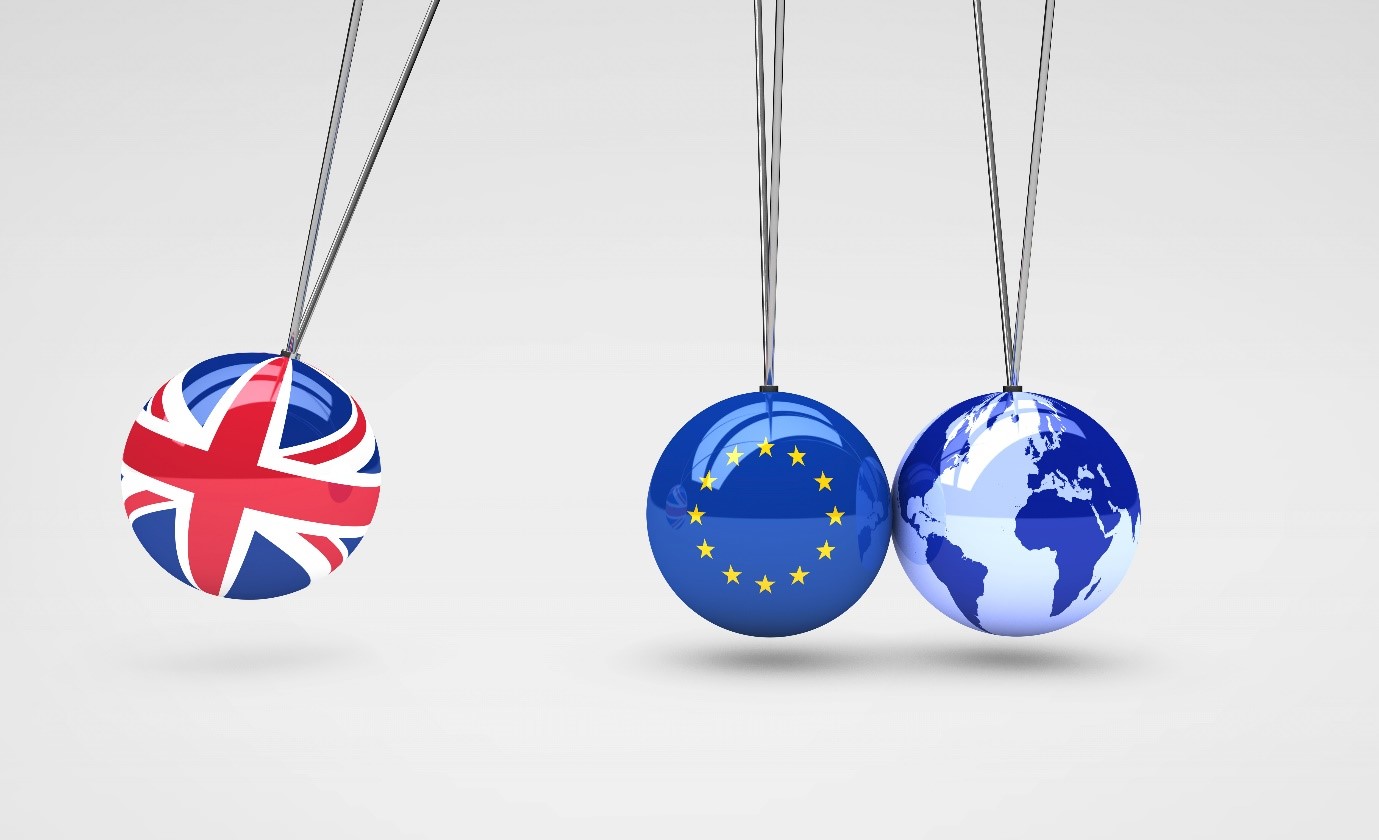 Brexit and Manufacturing
The industry is still gripped by uncertainty which, according to Anna Leach, head of economic intelligence at CBI, is 'one of the biggest threats to growth in the UK manufacturing sector – both current and future – as firms prioritise stockpiling goods over investing in the future of their business.' In addition, when it comes to the current state of the industry, manufacturers are 'in despair at the failure of politicians to end the Brexit impasse', with the CBI reporting products drops in March.
Orders kept decreasing as businesses put off investment and stockpiled goods instead, especially because the threat of a hard Brexit still remains and will seriously impact the outlook of UK manufacturers. Many companies have built 60- to 90-day stockpiles in anticipation of disruption following Brexit day. In fact, over 70% of MakeUK's member companies have frozen investment with cash being used to build up inventories just in case of a hard Brexit. With the new extension, these stockpiles will likely be now spent and built once more before autumn. Small businesses may not be able to cope, given that they're tying up their working capital and draining credit lines.
When it comes to investing, companies will still avoid doing it for fear of what's to come, as the chance of political disturbance and a future weaker economy is very real. European clients will, equally, delay purchases and seek alternatives until they can be confident of the future once more.
Mike Haws, SMMT Chief Executive, also believes this uncertainty is not good for the industry, as it's "already caused serious damage – car plants are on enforced shutdown, investment has been cut and jobs lost." In this opinion, the government and the Parliament need to use the new extension purposefully "to take 'no deal' off the table for good and guarantee a positive long-term resolution that delivers frictionless trade."
A Silver Lining?
There is some good news in the midst of the Brexit uncertainty. Toyota will start producing a new model in the UK in late 2020, which is exciting for the country's automotive sector. The car maker is looking to manufacture hybrid electric vehicles on behalf of Suzuki at its Burnaston plant, made with engines from its site in North Wales.
While this will not lead to new job or investments, it will increase operations and output, which offers some reassurance. This is especially important when so many other businesses in the industry are doing the opposite; Honda is to close its Swindon factory, Nissan will no longer be building a new car model in Sunderland, and Jaguar Land Rover is planning on cutting 4,500 jobs.
The Uncertainty Continues
The new October deadline does little to help manufacturers to look beyond simply stockpiling and to be able to come together to prepare as best they can by putting a more effective plan in place.
This extension delays, instead of eliminating, the possibility of a disordered Brexit, which means businesses are still unsure what will happen and how they should prepare for the future. After all, the possibility of a workforce shortage, access delays, importing/exporting issues and additional tariffs and fees are extremely tangible. However, the UK will be able to leave as soon as an agreement is achieved.
According to Stephen Phipson, MakeUK Chief Executive, it's important that the country reaches an agreement that takes no-deal off the table and delivers four key tests: "frictionless trade, regulatory alignment, access to labour and a lengthy transition period that allows business time to adapt to change." He also believes the manufacturing industry "cannot continue to take damaging short-term decisions" and, in the case that an agreement is not reached, he thinks the better option will be for the government to revoke Article 50.
As an investment casting company with a strong manufacturing base in the North West of the UK, Dean Group will continue to provide high-quality services and products to our customers, no matter the Brexit outcome. Talk to us to discuss your project and we'll be more than happy to help.
‹ Back to News
Contact Us