Brexit and the Oil & Gas Industry
With Brexit negotiations still ongoing, it can be difficult to know for sure how the oil and gas industry will be affected. However, many organisations in the sector have researched and analysed the potential impact of the UK's exit from the EU, including if we leave without a deal.

Brexit and the Industry
Greg Clark, UK business secretary, believes that a no-deal Brexit could be incredibly damaging to oilfield services companies operating in the north-east of the country – the region that is most considered to be at risk. According to Oil & Gas UK, a 'deal outcome' is in the industry's 'best interests'; this means we should ensure both a good deal and an effortless transition period.
Currently, one of the main issues surrounding Brexit – and which will, seemingly, impact a wide range of industries beyond oil and gas – is the movement of people. The UK oil and gas sector could find it challenging to access a skilled workforce, mainly because a good percentage of onshore and offshore workers come from EU countries.
Cost is another consideration that needs to be made. There is no denying that a post-Brexit industry will likely see increased costs of trade, mainly in the form of higher tariffs. Trading on WTO terms could see an additional £500 million in tariffs (making it £1.1 billion), which would be double the current EU annual fee. Other costs, such as administrative and bureaucratic ones, could also be an issue; the increase in paperwork will lead to delays as well, which could have a cascading effect in the supply chain.
Oil & Gas UK said that exports of fuel, products and services to the EU are worth approximately £22.5 billion while imports are worth £10 billion. Ensuring a smooth transition and a deal that benefit both parties is, therefore, key. Paul de Leeuw, Oil and Gas Institute Director, said that the UK may become increasingly dependent on imports in order to meet demands; imports coming mainly from Norway and other non-EU countries are likely to meet over 60% of the country's needs by 2030.
What About After Brexit?
However, even though Brexit brings with it a potentially negative impact on the industry, many businesses and organisations are optimistic about the future of UK oil and gas after we leave the EU. For example, Equinor, a Norwegian oil company, is committed to developing projects on the UK Continental Shelf by planning to drill three wells over 2019.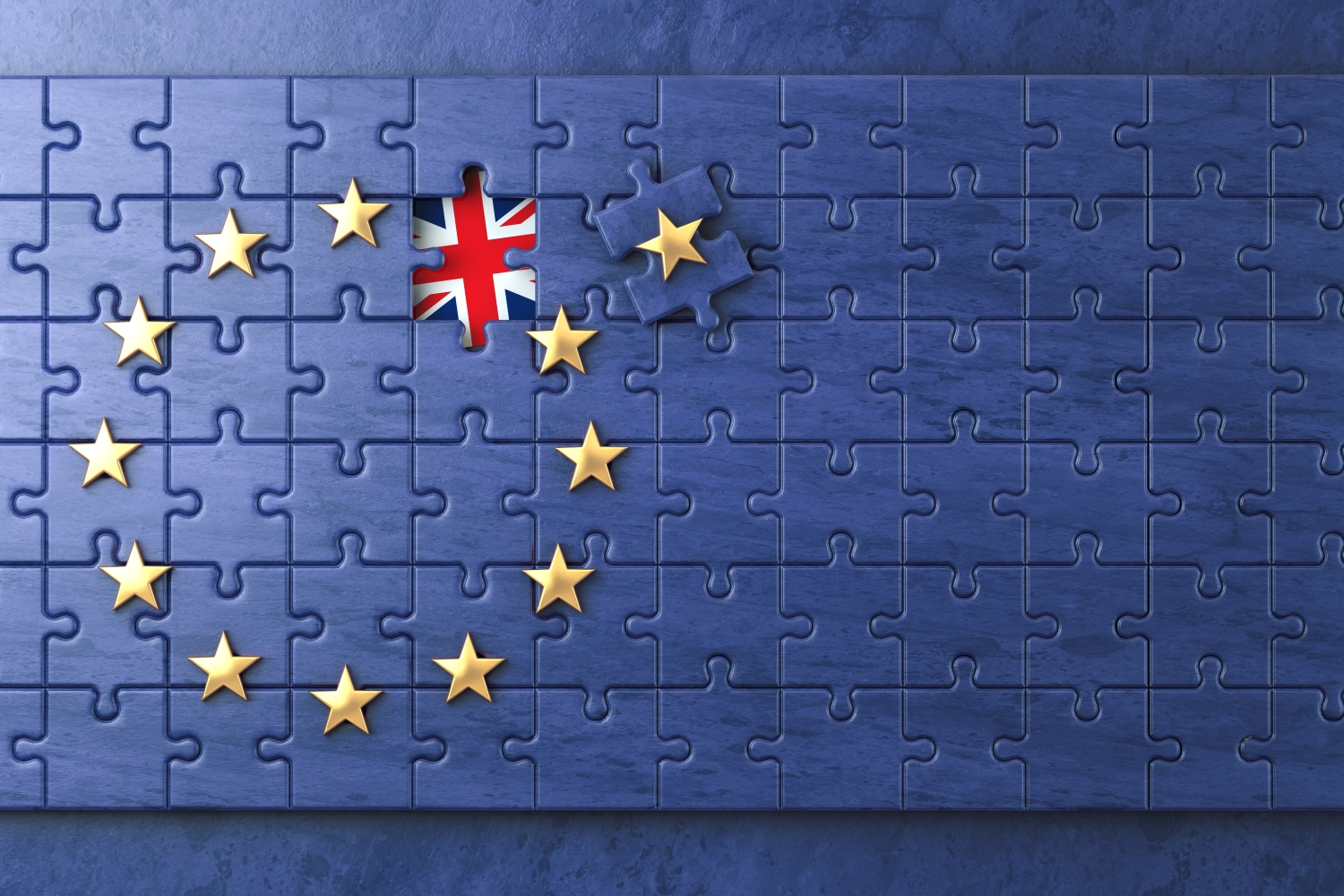 But what is expected of the UK in a post-Brexit sector? Oil & Gas UK believe our top priorities will include:
Protecting the offshore industry from EU regulatory changes – future changes to legislation and directives could mean a negative impact on the UK oil and gas sector, so it's crucial to ensure this doesn't happen.
Maintaining a strong voice in Europe – this will be crucial after Brexit; the UK will continue to participate in the oil and gas industry, so future negotiations need to reflect this.
Minimal friction between the UK and the EU – it's important to have a certain degree of predictability in the industry, which will mean that, to deliver safety and efficiency, the frictionless movement of goods and services need to be a priority.
Protecting energy trading and the internal energy market – maintaining the integrity of the internal energy market will be vital as well.
Protecting the UK's license to operate – the UK will have to meet Europe's energy needs while talking climate change at the same time.
For many companies and bodies in the sector, Brexit may present opportunities if the country is prepared and aware of what to prioritise. For instance, the UK could have the chance to reform non-EU immigration policies, which could prove beneficial to the oil and gas market. In addition, if we can successfully negotiate minimal tariffs with the EU and improve tariffs with non-EU countries, our costs could be cut down by £100 million a year, falling to £500 million instead of the £600 million we pay at the moment.
As an investment casting company, we believe it's important to stay up to date with what's happening in the markets we work with at any given moment. Both the political climate and the oil and gas industry are undergoing change, and we can only speculate what the next few months will bring. As of now – and despite the ongoing negotiations – the future looks bright in this sector, with opportunities presenting themselves. Dean Group International has a lot of experience in serving this market and is fully geared to supply castings for demanding applications.  We look forward to seeing new developments.
‹ Back to News
Contact Us