An Insight on Aviation and the Reduction of Environmental Impact
It's not surprising that the race to create eco-friendlier options is at the forefront of many industries, including the aerospace sector. While the aviation industry is responsible for only a proporational businesses are actively developing greener alternatives nonetheless.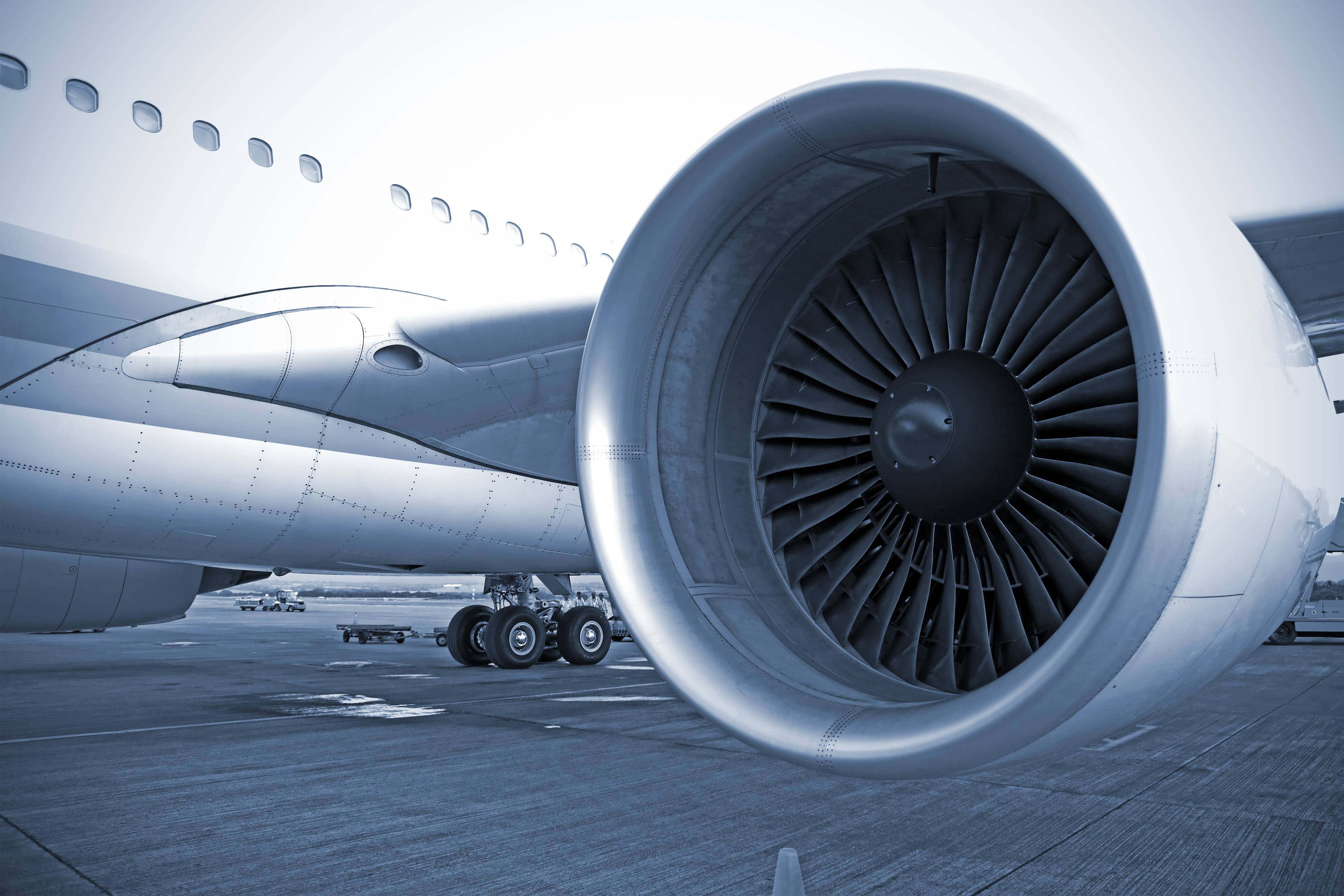 Improving the Carbon Footprint in Upcoming Years
The International Civil Aviation Organization has agreed to a target that will deliver carbon-neutral growth from aviation from 2020 and that aims to improve emissions by 2% up to 2050 (PDF).
Specifically, in the UK, the Department of Energy and Climate Change is responsible for ensuring the country delivers the Government's commitments under the Climate Change Act 2008. This means reducing greenhouse gas emissions by 80% until 2050.
Development of Fuel Cells
ACARE (Advisory Council for Aviation Research and Innovation in Europe) are determined to reach their targets of improving the environmental footprint of commercial aviation. They aim to attain a 50% reduction in CO2 emissions by 2035 and 75% reduction by 2050, a goal they intend to accomplish by changing the architecture of aircraft onboard power systems.
For example, fuel cells are being considered. These refer to a non-propulsive electrical power generation system that provides a wealth of advantages to aviation, including:
Zero emissions and pollution (no CO2, CO, NOx or particles, for instance)
Autonomous and silent
Easy to integrate onboard any aircraft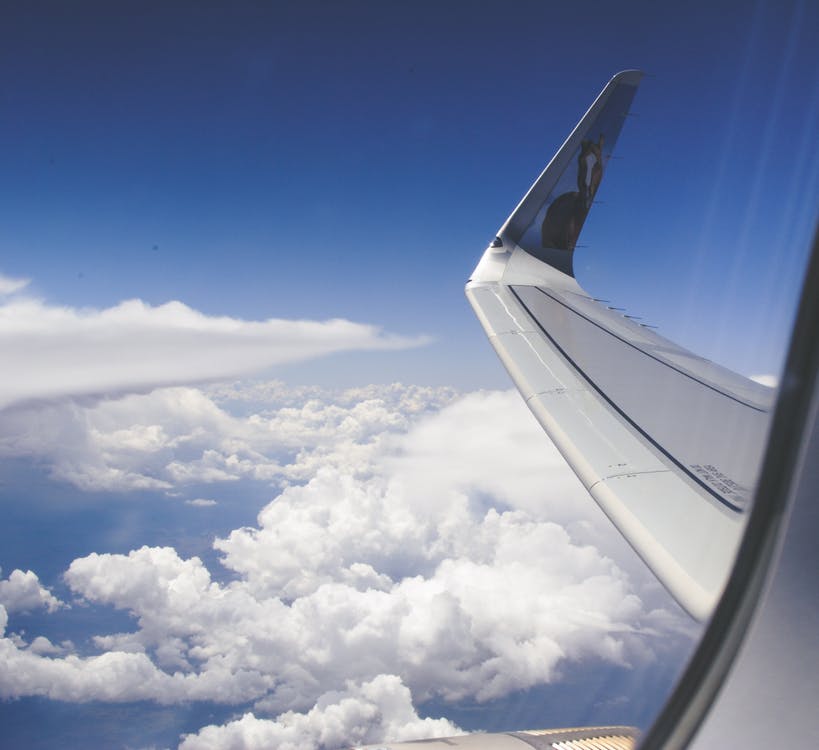 Use of 3D Printing
Additive manufacturing is seen as an integral part of a greener aerospace sector. This is because the processes that fall under its umbrella, such as 3D printing, reduces the amount of waste produced during manufacturing. A part or component is built layer by layer, instead of starting with a large amount of material that is not fully utilised.
Lower Levels of Fuel Consumption
Today, jet aircraft are over 80% more fuel efficient than the first jets of the 1960s, meaning we have been on the right path for a while now.
TUI's Better Holidays, Better World is striving to reduce carbon emissions per passenger kilometre by 10% by 2020. One of the approaches the company's taking to accomplish this is the adoption of cutting-edge technology that uses around 20% less fuel with the Boeing 787 Dreamliner aircraft. In 2018, the group also intends to launch the even more efficient Boeing 737 MAX aircraft.
Boeing is committed to improving the environmental impact of the aerospace sector, which sees a 50% reduction in CO2 emissions by 2050 (PDF).
At Dean Group, we are firm believers in developing greener alternatives in the aerospace sector. Our ELITE investment casting is capable of producing lighter-weight aluminium parts that are perfect for the industry; die casting also produces strong, light and recyclable parts, which can be a great (and eco-friendly) asset to aerospace as well.
Don't hesitate to ring us on 0161 775 1633 to enquire about any of our products and services or fill out our online form to learn more.
‹ Back to News
Contact Us