A Guide to Surface Finishes
At Dean Group, we understand the importance of customer service and of adding value to our clients' castings, be it through heat treatments, machining, assembly and surface treatments. Surface finishes and treatments are additional processes often used in die casting or in the investment casting process, although not all castings will require them.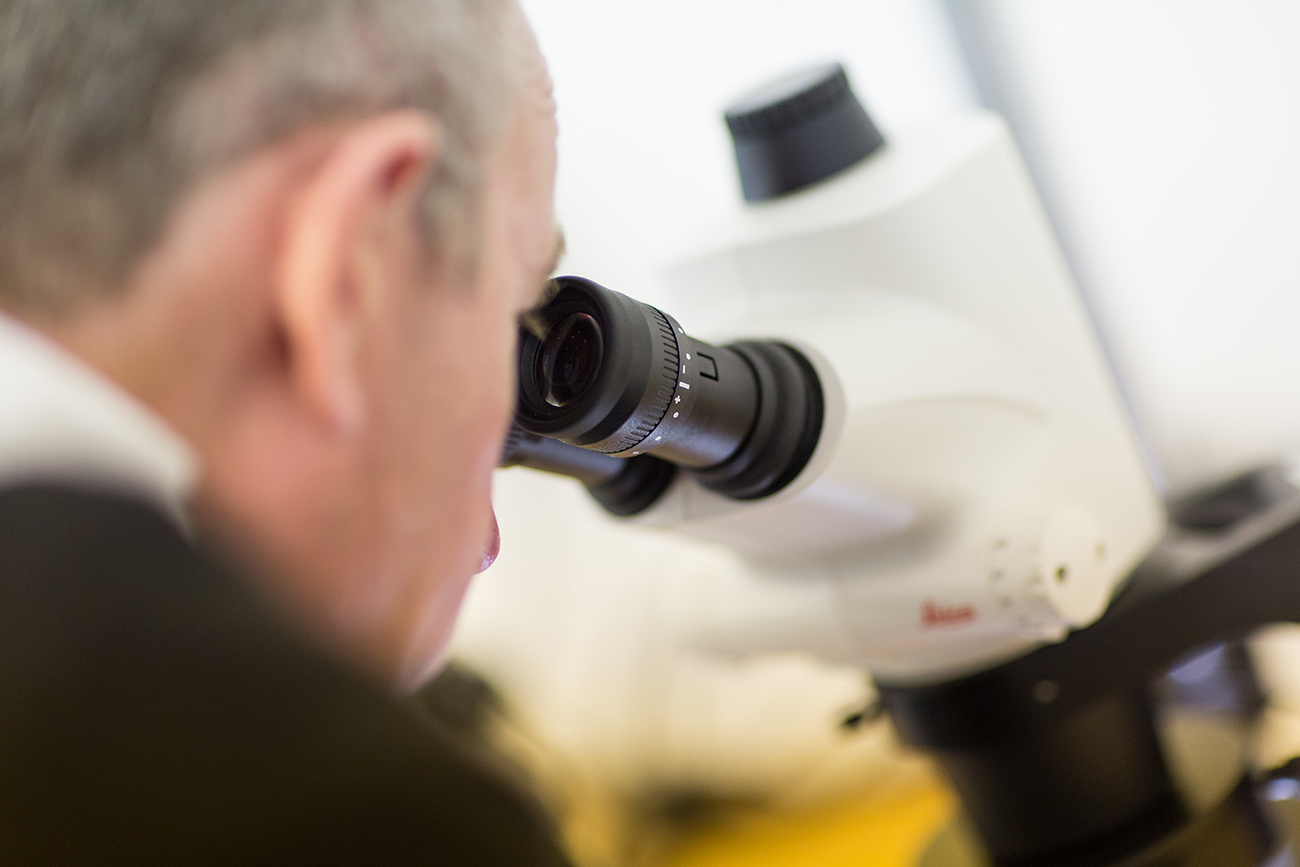 We offer a large number of different casting processes, treatments and finishes at our Manchester foundry, but, in this article, we're focusing only on surface finishes, as they can be an integral part of your final product – and can offer your project a wealth of benefits, from reduced overhead costs to higher quality products.
Are Surface Finishes Needed?
As we mentioned above, not all parts will require surface finishes, so it's important to know whether your project needs them. In essence, surface treatments and finishes are applied if a casting has special requirements, such as needing protection from external hazards or requiring a change in the properties of the metal (or alloy).
These additional processes allow our customers to receive high-quality investment castings that meet the demands on their project or industry.
After all, the integrity of the castings is crucial, as it will impact the performance of the part. The better quality it is, the better its resistance to wear and the longer its lifespan will be.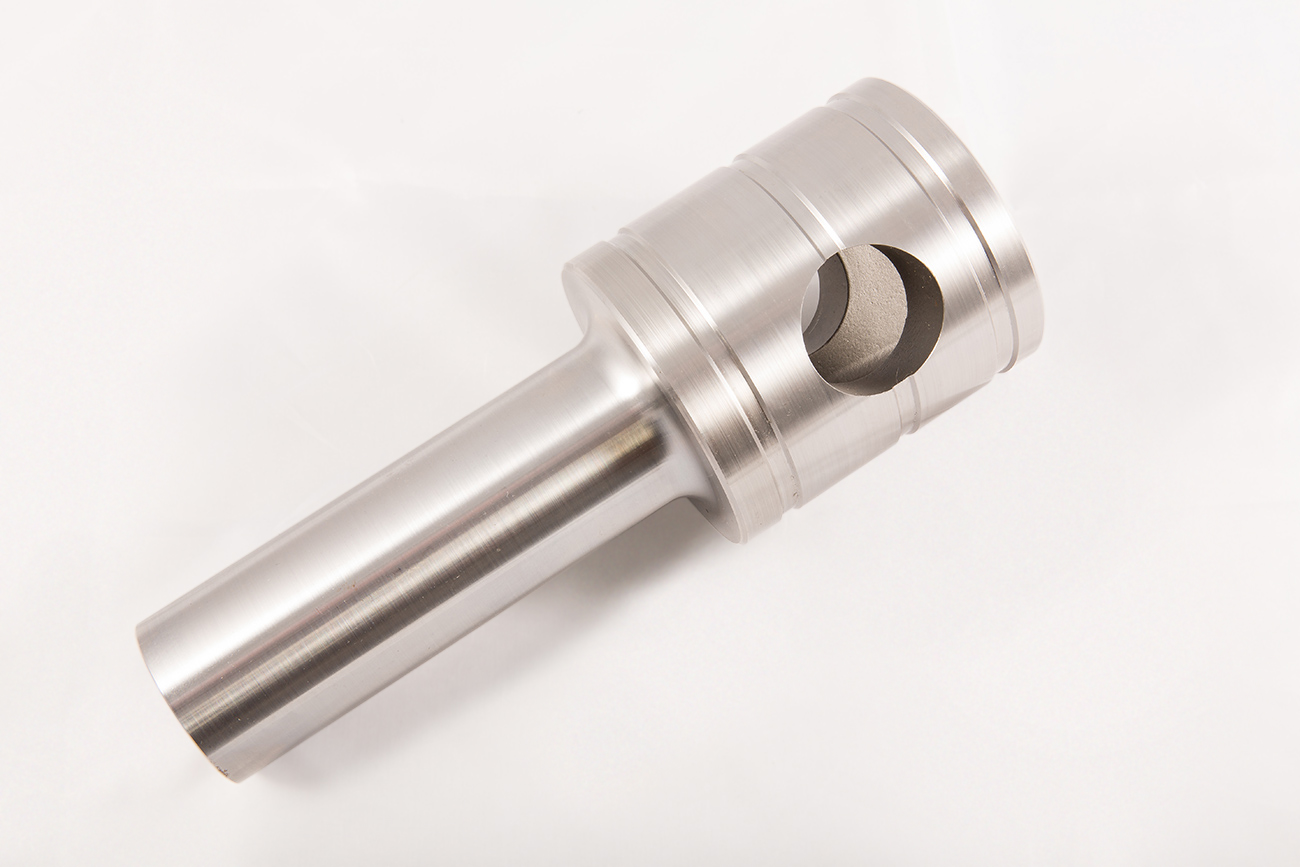 Benefits of Surface Finishes
At Dean Group, we offer a variety of post-production processes which can be carried out to:
Improve the appearance of your finished products
Prepare castings for further treatment
Augment the mechanical properties of an alloy
Improve the corrosion resistance of a casting
Remove impurities and imperfections from metal
Improve resistance to wear and tear
Ensure good adhesion of paint
Meet your brand requirements
This means that, while your casting is already created through the best processes and from the finest materials, the properties of your finished product can be boosted.
As an investment casting company, we have worked with many different clients and in a myriad of industries, allowing us to further our understanding of the challenges and requirements of your sector. Therefore, even if you're unsure whether your project requires surface finishes, our expert team will be able to help.
We are also aware of the processes that are best suited for your castings; for instance, if you require good resistance to corrosion, the right treatment will ensure that your parts will be able to withstand harsh and abrasive environments while maintaining optimum levels of performance.
With Dean Group, you can rest assured that your products are of superior quality.
Different Types of Surface Finishes
The diversity of processes we offer at Dean Group is extensive and include the following:
Anodising – This electrochemical process refers to a protecting coating that is added to the casting. It transforms the metal surface of the part into a finish that is not only decorative, but also more durable and resistant to corrosion. In essence, anodising increases the thickness of the natural oxide layer on the metal.
Painting – Popular and cost-effective, this surface treatment simply consists of painting a casting and letting it dry, which offers different aesthetics to the part.
E-coating – An e-coat is a paint coating that is applied electrically, and which can be used for decorative or protective purposes. The part is immersed in a paint emulsion and electric voltage is applied, ensuring the paint is condensed on the part.
Powder coating – This type of coating doesn't need a solvent to keep the castings in a liquid solution and can create a hard finish that is harder than paint. The powder coatings can have a polymer resin base.
Mirror polish – Often used in stainless steel and aluminium castings, mirror polishing refers to the process of sanding down and buffing imperfections in the metal.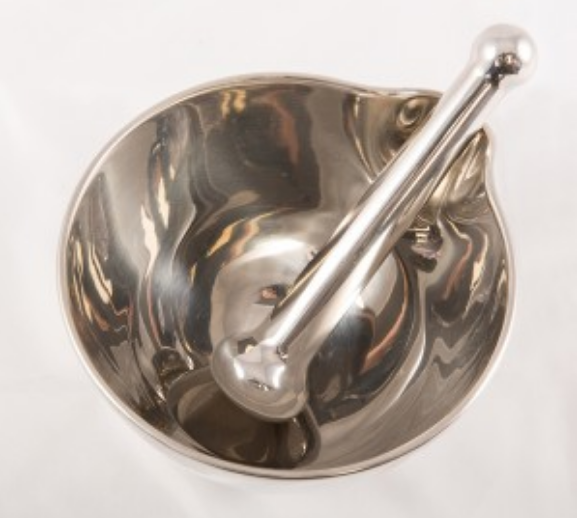 Vapour blast – Vapour blasting can clean and polish the castings, ensuring they're prepared for further treatments.
Tumble shot blast – This is a post-production mechanical surface treatment that is used to clean castings, and it's common in the aerospace, automotive and rail industries. It can be applied again after the casting has been heat-treated to improve the surface finish. This process consists of rapidly impacting the surface with a material that removes impurities.
Glass bead blast – This is one of the most commonly used blasting processes, as it can easily smooth and clean the surface of the castings. Fine glass beads are applied at high pressure without causing damage to the part. This process is often used on stainless steel materials.
Plating – Also called electroplating, this process includes zinc, chrome and nickel plating and can be used on a variety of castings, including aluminium. Plating adds a layer of metals or alloys to a surface by electrolysis and is widely used to prevent oxidation, improve wear and tear resistance, boost electrical conductivity and improve resistance to corrosion. It can improve the look of a part as well.
There are many other surface treatments and finishes designed to improve the appearance and properties of your castings, and we provide a great deal of options here at Dean Group. Don't hesitate to contact us today and we'll be happy to discuss our processes with you – not just our surface finishes but also our aluminium investment casting (ELITE) process and our heat treatments.
You can also browse our gallery of work to see for yourself what we can do for you.
‹ Back to News
Contact Us