UK Manufacturing Surpasses Expectations with August Growth
The UK's manufacturing industry was expected to grow a little by August of this year. However, these expectations were beaten when this past month saw figures rise higher than the ones forecast by experts.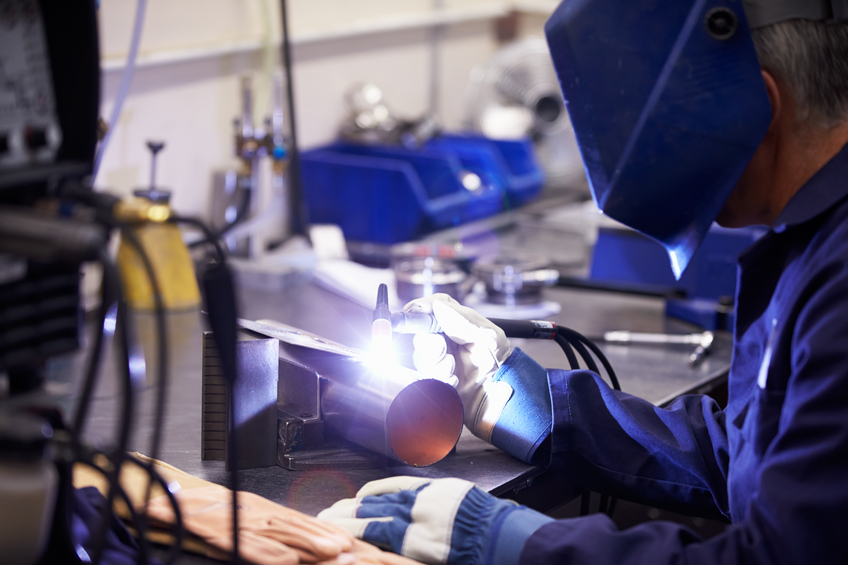 The IHS Markit's UK manufacturing purchasing managers' index (PMI) jumped to 56.9 in August: a figure higher than the 55 that was predicted and the 55.3 that was reported in July. Any value above 50 already suggests growth, so this number is indeed good news for the manufacturing industry.
British manufacturers increased production at the fastest pace for seven months in August, and took on more employees to keep up with strong domestic and international demand.
While the pound sterling has been weak after the Brexit vote, this has actually ended up being a good thing for the country – after all, the lower pound has stimulated competition for British products overseas. But it was the domestic market, though, that was the prime source of contract wins for the industry, despite demand from mainland Europe, China, Australia and the USA.
The PMI's survey also found that the rate of job creation in the sector grew at its fastest pace for 13 months.
According to the director of IHS Markit, Rob Dobson, "The UK manufacturing sector continued to show signs of solid progress during the third quarter, with rates of expansion in output, new orders and employment all gathering pace in August. The key question is whether this positive start to the second half of the year can be sustained."
And it appears that this growth is not restricted to just the UK. The PMI readings for Austria and the Netherlands show a 78-month high, and Germany registered some of the highest growth since early 2011.
While the sector appears to be on a positive high at the moment, some caution is still needed, as the uncertainty brought on by Brexit still clouds the industry. For example, the head of manufacturing at Barclays, Mike Rigby, says that "the benefits of a weak sterling and an improving global economy, as well as the continuing support from domestic demand, won't necessarily have the desired effect unless the sector invests more to improve efficiency and beef up capacity."
At Dean Group, we believe that, while a strong picture appears to have been painted, it is crucial to keep innovating and seeking new opportunities in order to prevent stagnation, or worse, redundancy. You can keep following relevant industry news on our blog page or contact us to discuss your manufacturing project.
‹ Back to News
Contact Us