The Issue of Sustainability in the Manufacturing Industry
Sustainability is a growing concern among people in many different industries, and manufacturing is no exception. We've previously addressed this subject in our article 'The Next Step in Sustainability? Machines That Are Helping the Planet'.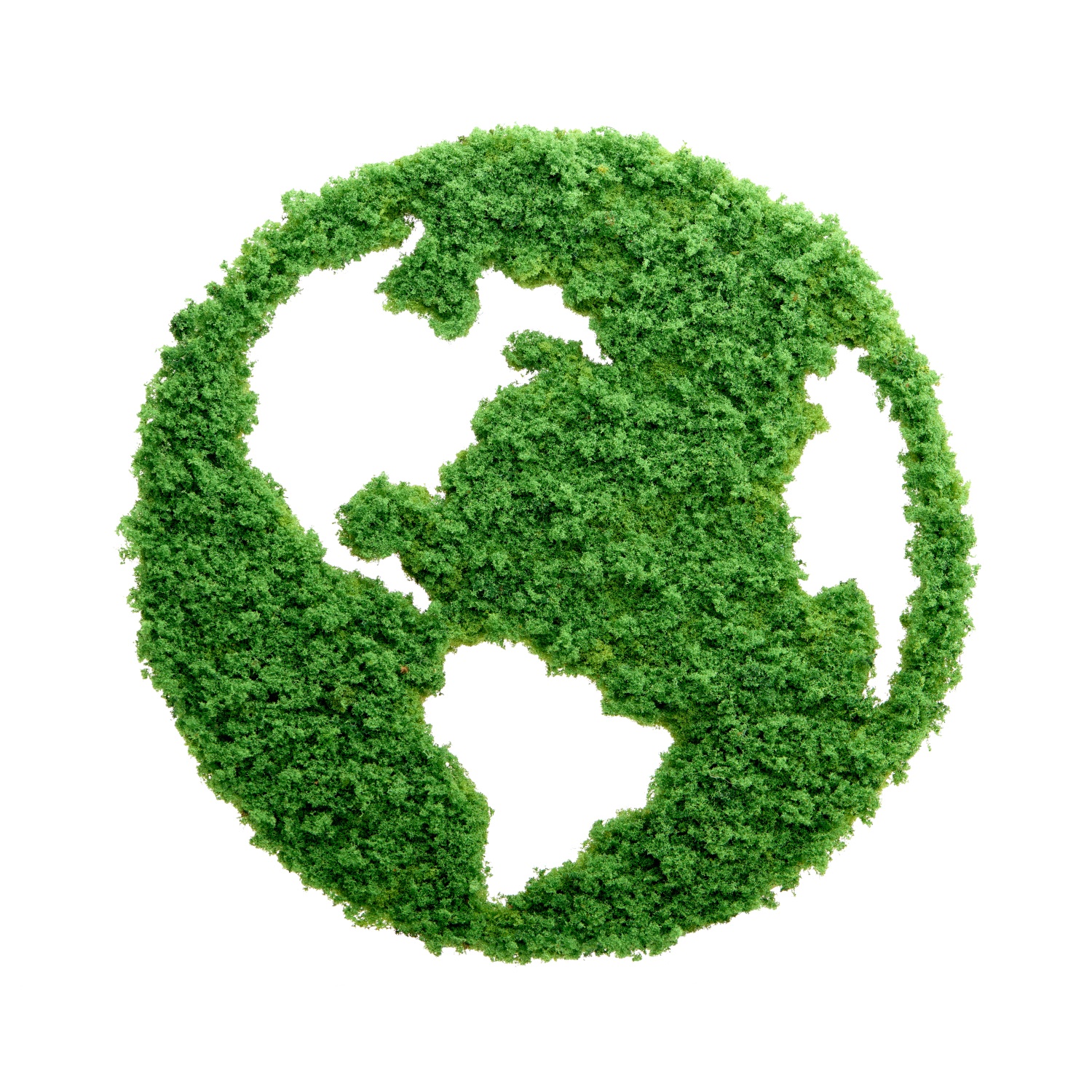 We're now taking a more in-depth look at how important these issues are when it comes to the manufacturing industry and sectors like automotive and aerospace, as well as the steps the industry is taking to reduce its carbon footprint.
Zero Emissions
The automotive sector is moving towards low and zero-emission vehicles, especially with its developments of increasingly innovative electric cars. One such example is the 200mph electric supercar that will be built in the UK. With transport accounting for 25% of global CO2 emissions, it's not surprising that measures are being taken to reduce this.
The UK government is currently calling for half of new British cars to be low emissions by 2030 and effectively zero emission by 2040. A ban on sales of new petrol and diesel cars and vans is expected to be brought forward to 2032, eight years earlier than expected. Norway aims to end combustion engine cars by 2025, and countries like the Netherlands and Ireland are aiming for 2030.
The UK's potential new 2032 target will help to make the UK a world leader when it comes to sustainability in the automotive sector, instead of trailing behind other countries.
Audi Penalised for Emissions Violation
For further proof that sustainability is being taken seriously in this sector, Audi has just recently been fined £700 million to settle an investigation by German prosecutors into violations of diesel emissions rules.
The car brand, which is part of Volkswagen, accepts the fine and admits its responsibility. Affected Cars are believed to span the time period of 2004 to 2018; the issue was first discovered in 2015, when US investigations found some Volkswagen diesel cars were fitted with devices that manipulated emissions readings during engine tests and reduced the true output of nitrogen oxides. Volkswagen has admitted to 11 million cars around the world having this device installed.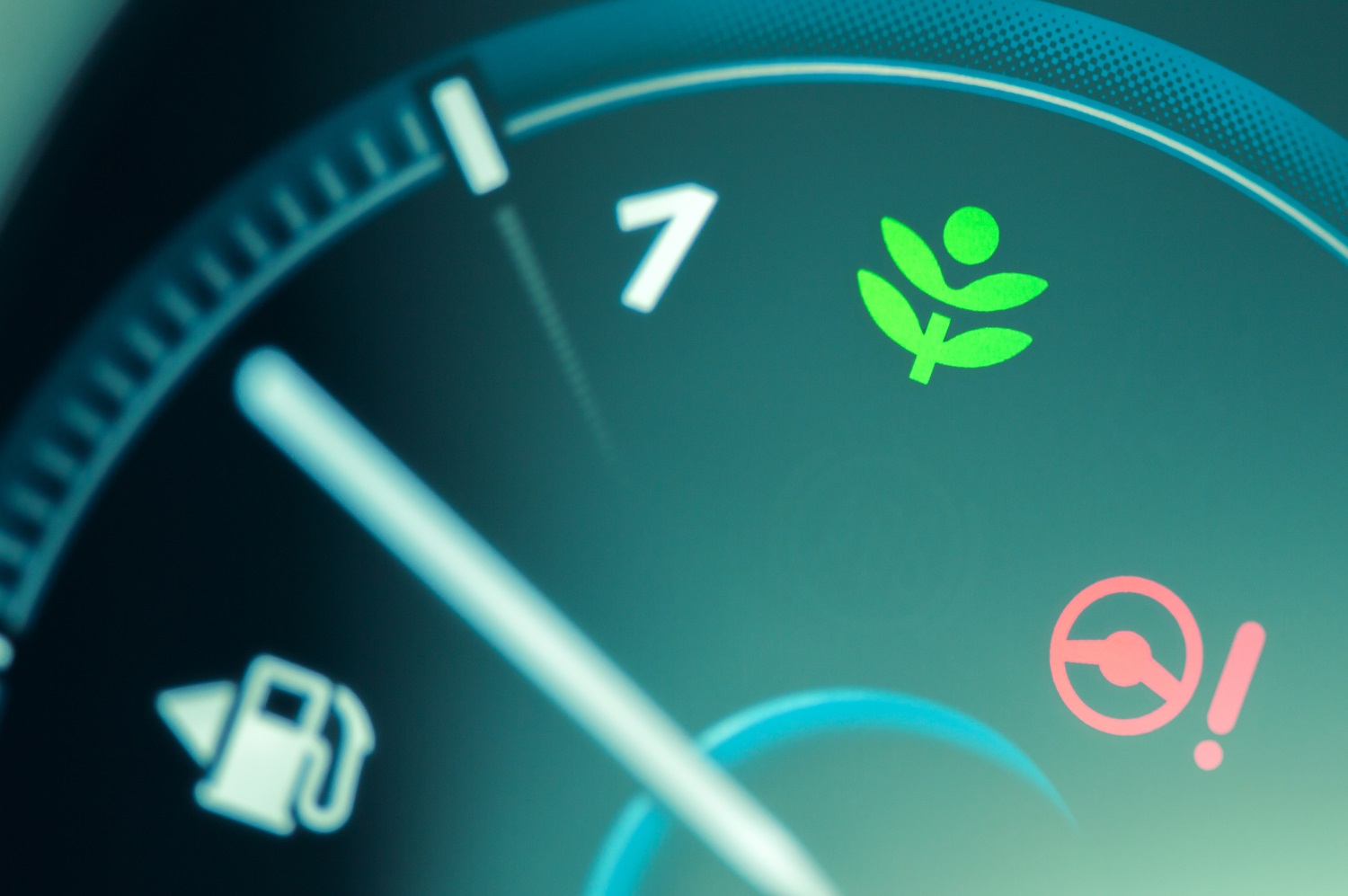 Sustainability in Aerospace
Another manufacturing goal is to reduce the carbon footprint of the aerospace sector; with an increased demand for flights, it's important to innovate and ensure that the best environmental practices are followed. Gatwick currently sees an annual passenger traffic of 45 million, which was their estimated goal for 2030.
Several measures are already being applied. For example, the government will be granting £343 million for research and development into cleaner and more silent civil aircraft. According to the ADS Group, Heathrow has announced incentives for the use of electric and hybrid aircraft on their upcoming third runway. These types of aircraft will not be paying landing fees in the first year of the runway, which could save airlines up to £1 million.
10% less fuel is being used since 2006, and the current generation of aircraft, such as the A330 and 777MAX, is 80% more fuel efficient than planes in the 60s.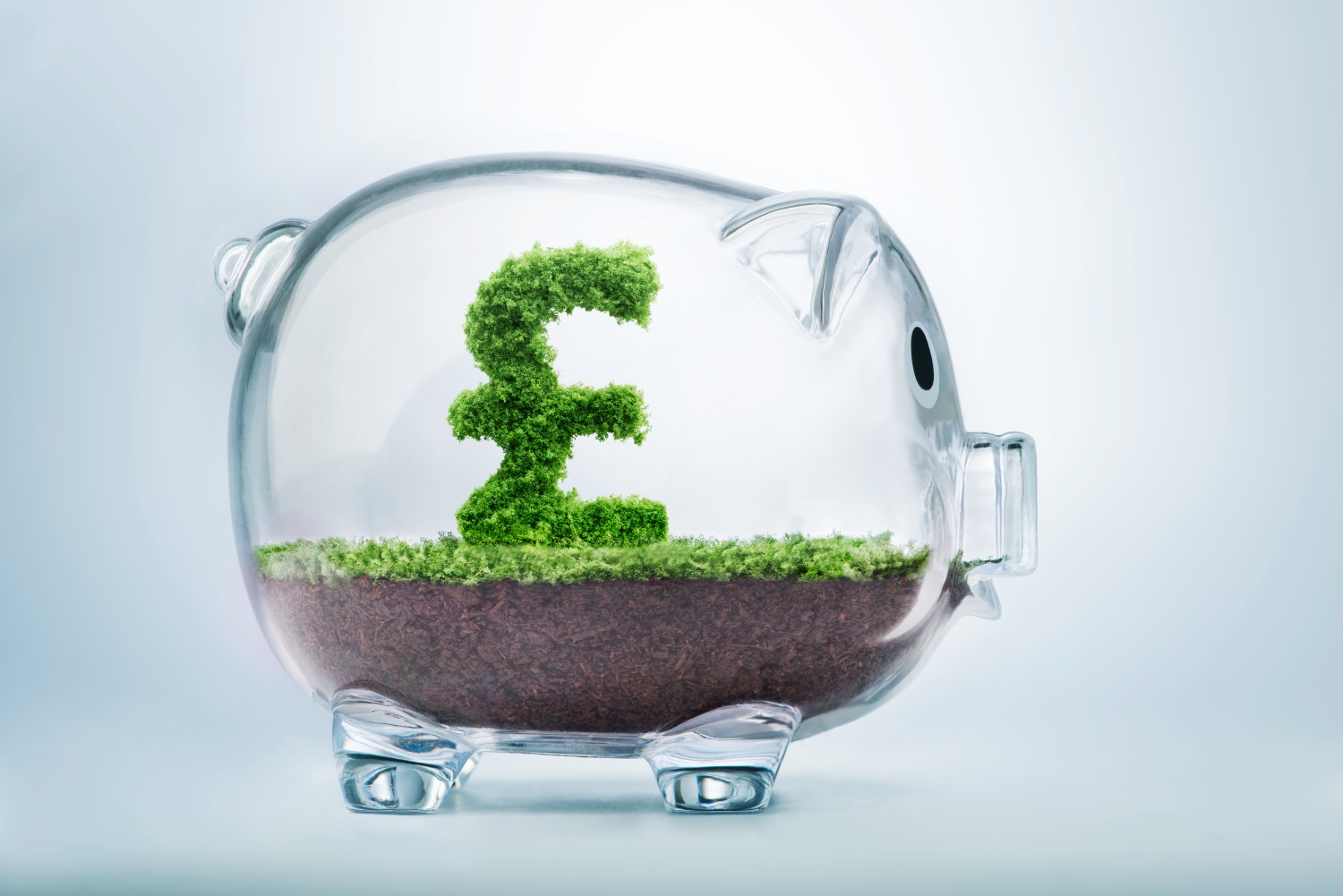 Dean Group and Sustainability
We firmly believe manufacturers have a duty to contribute to a greener industry and planet so we're actively tackling the issue of sustainability here at Dean Group.
Within our investment casting processes, we recycle our metals and waxes, so we're reducing waste and reducing a demand for raw materials. We're also going paperless by making improvements to your computer and processing systems. This may seem like a small, simple act, but we're constantly reviewing our waste streams and carbon footprint, so we're aware that this change is massive. We have also taken the Green Pledge, an initiative which helps businesses to focus on sustainability and approach it in a structured way.
Our latest improvement included the introduction of a new variable speed compressor, which reduced our energy consumption and allowed us to use the warm exhaust air back into the factory to aid with heating needs. A win-win solution.
The future of the UK manufacturing industry includes investing in innovative technologies and processes that help the planet by reducing harmful emissions and preserving natural resources. However, this doesn't mean you have to compromise on quality. On the contrary – quality is at the heart of everything we do at Dean Group. By choosing us as your investment casting partner, your projects will always get superior products created through environmentally-friendly processes.
‹ Back to News
Contact Us