Raw Materials and the Top issues Concerning Them
Raw materials are incredibly important in metalwork. They need to be of the highest possible quality and it's important to select the right metal for a particular casting, for instance. However, there are many other matters concerning them that we will discuss in this article, as they can have an impact on materials.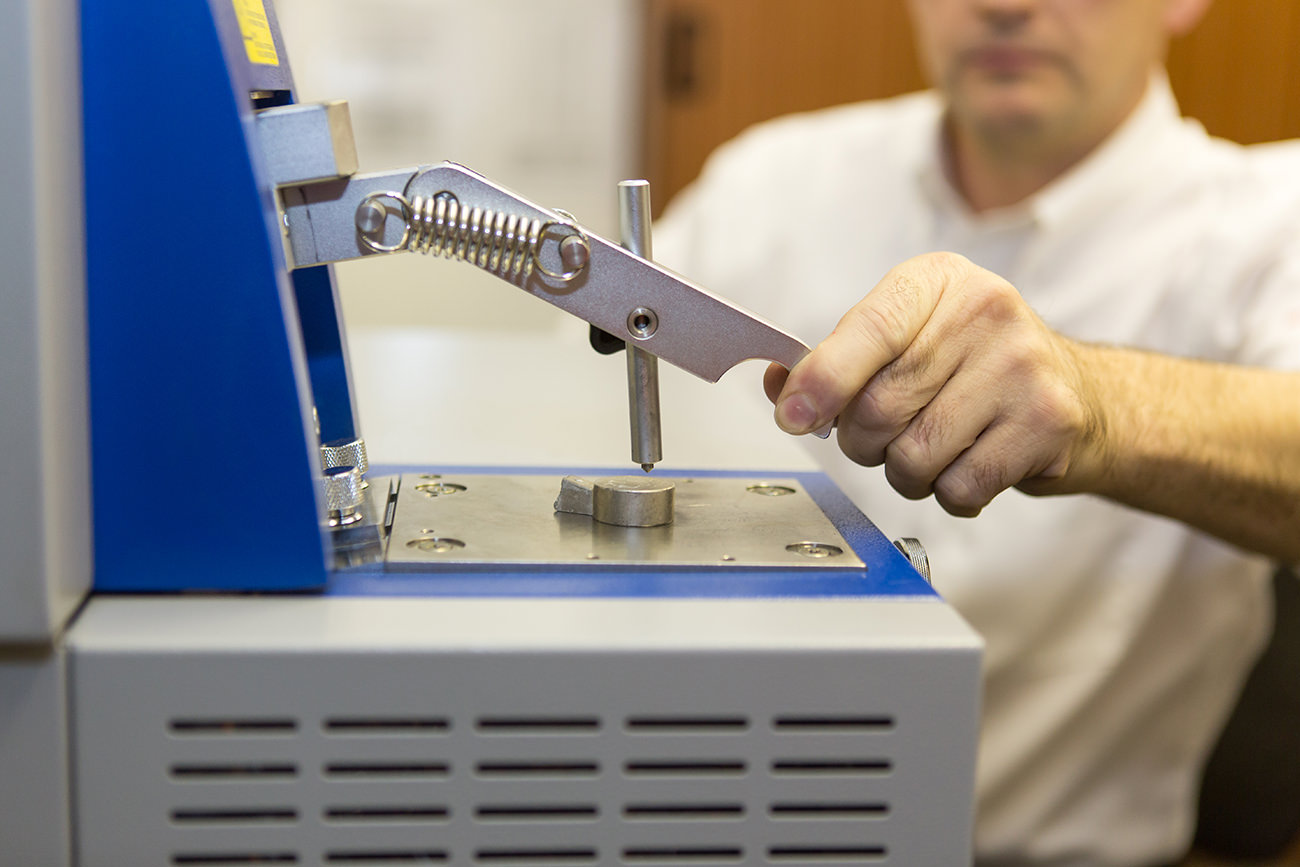 Materials Used in Investment Casting
Dean Group are capable of casting a huge variety of metals in our investment casting process, which includes the full range of stainless steels, exotic alloys like Stellite, Duplex and Super Duplex. We can also cast titanium and the full range of non-ferrous materials, such as copper and aluminium alloys.
The following are just some of the materials we use at Dean Group:
Steel
One of the most important materials used in manufacturing, including in investment casting, is steel. This is because the material is highly resistant to corrosion and can be used in a variety of environments, no matter how harsh.
The World Steel Association estimated that global steel growth steel will increase by 1.7% to 1.81 million tonnes in 2020 – China is set to grow the strongest, while the United States' and the European market will see slower growth.
Aluminium
This metal is highly sought-after in many sectors of the manufacturing industry due to the huge variety of applications it has. The material is lightweight, yet strong, allowing for many uses in the automotive and aerospace industries, just to mention a few. We have also developed our own aluminium investment casting (ELITE) process at Dean Group. Many experts believe that aluminium prices will rise in 2020 because of global demand.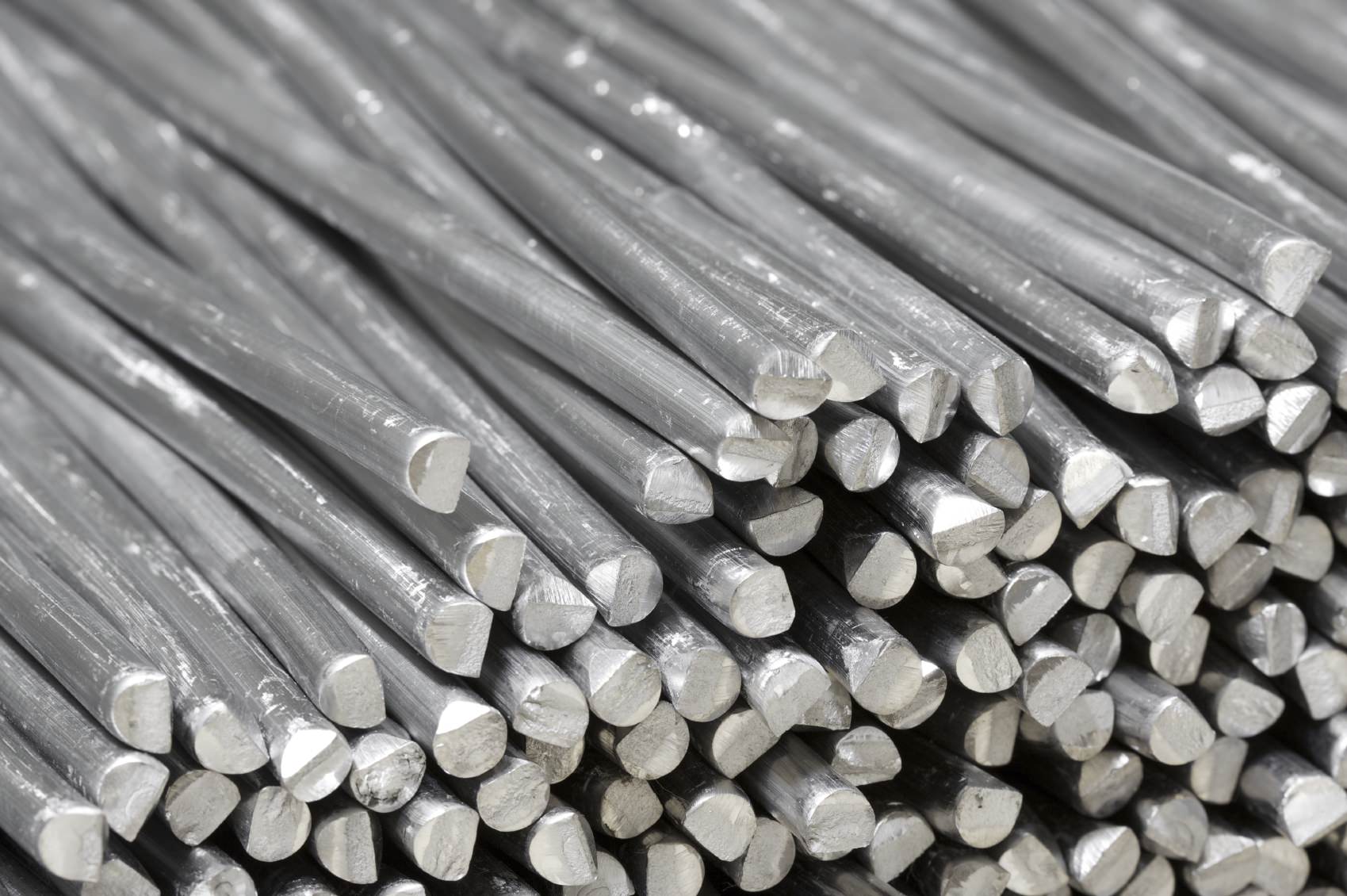 Titanium
Titanium is a fantastic choice for die casting and investment casting as well. The metal is malleable and flexible, has a high melting point, a high degree of resistance against high-stress environments, and can offer strength even for awkwardly shaped components.
The global titanium market is forecasted to continue its impressive growth. The titanium dioxide market produced around 4.6 million metric tonnes in 2019 and, by 2025, it set to grow at a compound annual growth rate of 2.82%.
You can find more information about these and other metals, visit our materials and technical information page.
Climate Issues
The environment has been a key topic for many years in the manufacturing industry, which includes the steelmaking sector. If we fail to lessen the impact of steelmaking on the planet, we may see even more water scarcity as well as global warming and increased carbon prices that could put the economic value of the sector at risk.
Many companies are already tackling this issue.
For instance, steel and mining company ArcelorMittal Europe intends to reduce its total emissions by 30% by 2030. They're undertaking several measures to achieve their goals, including reinjecting waste CO2 back into the blast furnace to cut down on fossil fuels. They're also building a carbon capture and storage pilot project, which will have the ability to capture 0.5mtCO2 an hour from steel making gases by 2021.
Brexit
One of the most pressing concerns in UK manufacturing, including for investment casting companies, is Brexit. While the UK is now set to leave the European Union by January 31st at 11pm, the threat of crashing out hasn't been eliminated yet; in addition, it's still too early to say how the Prime Minister's deal will impact the industry, including its raw materials.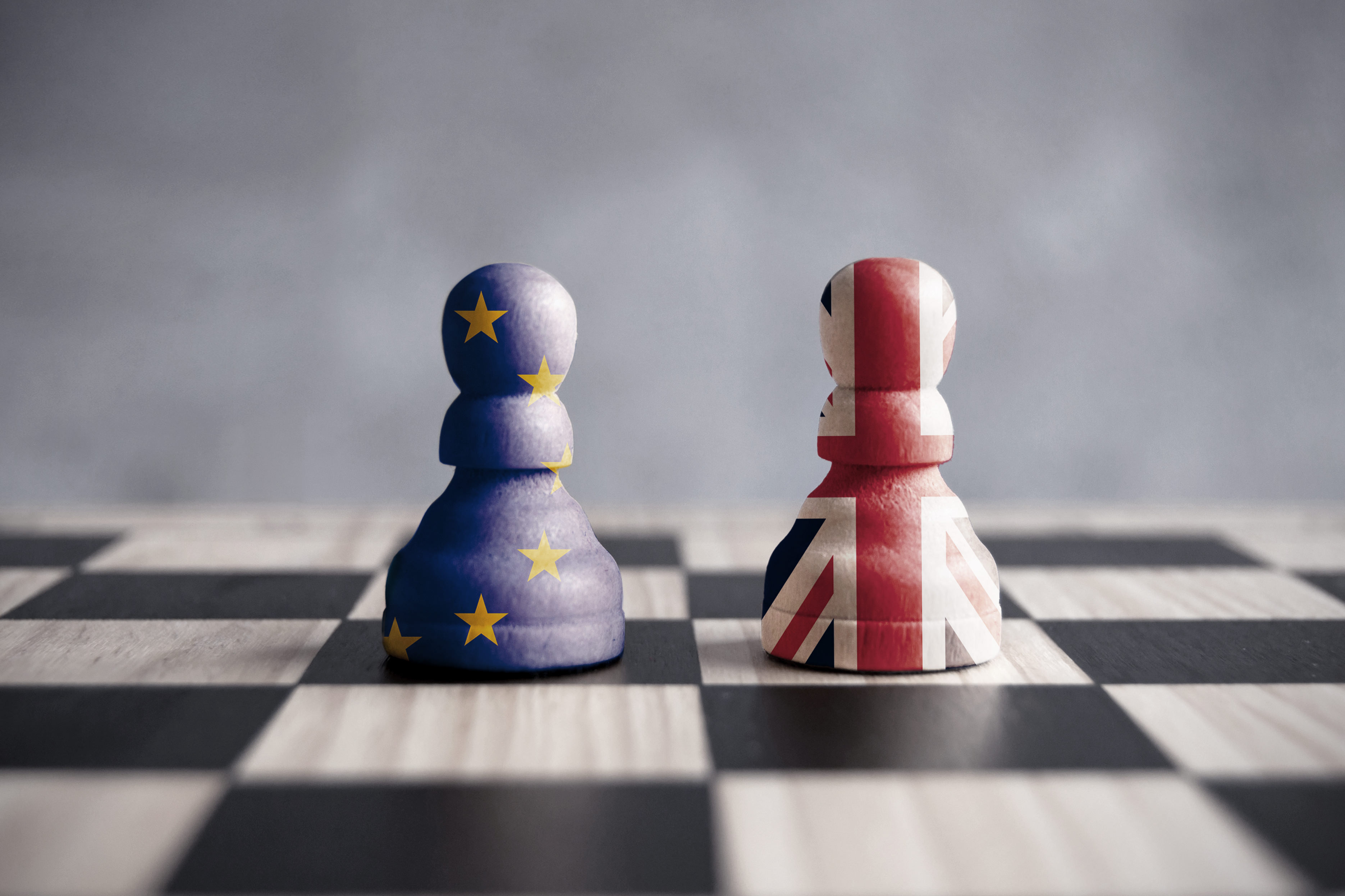 While it's not entirely fair to completely blame Brexit for British Steel's problems, the decision to exit the EU has contributed to the company's issues. For example, British Steel had to be bailed out for £120 million by the UK government, so that the company could pay its EU Emissions Trading Scheme bill. However, because Brexit was supposed to happen in March 2019, British Steel didn't receive its free credits allocation.
The aerospace industry may also be negatively impacted by Brexit, with predictions of £1.5 billion in increased costs due to stricter border control checks and a decrease in exports. In addition, due to the Brexit uncertainty, many countries in mainland Europe are hesitant to source materials and parts from the UK, as they're unsure how supply chains will perform after Brexit.
Material Prices
The prices of raw materials are another concern, as they can impact the metals used in investment casting. Many factors impact the prices of metals, including Brexit. In fact, once outside of the European Union, the UK will have no preferential tariffs with other countries or blocs, so other companies may be able to take advantage of this opportunity, which may harm British businesses.
The strength of the pound sterling, as well as the condition of the world's economy, will also impact the prices of materials, including metals used in investment casting. Demand for materials and products is another key factor – for example, just in September 2019, the value of ferrous scrap metal prices decreased since there appears to be less demand for the metals.
Of course, other things that affect the price of materials is the ability to extract and transport the metals, interest rates and availability of alternative goods.
As an investment casting in the UK, Dean Group use only the best quality materials on the market, so we're aware of any issues and concerns surrounding them – and we're always on top of the latest industry news and developments.
We produce castings for a wide range of applications and sectors, as our processes are capable of using a multitude of materials. Contact us today to learn more about how we can help.
‹ Back to News
Contact Us