Our Dedicated Departments
As a customer, it's only natural for you to want to make sure your products are being handled by the very best in the industry. You want to make sure that the business you turn to is capable of meeting your needs with care and precision and in a professional manner.
Manufacturing high quality investment castings industry for over 40 years, our team is made up of individuals with a wealth of specialist knowledge and experience in their field. Creating a functional team of skilled individuals is how we're able to ensure your products are met with the quality, efficiency and speed you require to complete your projects.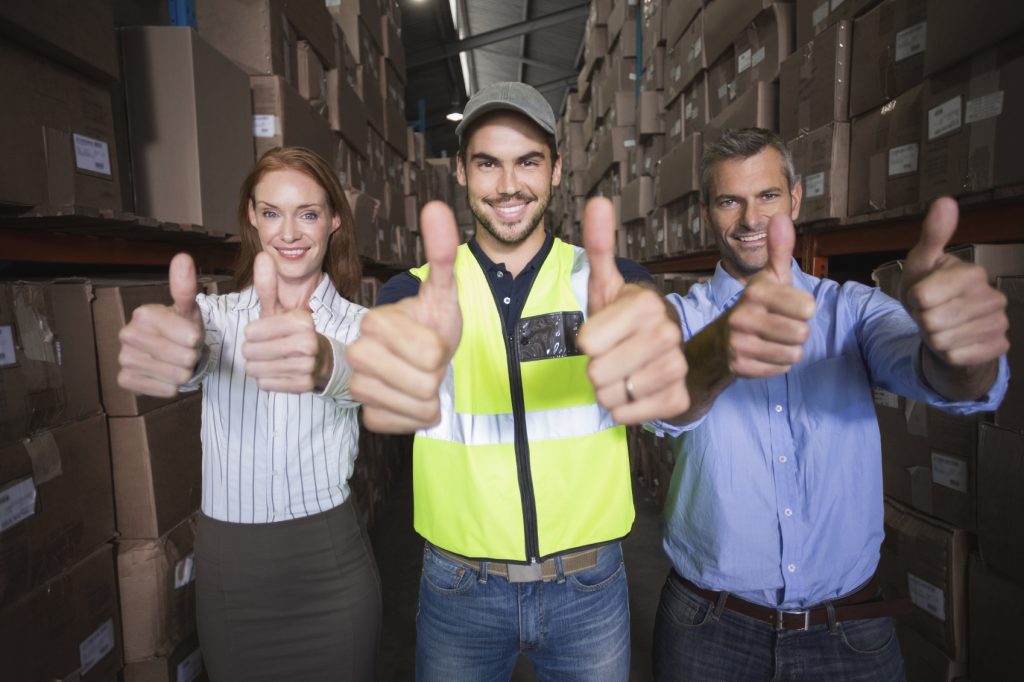 Design Team
To start off, casting anything isn't possible without our team of design engineers. Taking in every angle, our design team are able to come up with innovative solutions, ensuring the original design is suitable for casting, or creating a brand new design, converting an existing fabricated part to a casting. Our design team always strive to create a long lasting, high quality, and cost effective design you can rely on. Our close knit team are able to work to each other's strengths and build on one another's ideas to create bespoke castings to suit your needs.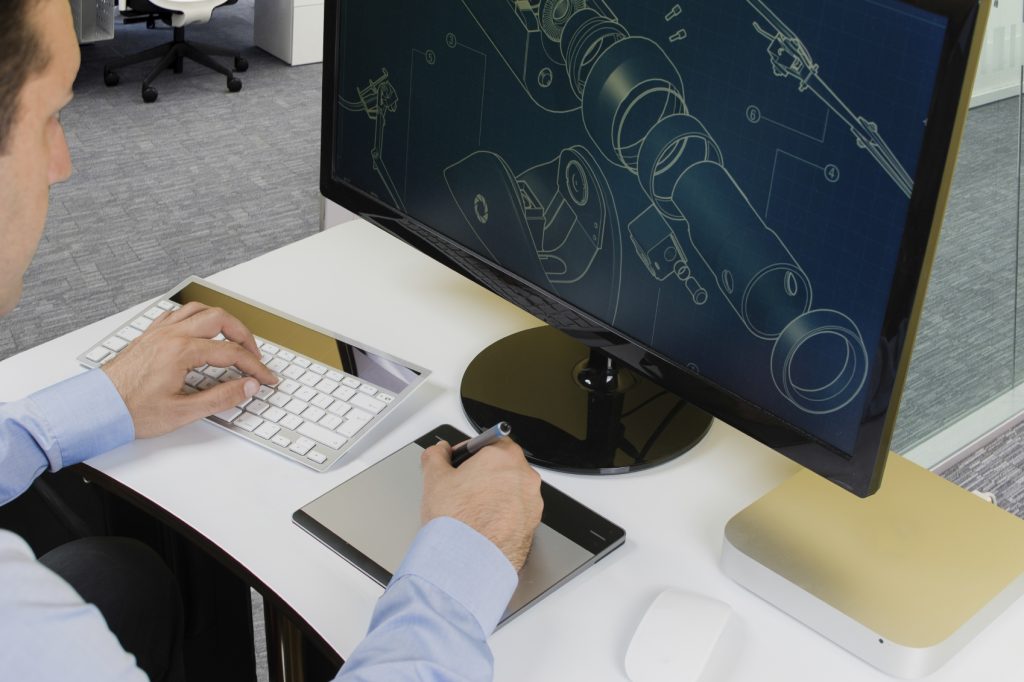 Quality Team
Before you receive your casting, we make sure that it is of the highest standard. Our skilled team go above and beyond the norm to ensure the castings you receive are made with the very best materials from our suppliers.
Our team utilise the APQP framework, ensuring that all our castings are of the highest standard, and you are extremely satisfied with our service.Our Manchester foundry and our China supply partners have eitherISO 9001:2008, TS 16949 quality accreditations or both. Whether your castings are made here in our Manchester foundry, or with our supply partners, you are guaranteed the same rigorous inspection and testing methods by our team.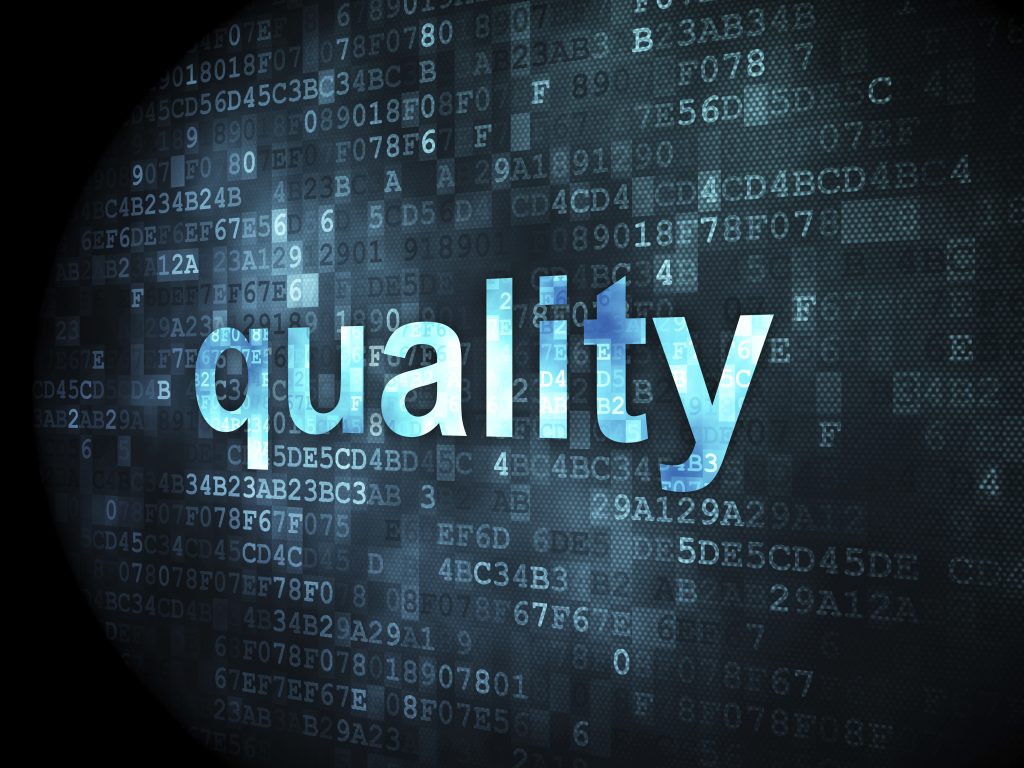 Sales Team
Of course, when you get in touch with our team at Dean Group, you will be speaking to a dedicated member of our c sales team. With specialist engineering and casting knowledge our team work hard to ensure you experience a customer service which is second to none.
Every customer is assigned a dedicated account manager ensuring  that any questions or issues you have will be answered in a professional, efficient and friendly manner.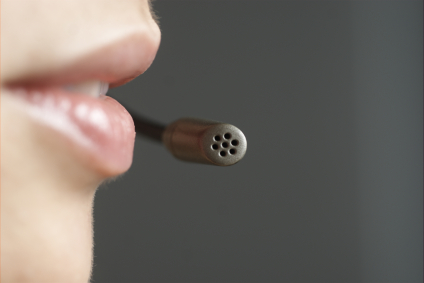 Logistics &Procurement Team
Overseeing the entire procedure is our excellent Logistics and Procurement  team. Once your casting has been designed our logistics  team plan out your production, quality approval, and delivery  timeline to ensure that your castings reach you within the time promised.
Making sure you get the best customer service possible, our Logistics & Procurement team keep your product moving through the production line, picking up on any issues and quickly smoothing them out.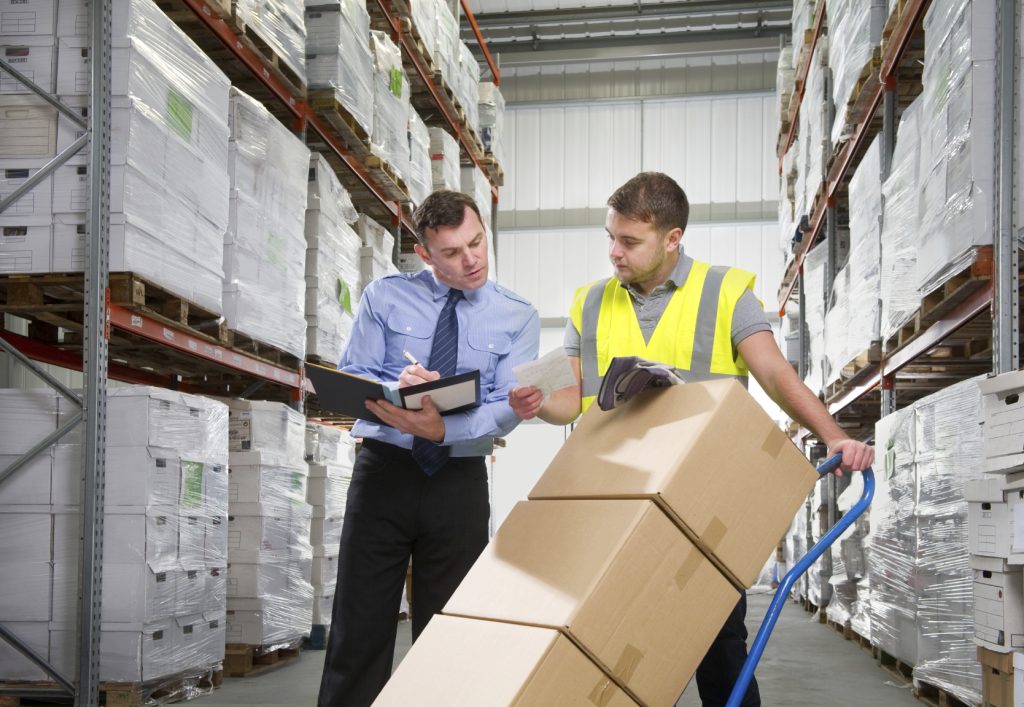 Here at Dean Group, we take your castings very seriously. Not only do we want to ensure you get the very best product at the very best price, but we also want to make sure you get a fantastic experience. Working together is how our team can produce a quality die casting process, along with expertly designed and manufactured castings. Of course, if you have any questions, please don't hesitate to contact us on 0161 775 1633, or why not check out our LinkedIn, Twitter and Google+ pages to discover our latest news and updates?
‹ Back to News
Contact Us