Engineering After School
Engineering is a fun, rewarding and challenging career; whether you become an expert on die casting like us here at Dean Group or take any other of the many paths available to you, you're sure to find it a fulfilling choice. After all, our lives rely on engineering in one form or another all day, every day!
So, if you want to be an engineer, or if you have a budding engineer in the family, where do you start?
School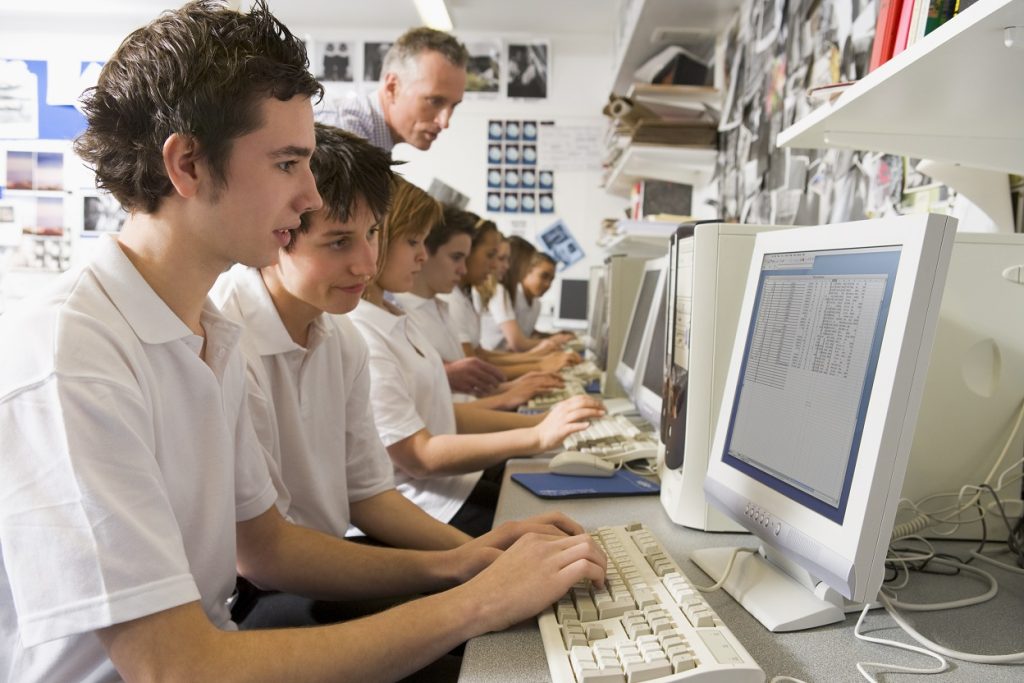 As with any career, the foundations are generally laid at school; that's not to say you can't get into engineering later in life, of course!
The precise qualifications you need to achieve will naturally vary depending on where you study – Scotland, for example, has different examinations to England. However, wherever you live, you'll want a good grounding in Maths and Science; these are the essential subjects. Design & Technology and Computing are also very useful subjects to study.
At 16, you'll have a choice; you can continue to study academically, or you can take a more practical approach with either a vocational qualification or an apprenticeship.
The Academic Approach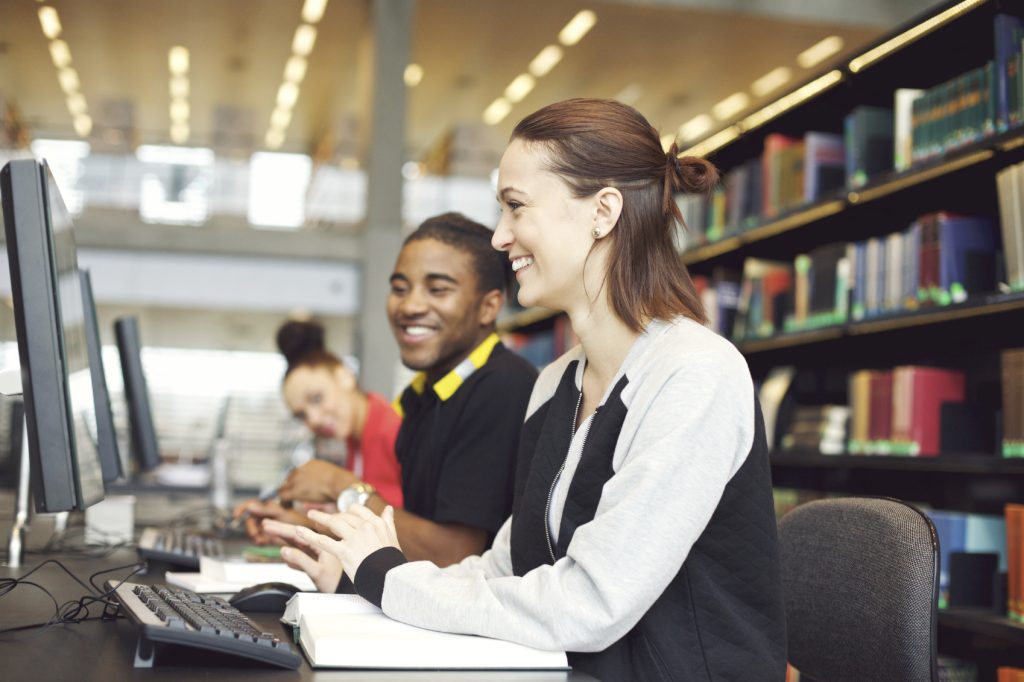 Again, Maths and Science are the important subjects – more specifically, Physics, although Chemistry can also be useful if you're interested in chemical or biomedical engineering. Computing and Design & Technology, again, are also useful.
After your A-levels (or equivalent qualifications) you'll be able to go on to study an Engineering course accredited by the Engineering Council at university. A Bachelor's degree, which takes 3-4 years (and can sometimes include study abroad), can be followed up by a 1-year MSc to qualify as a Chartered Engineer.
The Practical Approach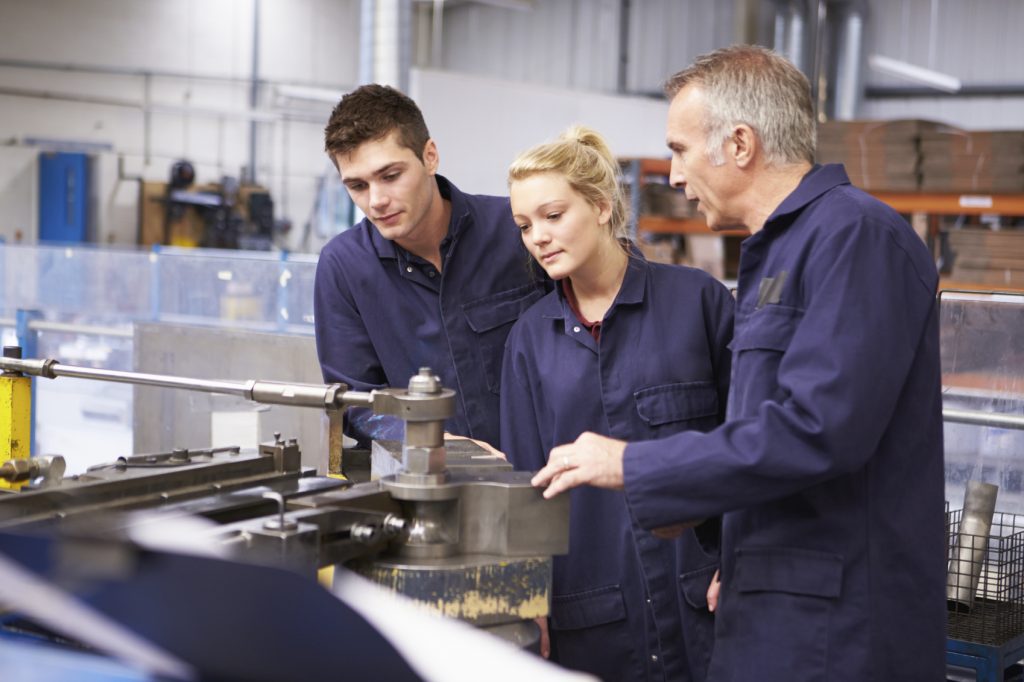 If you prefer to learn hands-on, then either a vocational qualification or an apprenticeship may be more suitable for you. A vocational qualification means you remain at school or college, but your coursework is far more practical. The advantage of an apprenticeship, on the other hand, is that you can start earning while you're learning, and can often progress straight into a career with the company you're apprenticed with.
Both can lead to vocational qualifications which allow you to qualify as an Engineering Technician, ICT Technician or even an Incorporated Engineer.
With a skills shortage facing the UK, there's never been a better time to train as an engineer – a rewarding career awaits you, and who knows – it could be with us!
For more information on Dean Group and our services, get in touch on 0161 775 1633 to speak to our team!
‹ Back to News
Contact Us