The Future of UK Manufacturing Jobs After Brexit
In the wake of Brexit, many were fearful for the economy, expecting a particularly negative effect on several industries. However, as we've seen since the referendum, the manufacturing industry has experienced an incredibly positive period, displaying a great deal of growth. But what does this mean for those of us working within the industry? Are jobs safe or should we all be considering adding more skills to our repertoire?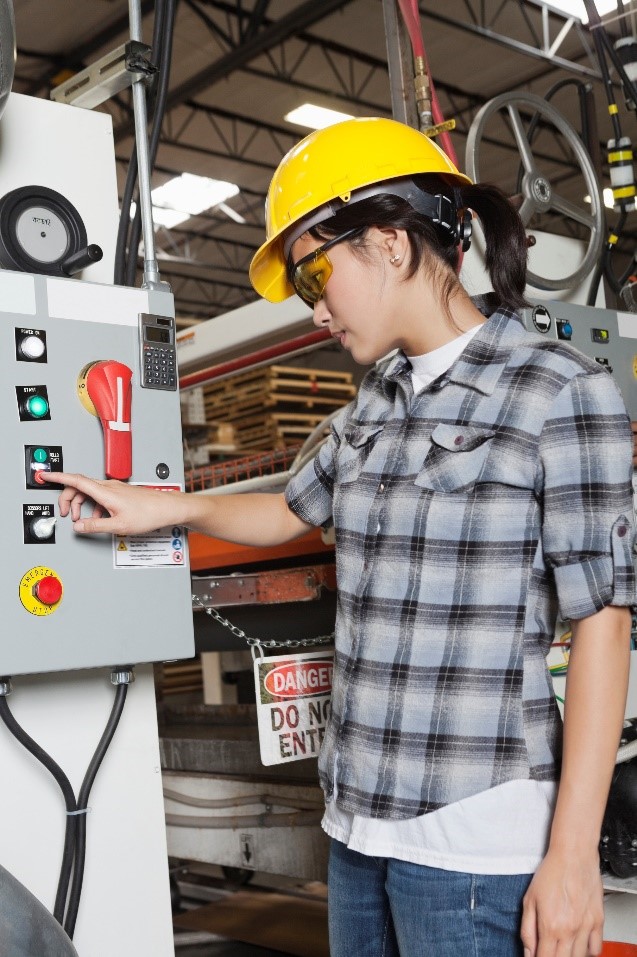 Skills Gap
There is a reported skills gap within the UK manufacturing industry, especially in the STEM sectors. At this potentially tumultuous time, training staff and scouting for talent is advisable in order to close this skills gap.
The fall of the pound has made it lucrative for UK manufacturers to export goods, as it's cheaper for foreign buyers to buy UK-made goods. This is a great time to be making relationships with overseas' buyers as they look to the UK to source their goods at this low price. Making relationships now could bring a lucrative future after the immediate effects of Brexit have faded. Around 75% of British workers are unable to speak a second language, so this is a great opportunity to look to hire bilingual staff.
What's Hot Right Now
According to a recent survey conducted by EEF (The Manufacturer's Organisation), members, electronics and electrical equipment were the most demanded products in terms of orders. Furthermore, 23% of UK companies took part in a survey conducted by the AGR (Association of Graduate Recruiters) which states that electrical engineers were in very high demand, particularly in the oil and gas industry.
An estimated 75,000 engineers need to be trained every year until 2020 to keep up with industry demand; at the moment, only 22,000 engineers are being trained. Therefore, this is a great opportunity to train engineers and recruit graduate engineers to fill jobs.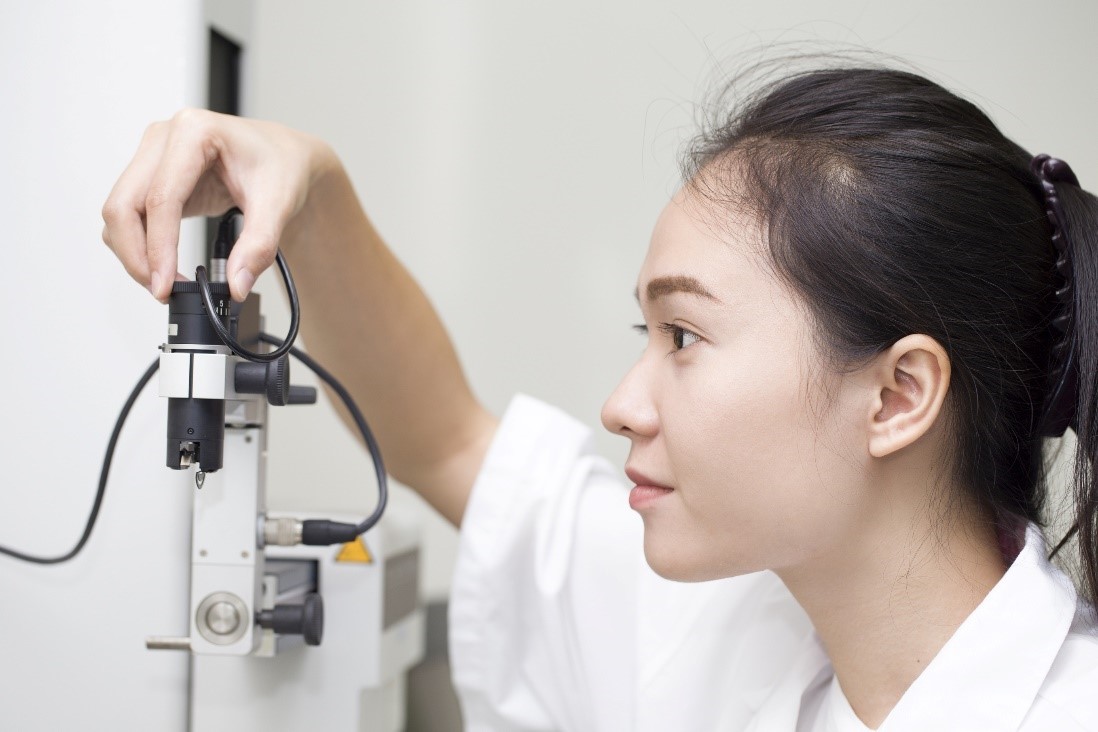 The future of UK manufacturing appears to be strong, good news to everyone in the industry, as it seemed so uncertain in recent months. However, there is a great need for workers to be trained so they have the relevant skills to remain relevant in an industry that looks set to become more competitive than ever.
At Dean Group, we keep our finger on the pulse of the engineering world, ensuring that we are always up to date with the latest news concerning UK manufacturing. Make sure to keep checking our blog for more updates, and follow us on Facebook, Twitter, Google+ and LinkedIn to stay on top of the latest industry and company news.
‹ Back to News
Contact Us