Dean Group at the Southern Manufacturing and Electronics Exhibition
From the 21st to the 23rd March 2017, we will be visiting the Farnborough International Venue and Events in Farnborough which will be the host of the Southern Manufacturing and Electronics Exhibition.
This exhibition is a fantastic opportunity for us to meet and engage with other professionals within the industry. There will be a number of technical seminars during the weekend where industry professionals will be sharing their knowledge and insights.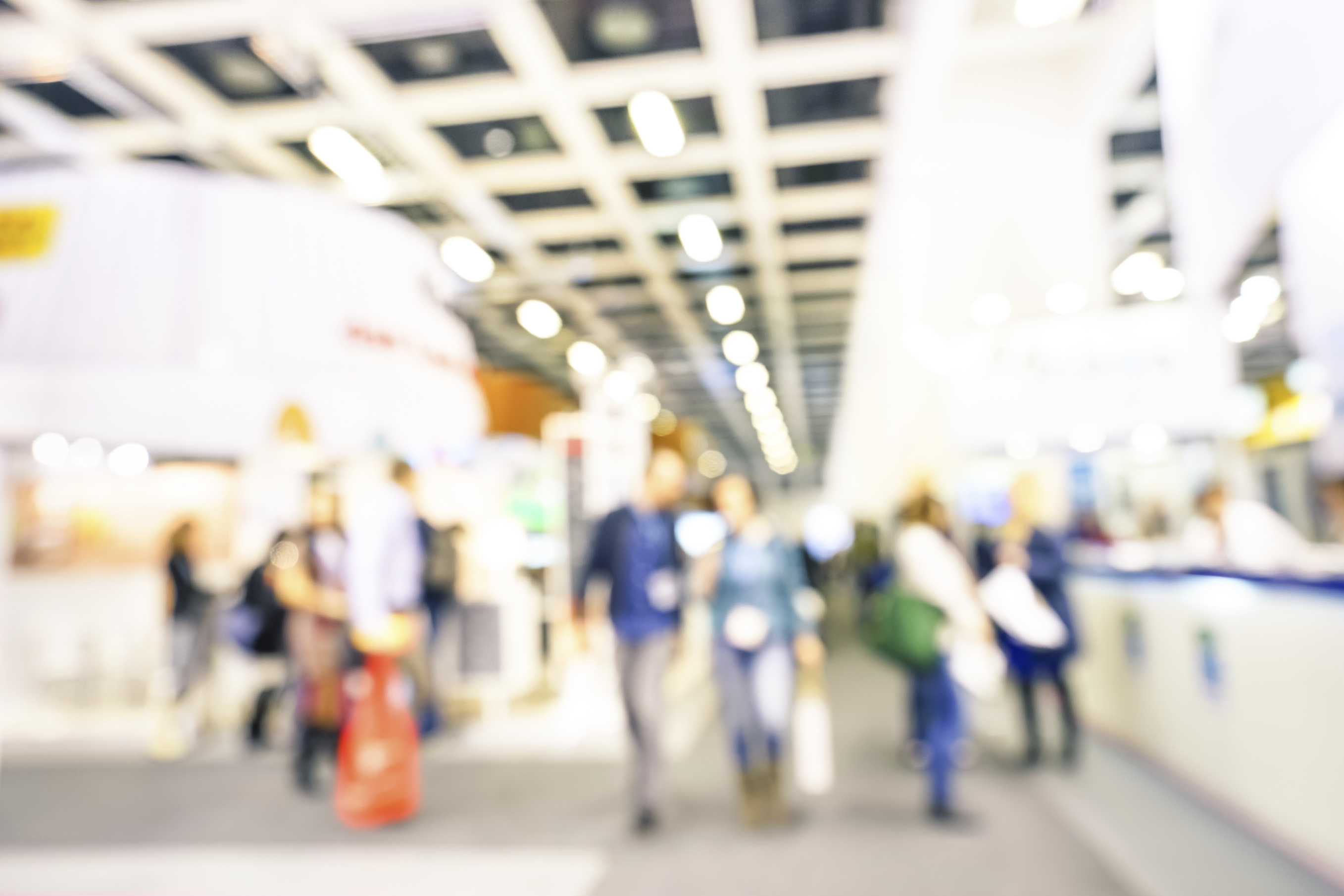 The Event
The Southern Manufacturing and Electronics Exhibition is the UK's longest running and largest exhibition for electronics production, sourcing and subcontracting. The event features around 800 suppliers in the industry, including Dean Group.
Over the course of the three days, an array of machinery, electronics, components, production hardware, automation and specialist engineering services will be on display, with industry professionals in attendance.
There will be 28 technical lecture sessions offered by industry experts with topics covering everything from post-Brexit trade and regulation to Industry 4.0.
Why Attend?
If you are working within the manufacturing and electronics industry, this will provide a great chance to make connections with other professionals, something we feel is incredibly important, particularly within our industry. In the past, we have written about the importance of relationships within business, such as within our blog about international relations effect on business.
With seminars happening throughout the weekend, you will also have the opportunity to learn more about the industry and the future of the sector as you will be privy to the latest in technology, components, materials, products and services.
What Can You Expect From Us?
We will be bringing our minds to the exhibition to take part in the seminars and discussions taking place. If you visit us on stand K25, you can expect to hear all about our ELITE process and its application in the aerospace industry.
This process is something that we have developed ourselves, building on our knowledge and experience of investment casting. For a taster on some of the benefits of using the ELITE process in the aerospace industry, you can read an article we wrote for the Northwest Aerospace Alliance about the need for ELITE products in aerospace engineering.
We would love to see you at the exhibition, it's sure to be an informative and interesting weekend. Entry is free, so you can benefit from this event without having to book expensive tickets. If you would like to find out more about the exhibition, please visit the Industry South website where you can pre-register for seminars and read about last years' exhibition.
In the meantime, if you would like to find out more about us and our services, please don't hesitate to contact us by calling 0161 775 1633 to speak to a member of our team or email us at info@deangroup-int.co.uk and we will be in touch.
‹ Back to News
Contact Us